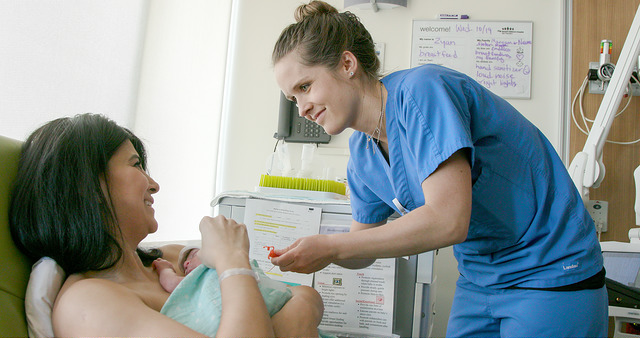 Our goal is to improve the health outcomes and quality of life for preterm infants and their families, through interventions to reduce chronic stress and promote resilience. We prioritize family-integrated care, emphasizing skin-to-skin contact and breastfeeding, and a healthy transition to home.
Newborn Family Research Collaborative
To facilitate this work, the California Preterm Birth Initiative has established a new research network, the Newborn Family Research Collaborative (NFRC), linking Neonatal Intensive Care Units-- NICUs- across San Francisco, Oakland, and Fresno. The NFRC represents a first of its kind partnership between three NICUs in our research geographies, and in the last year has established a powerful platform to support research where none existed before.
The NFRC is comprised of three essential elements:
---
a common data platform across NICUs
dedicated research staff, and
a Parent Clinician Advisory Board (PCAB) at each NICU. 
The NFRC NICUs include:
---
Benioff Children's Hospital San Francisco
Benioff Children's Hospital Oakland
Community Regional Medical Center in Fresno
Parent Clinician Advisory Board
The Parent Clinician Advisory Boards (PCAB) are a world's first, extending our innovative Community Advisory Board model to the NICU setting and engaging parents and front-line health care professionals in a discussion about what research matters most for improving outcomes and equity for preterm infants. Using our novel method of Research Priority Setting, each board has developed their "Top 10" research priorities and are poised to commission, review and collaborate on new research over the coming years. Read more about the recent Parent Clinician Advisory Board All-Site Meeting.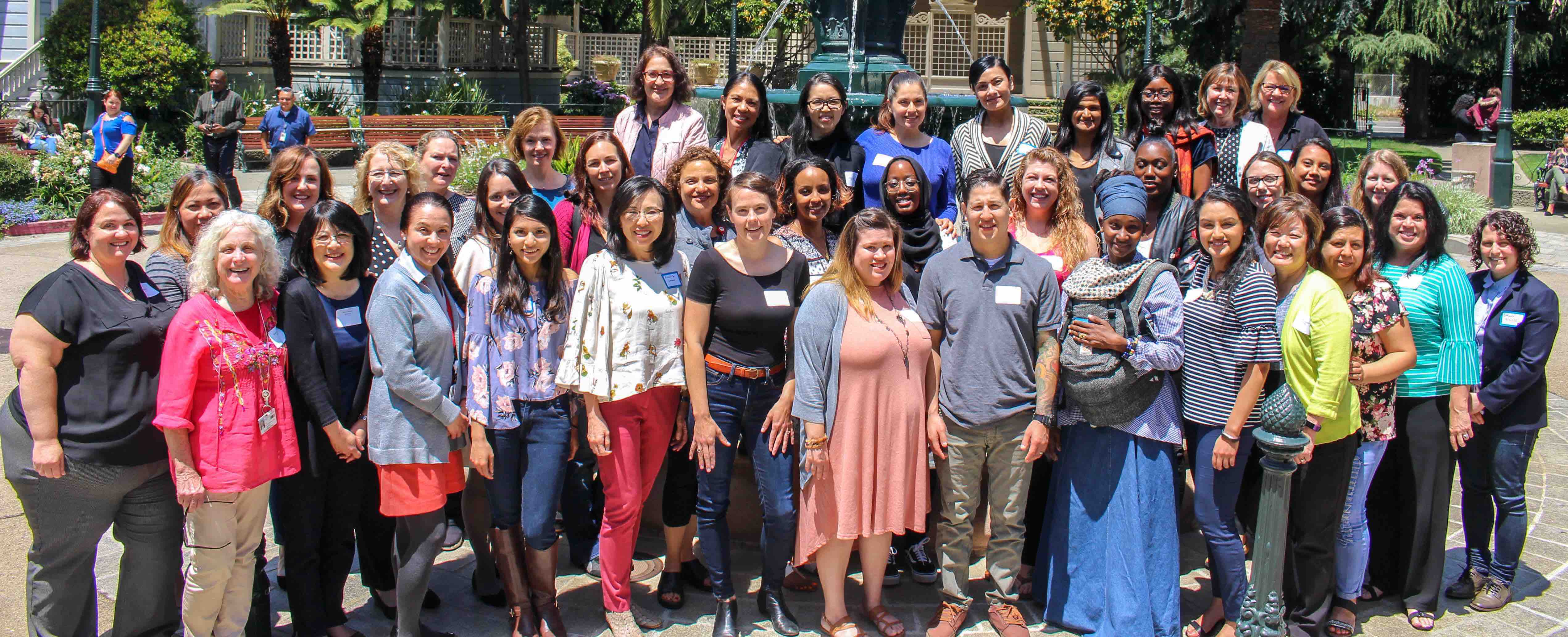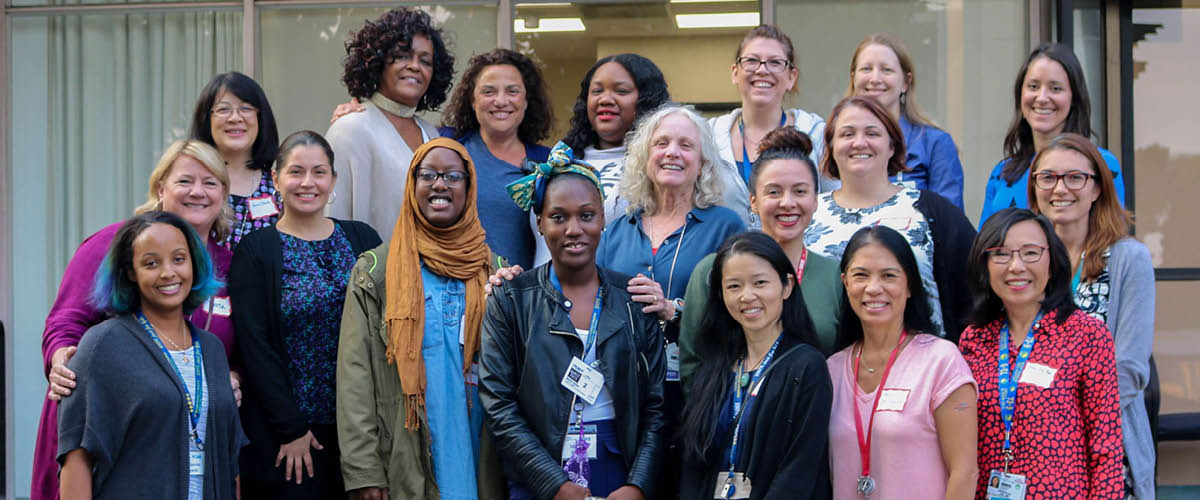 This approach will ensure that the most important research gets done – and that results are adopted quickly into practice.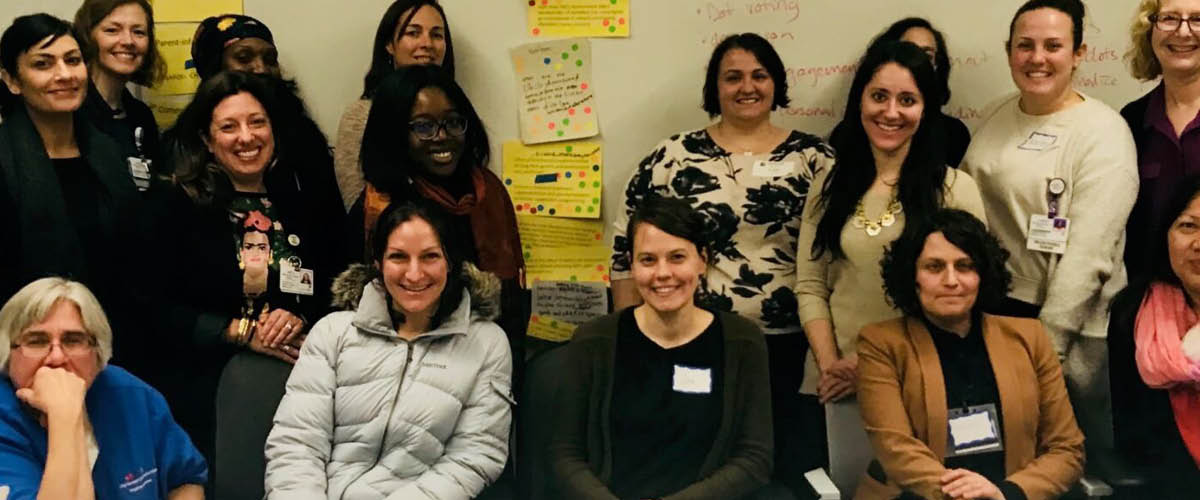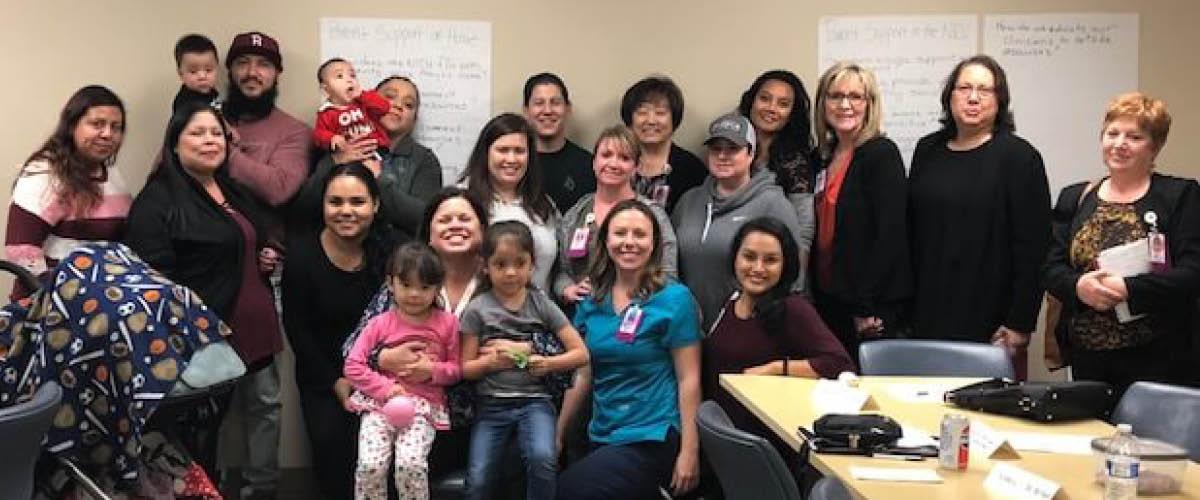 Building Villages of Care in the NICU
We're capturing the previously unmeasured contribution of parents to their NICU infant's care. Although 'family-centered care' is universally acknowledged as essential, there has been a shocking lack of research attention on how to measure and evaluate its effectiveness. We have worked in partnership with parents to develop a parent co-designed App to engage them as co-researchers and have carefully collected baseline data from our three Newborn Family Research Collaborative sites as well as in 3 additional NICUs – UCLA, UCSD, Kaiser-Santa Clara.
---
The Benefits of Kangaroo Care Video
This video illustrates the benefits of Kangaroo care, which is the practice of holding a newborn skin-to-skin against the chest, providing warmth, feeding, protection from infection, and bonding.
Family Integrated Care
At Benioff Children's Hospital San Francisco, we are rolling out the next phase of the project, called mobile-enhanced Family-Integrated Care (mFICare). In the new model, parents will attend daily group education classes, receive 1:1 mentorship from a previous NICU parent and actively participate in medical rounds to promote shared decision-making.
Nurses will receive training and support to emphasize their role as parent educator and coach. Parents who are unable to be in the NICU with their baby during daytime hours will be able to participate remotely using the We3health App, and all parents will use the App to actively track their and their baby's progress.
Are you a parent of a baby born prematurely at San Francisco Benioff Children's Hospital? Do you want to support other parents going through similar experiences? Become a Parent Mentor in the mFICare study!  Learn More