Our goal is to improve the health outcomes and quality of life for preterm infants and their families, through interventions to reduce chronic stress and promote resilience and equity.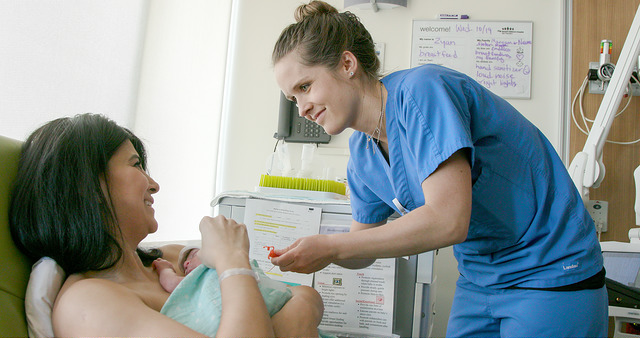 How we work
Breaking down siloes and bringing lived experiences to the table to improve the lives of the tiniest babies and their families
Parent Clinician Advisory Board
The Parent Clinician Advisory Boards (PCAB) are the world's first, extending our innovative Community Advisory Board model to the NICU setting and engaging parents and front-line health care professionals in a discussion about what research matters most for improving outcomes and equity for preterm infants. Using our novel method of Research Priority Setting, each board has developed their "Top 10" research priorities and are poised to commission, review and collaborate on new research over the coming years. Read more about the recent Parent Clinician Advisory Board All-Site Meeting.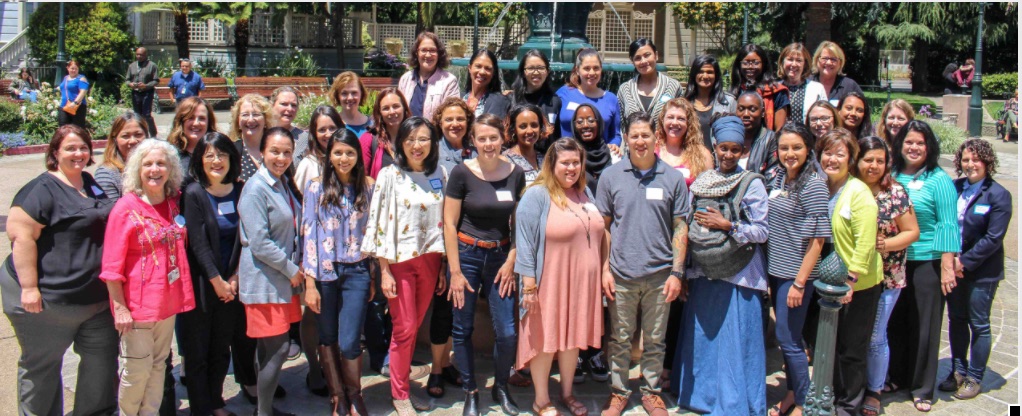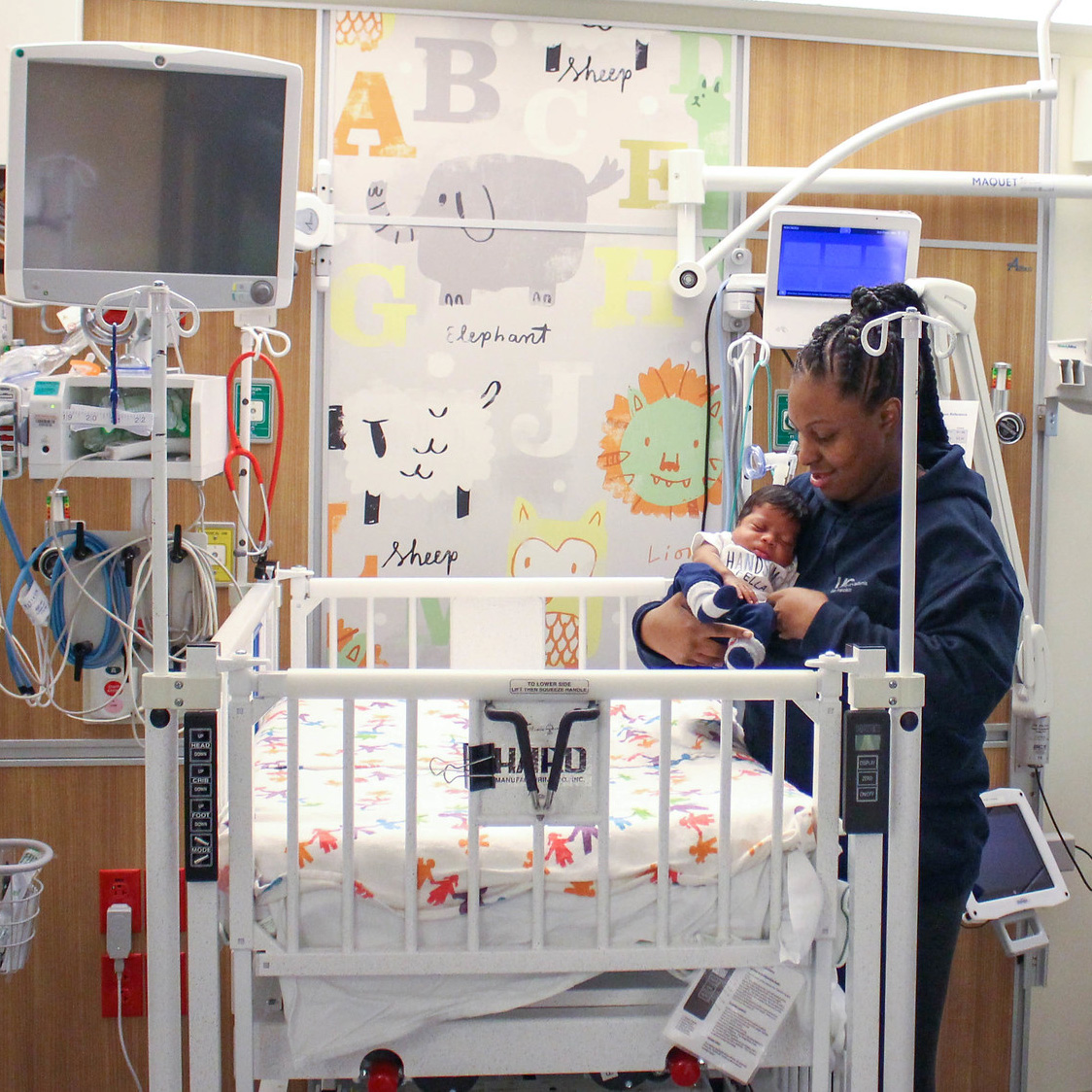 Newborn Family Research Collaborative
To facilitate this work, the California Preterm Birth Initiative has established a new research network, the Newborn Family Research Collaborative (NFRC), linking Neonatal Intensive Care Units-- NICUs- across San Francisco, Oakland, and Fresno. The NFRC represents a first of its kind partnership between three NICUs in our research geographies, and in the last year has established a powerful platform to support research where none existed before.
The NFRC is comprised of three essential elements:
a common data platform across NICUs
dedicated research staff, and
a Parent Clinician Advisory Board (PCAB) at each NICU. 
The NFRC NICUs include:
Benioff Children's Hospital San Francisco
Benioff Children's Hospital Oakland
Community Regional Medical Center in Fresno

Research studies that improve lives

Mobile-Enhanced Family Integrated Care (mFICare)

How do NICU parents and their infants' health improve if parents are centered as primary caregivers alongside their baby's care team?

Learn more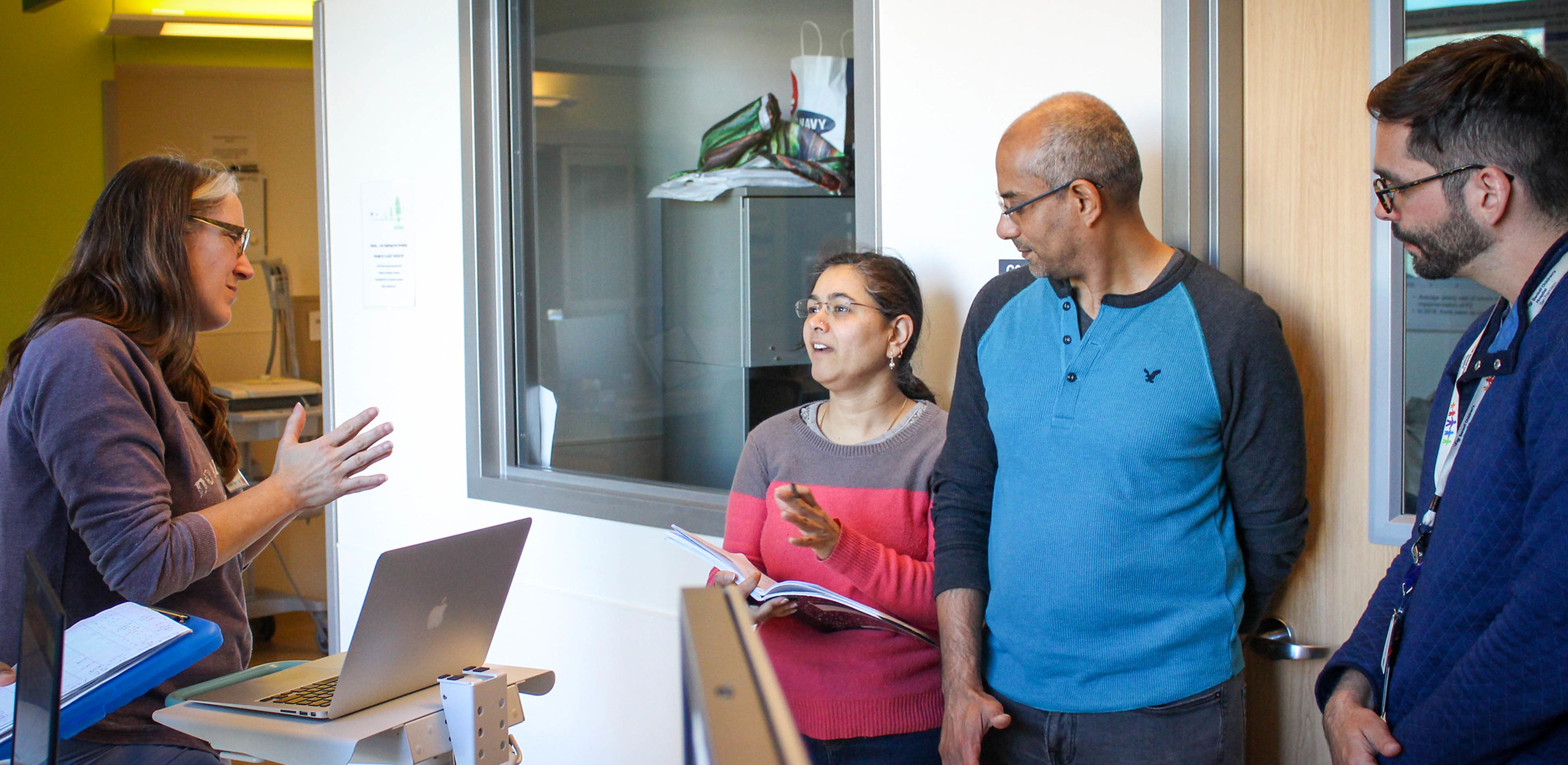 COVID-19 Hospital Restriction Survey

How have hospital restrictions due to COVID-19 impacted patient and family-centered care? 

Learn more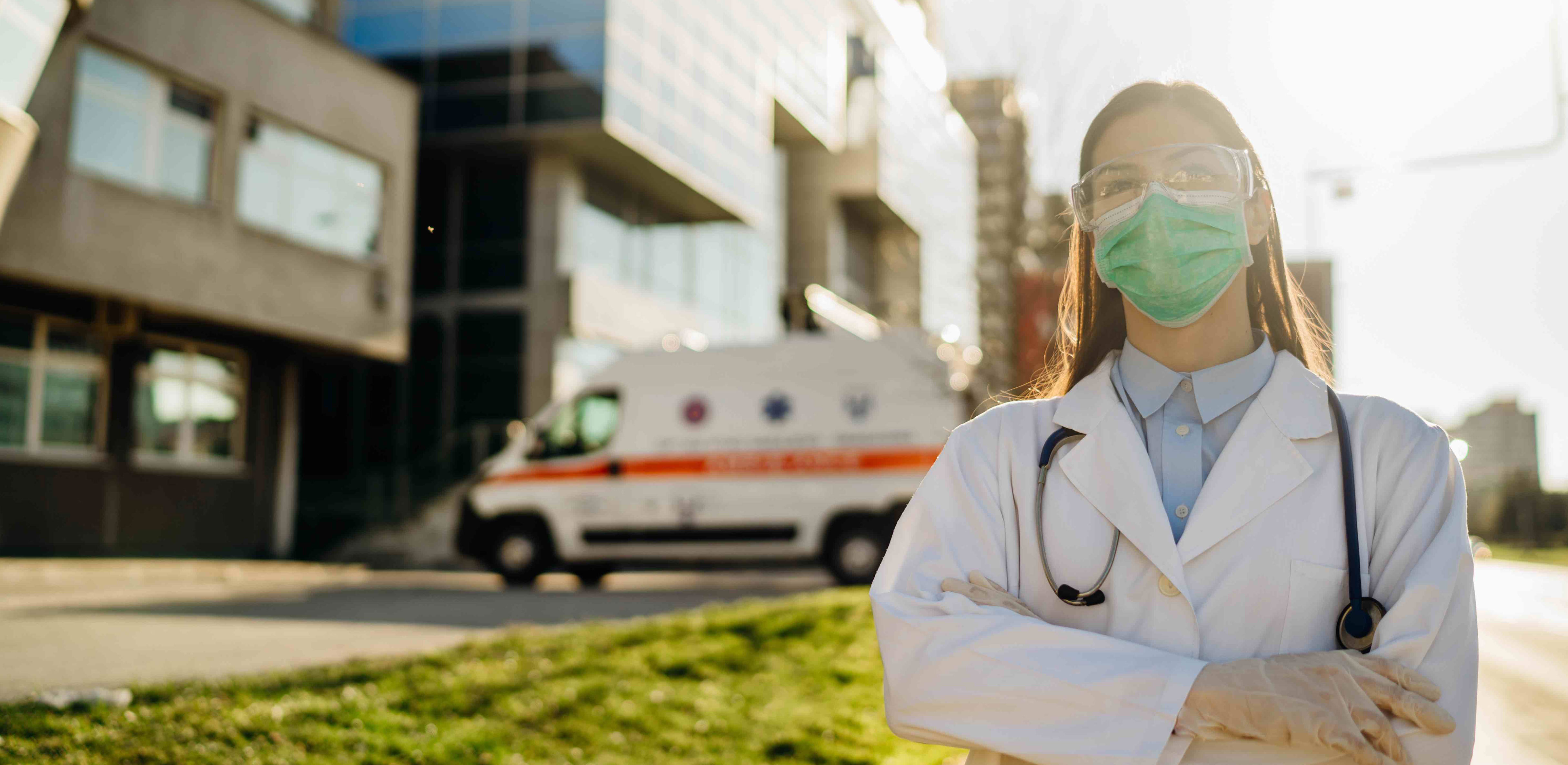 Understanding Impact of Skin-to-Skin Contact

What happens biologically to a preemie when they receive daily skin-to-skin contact with their parent?  

Learn more 

Other Postnatal Intervention Research Projects
Ongoing Projects
Improving Preterm Infant Outcomes with mobile enhanced Family Integrated Care (mFICare)
Clinical accuracy of a new method to wirelessly monitor skin temperature in preterm neonates using adhesive-embedded sensors
We3Health: A mobile health app for parents of NICU parents and clinicians
Evaluating the effect of San Francisco's Paid Parental Leave Ordinance on preterm birth and associated maternal and newborn outcomes
Completed Projects 
Milk, growth and microbiota: An RCT of donor milk vs. formula to supplement breastfeeding late preterm newborns
Eliciting the family experience to plan an outcome evaluation: a pilot study of the Special Start neonatal follow upprogram

News from our Postnatal Research
---