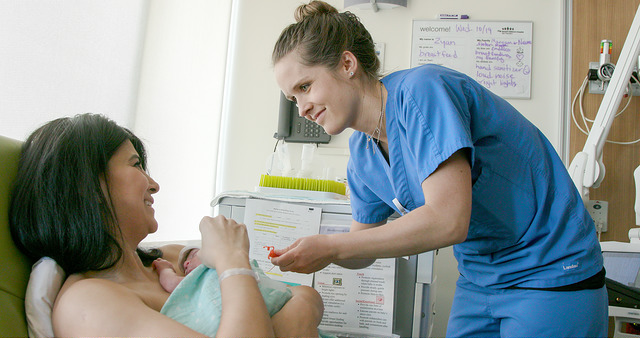 Our goal is to improve the health outcomes and quality of life for preterm infants and their families, through interventions to reduce chronic stress and promote resilience. We prioritize family-integrated care, emphasizing skin-to-skin contact and breastfeeding, and a healthy transition to home.
Newborn Family Research Collaborative
To facilitate this work, the California Preterm Birth Initiative has established a new research network, the Newborn Family Research Collaborative (NFRC), linking Neonatal Intensive Care Units-- NICUs- across San Francisco, Oakland, and Fresno. The NFRC represents a first of its kind partnership between three NICUs in our research geographies, and in the last year has established a powerful platform to support research where none existed before.
The NFRC is comprised of three essential elements:
---
The NFRC NICUs include:
---
Benioff Children's Hospital San Francisco
Benioff Children's Hospital Oakland
Community Regional Medical Center in Fresno
Parent Clinician Advisory Board
The Parent Clinician Advisory Boards (PCAB) are a world's first, extending our innovative Community Advisory Board model to the NICU setting and engaging parents and front-line health care professionals in a discussion about what research matters most for improving outcomes and equity for preterm infants. Using our novel method of Research Priority Setting, each board has developed their "Top 10" research priorities and are poised to commission, review and collaborate on new research over the coming years. Read more about the recent Parent Clinician Advisory Board All-Site Meeting.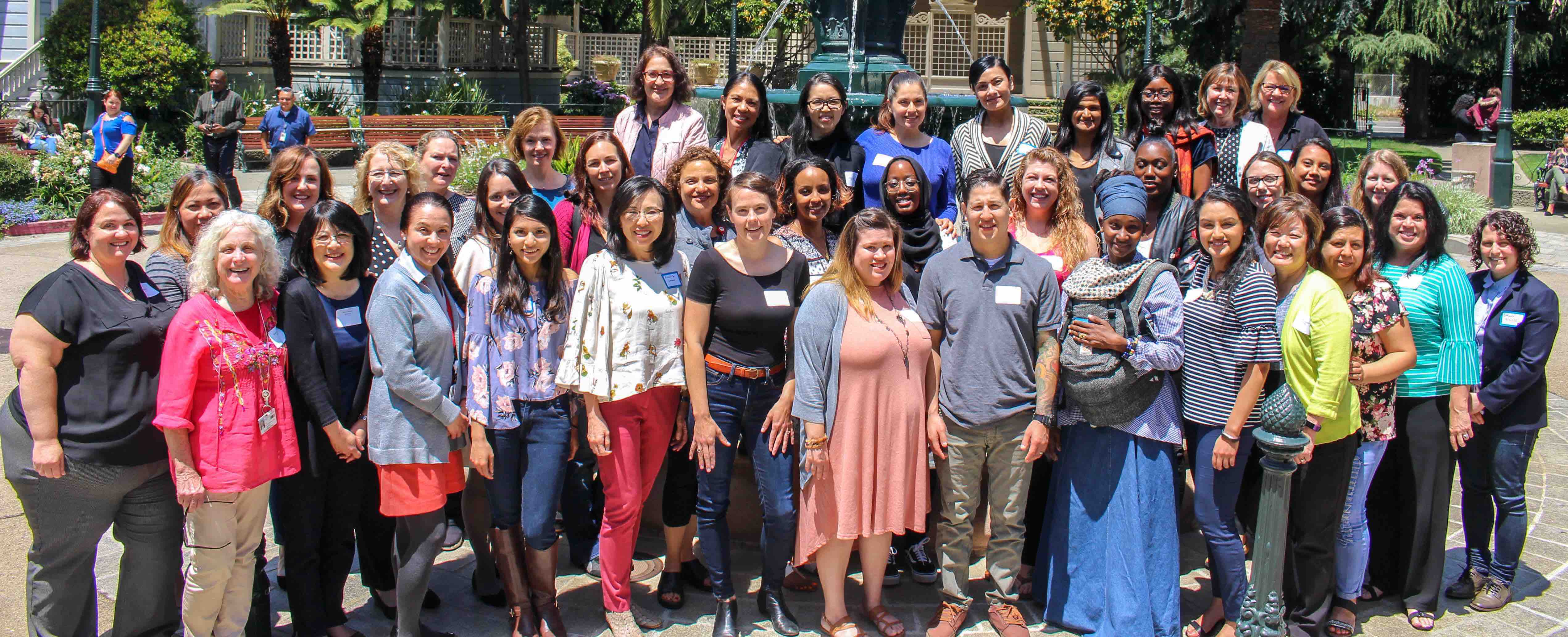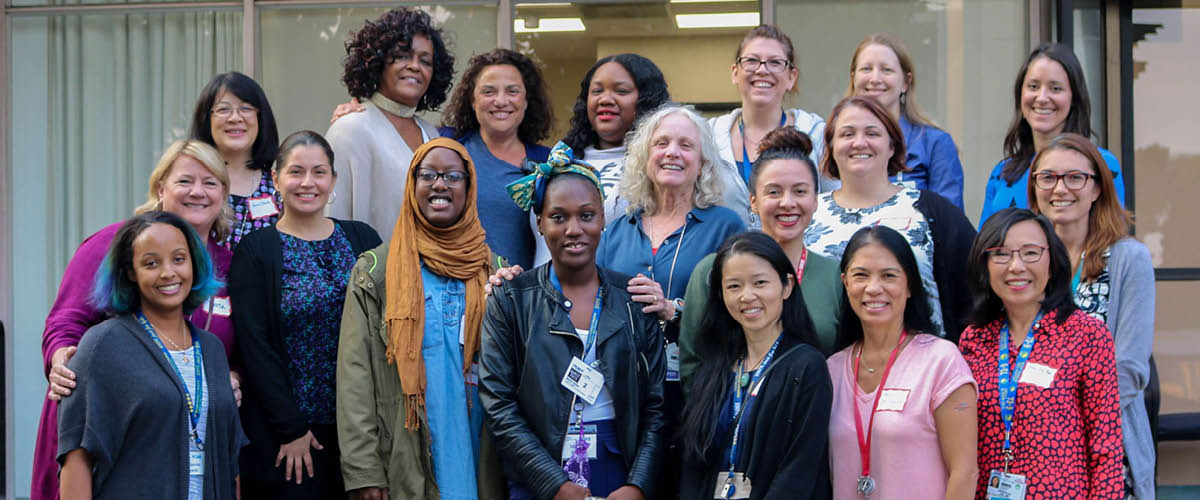 This approach will ensure that the most important research gets done – and that results are adopted quickly into practice.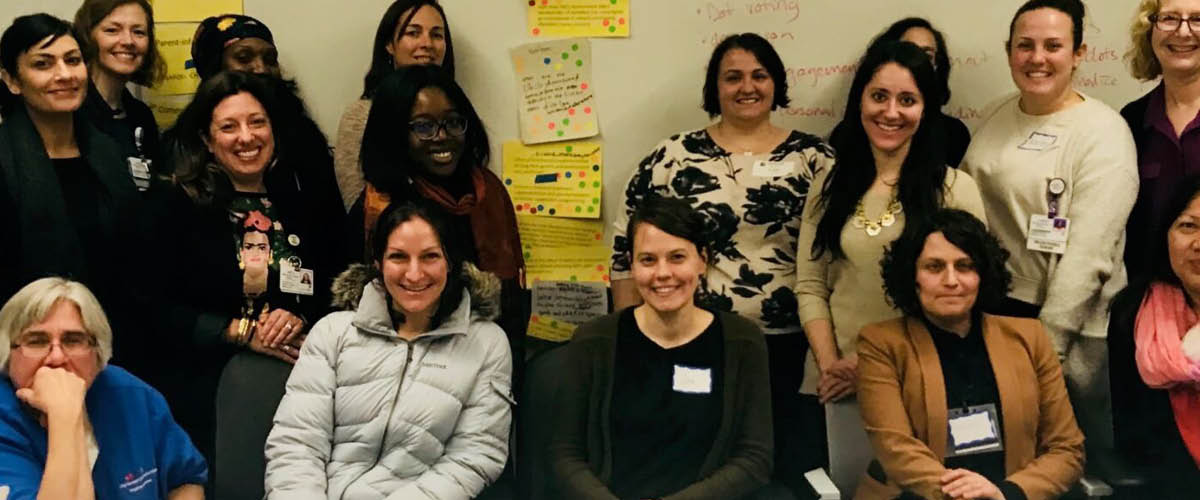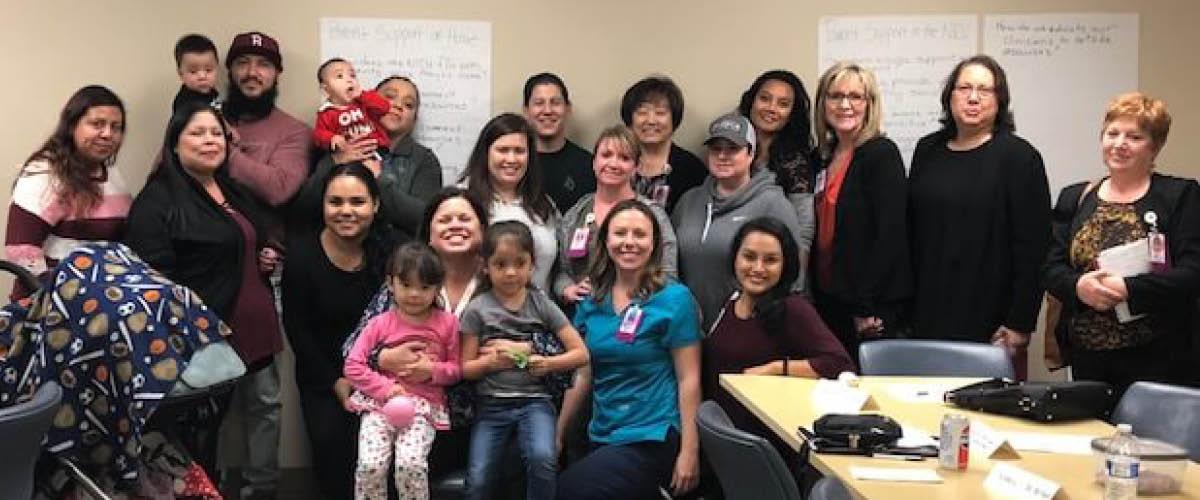 Building Villages of Care in the NICU
We're capturing the previously unmeasured contribution of parents to their NICU infant's care. Although 'family-centered care' is universally acknowledged as essential, there has been a shocking lack of research attention on how to measure and evaluate its effectiveness. We have worked in partnership with parents to develop a parent co-designed App to engage them as co-researchers and have carefully collected baseline data from our three Newborn Family Research Collaborative sites as well as in 3 additional NICUs – UCLA, UCSD, Kaiser-Santa Clara.
---
The Benefits of Kangaroo Care Video
This video illustrates the benefits of Kangaroo care, which is the practice of holding a newborn skin-to-skin against the chest, providing warmth, feeding, protection from infection, and bonding.
Family Integrated Care

At Benioff Children's Hospital San Francisco, we are rolling out the next phase of the project, called mobile-enhanced Family-Integrated Care (mFICare). In the new model, parents will attend daily group education classes, receive 1:1 mentorship from a previous NICU parent and actively participate in medical rounds to promote shared decision-making.
Nurses will receive training and support to emphasize their role as parent educator and coach. Parents who are unable to be in the NICU with their baby during daytime hours will be able to participate remotely using the We3health App, and all parents will use the App to actively track their and their baby's progress.
Are you a parent of a baby who spent time in the ICN? Do you want to support other parents going through similar experiences? Become a Parent Mentor in the mFICare study!  Learn More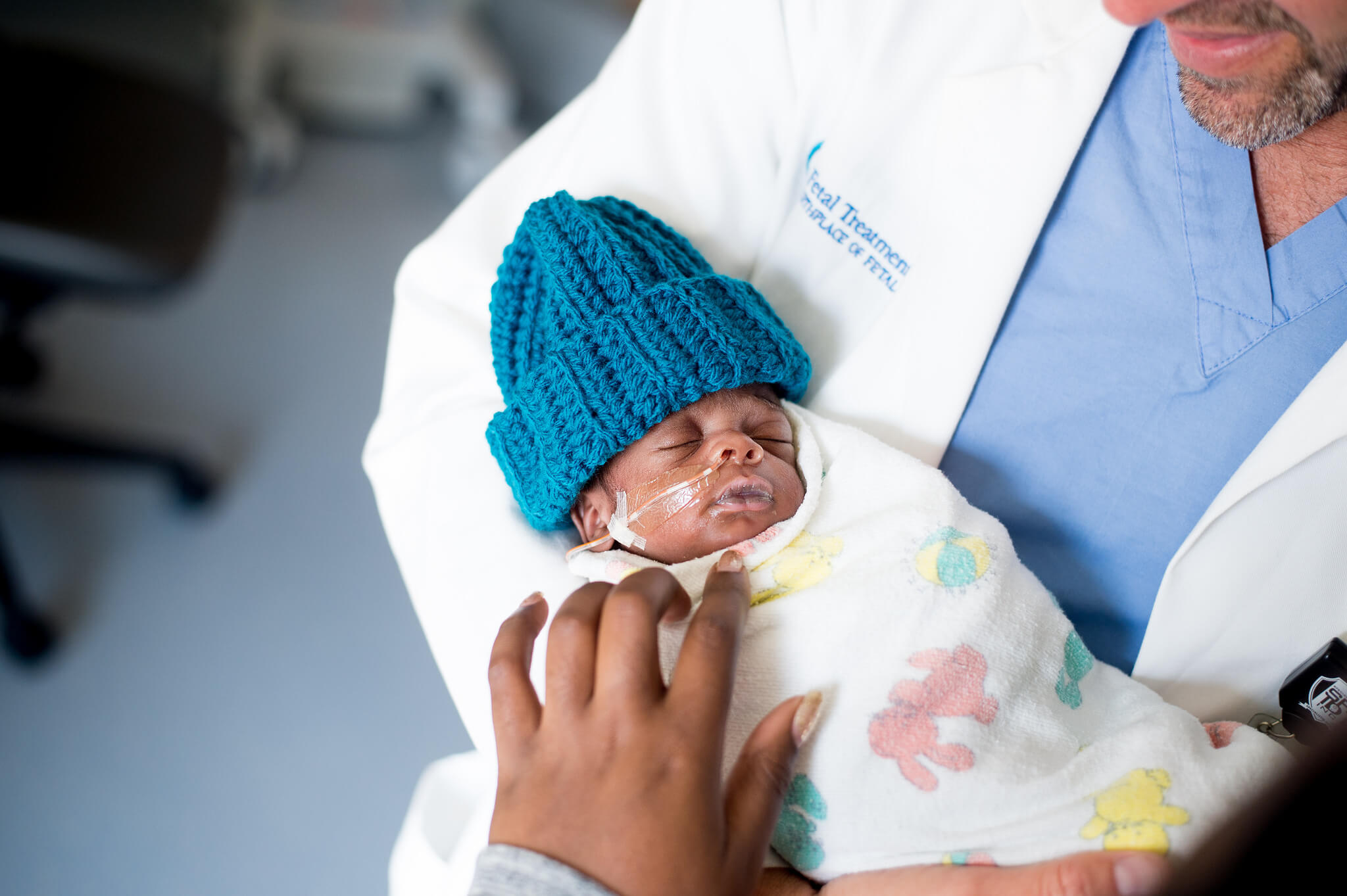 ---
COVID-19 Hospital Restrictions - Surveying Impact on Patient- and Family-Centered Care 
"We need to document the adverse effects of COVID-19 restrictions on patient- and family-centered care so that hospitals and healthcare teams can make evidence-informed decisions. They need as much data as possible. Family and community partners are invaluable in finding creative solutions to reduce harm while maintaining safety" says Dr. Linda Franck, UCSF PTBi Director of Postnatal Research. 
See the ongoing results from our national survey gathering information about changes to policies and practice due to COVID-19 and how hospitals are engaging patient and family advisors in planning and implementing changes.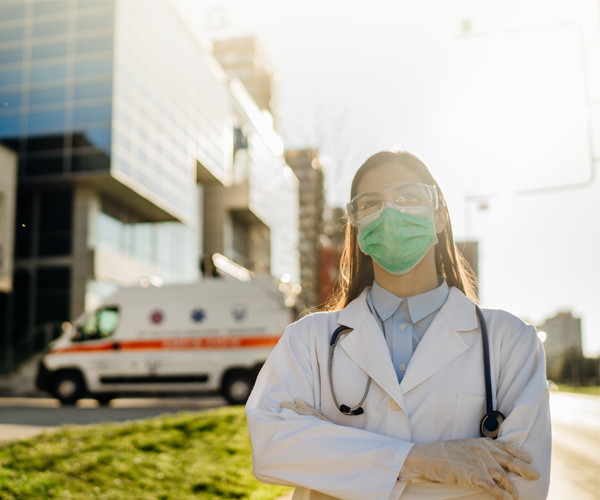 ---
Postnatal Intervention Research Projects
Ongoing Projects
Exploring Lactation and Pasteurized Donor Human Milk Use Experiences among Black Families in NICU Settings
Improving Preterm Infant Outcomes with mobile enhanced Family Integrated Care (mFICare)
Clinical accuracy of a new method to wirelessly monitor skin temperature in preterm neonates using adhesive-embedded sensors
We3Health: A mobile health app for parents of NICU parents and clinicians
Evaluating the effect of San Francisco's Paid Parental Leave Ordinance on preterm birth and associated maternal and newborn outcomes
Completed Projects 
Milk, growth and microbiota: An RCT of donor milk vs. formula to supplement breastfeeding late preterm newborns
Eliciting the family experience to plan an outcome evaluation: a pilot study of the Special Start neonatal follow upprogram
Laura Frame, PhD | UCSF Benioff Children's Hospital Oakland
---
Infants born prematurely face many challenges during hospitalization, through the transition process from hospital to home. Caring for a premature baby at home can be further complicated for parents grappling with poverty, violence, migration and other stressors. For 20 years, UCSF Benioff Children's Hospital Oakland has operated a specialized home-based program, Special Start, for families of premature babies at high social risk.
The aims of this study were to (a) describe the Special Start intervention model in detail, and (b) describe families' experiences of premature birth and coping with stressors; bringing these together in a program manual and proposal for outcome evaluation.
This qualitative study used a theory of change approach that visually outlines the "how" and "why" a service model is believed to be effective in reaching its goals. Two rounds of focus groups and interviews were conducted with 10 former Special Start participants and 17 staff members, each. These were audiotaped and transcribed, and narratives were analyzed for key themes.
The perspectives of families and staff converged around a core set of intervention principles. At the foundation of Special Start's model are 6 basic tenets: it is relationship-based; trauma-informed; flexible and family-driven; race, place and class matter; it is multidisciplinary; and interventions reach "beyond baby". From there, interventions address a range of basic, psychosocial, and health/developmental needs, supporting parents to become confident experts on their own child; establish a strong, positive parent-child relationship; and to have the tools to handle future challenges. The ultimate goal is that children are healthy and developing well in strong, healthy families.
The study resulted in a detailed program manual for Special Start, in which interventions are described and illustrated in the words of former Special Start participants. A proposal for further evaluation of Special Start is provided.
Learn more about Laura Frame's work with Special Start Programs from our September 2018 Collaboratory. 
---