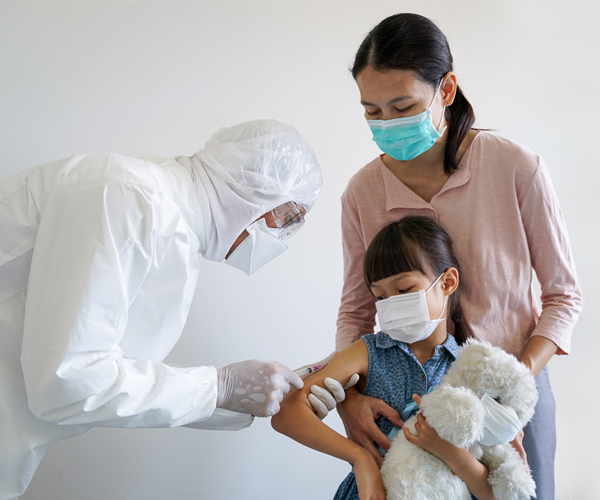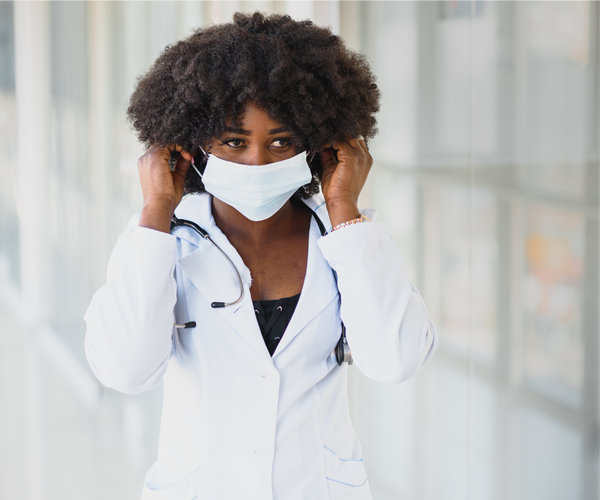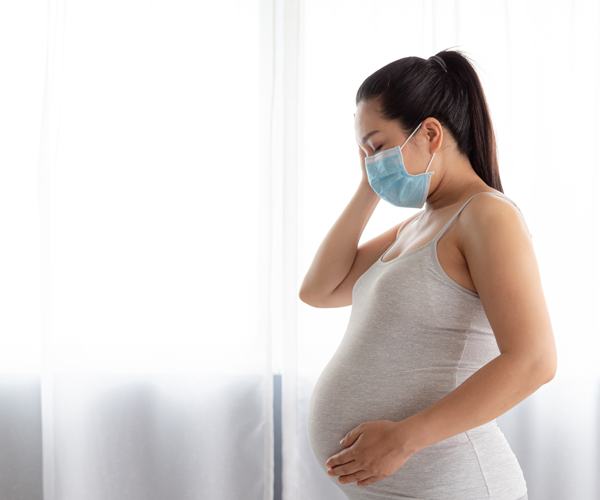 The survey is closed. Final results comings soon!
In the wake of coronavirus, administrative and clinical leaders are having to make difficult decisions and policy changes aimed at preventing the virus' transmission without a clear understanding of how these changes impact patient-and family-centered care, quality and safety. 
The purpose of the survey is to gather information about changes to policies and practice during the first wave of the COVID-19 pandemic and how hospitals engaged patient and family advisors in planning and implementing changes. Data (de-identified) from the survey are being rapidly reported on PTBi and IPFCC websites so that the results can be used to improve patient care as we all continue our work to lessen the impact of COVID-19 on patients and families. Last update 7/31/20. 
The survey closed on 7//31/2020. Future surveys to monitor ongoing patient-and-family centered care trends and best practices will be forthcoming. Please check back often.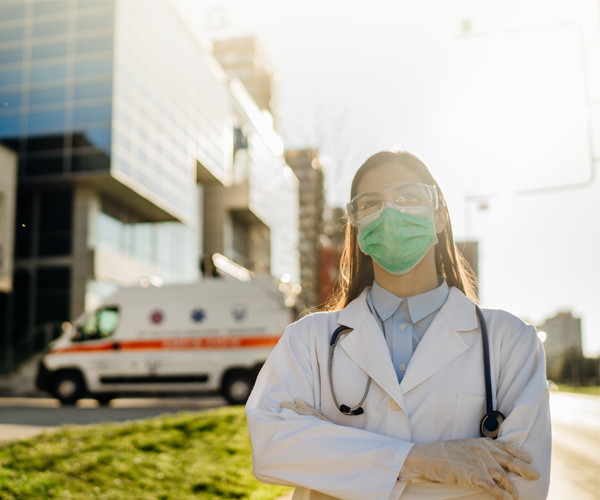 OVERALL RESULTS - as of 7/31/20
Check back for updated results as more hospitals complete the survey.
Countries represented: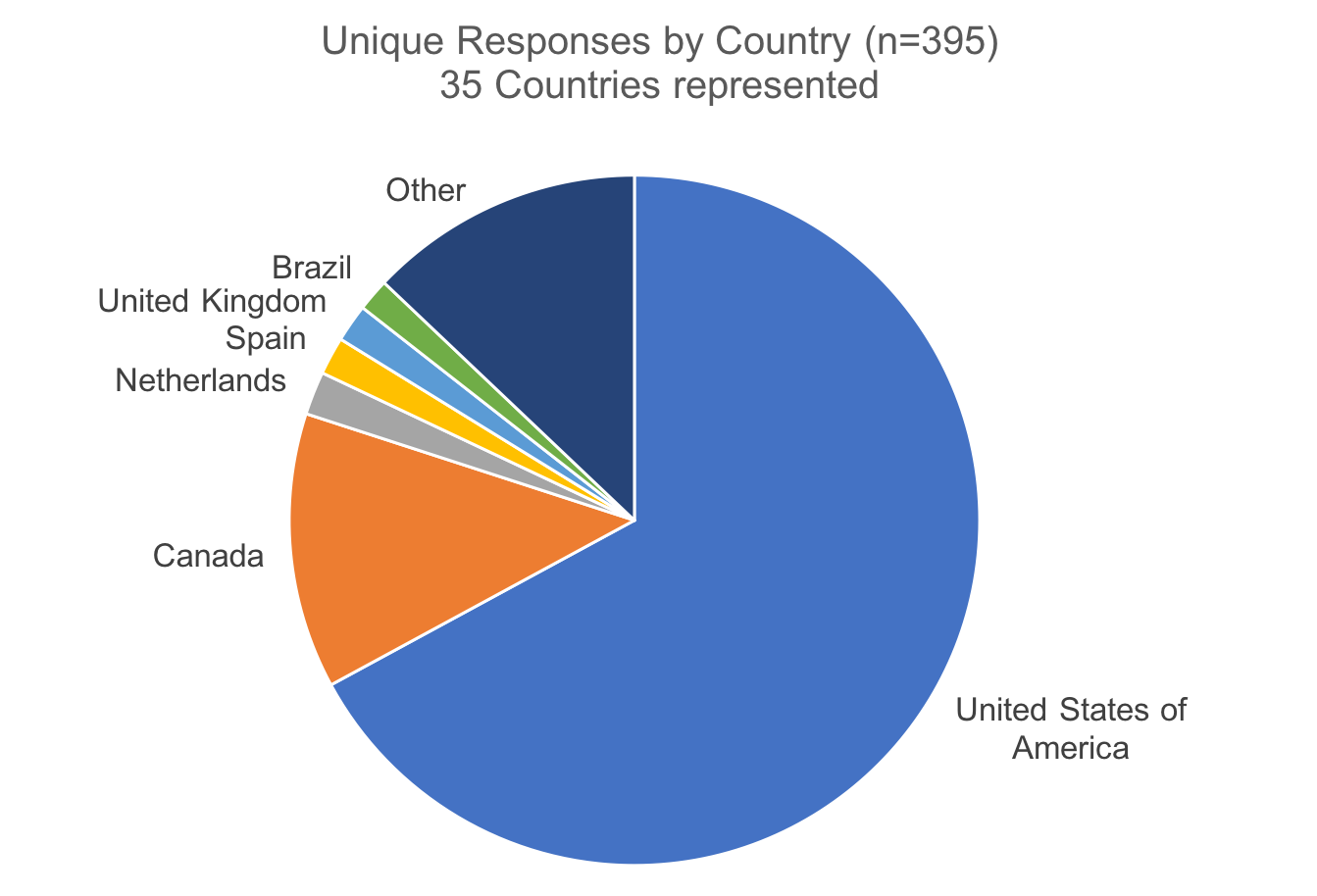 Hospitals have limited family presence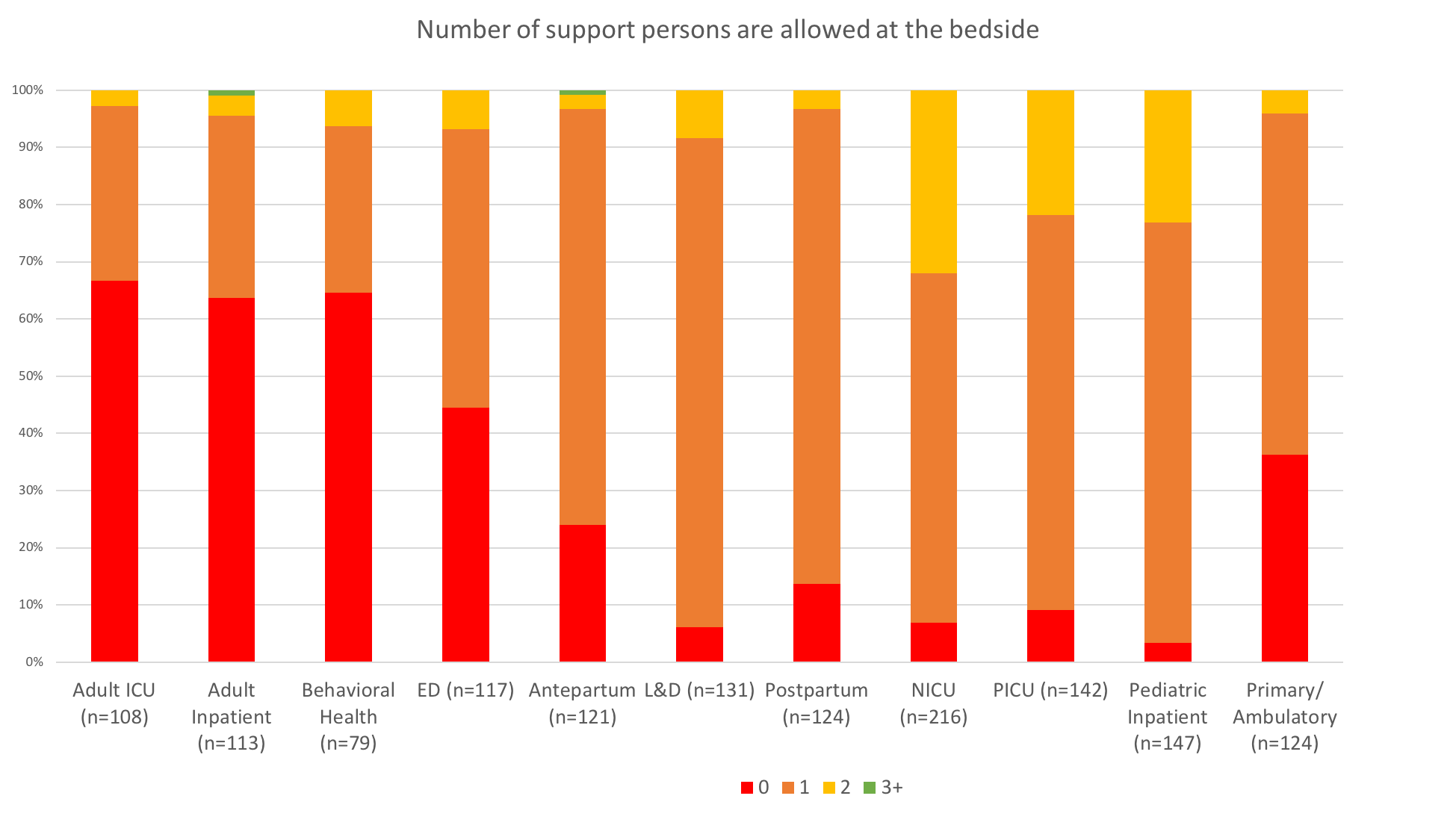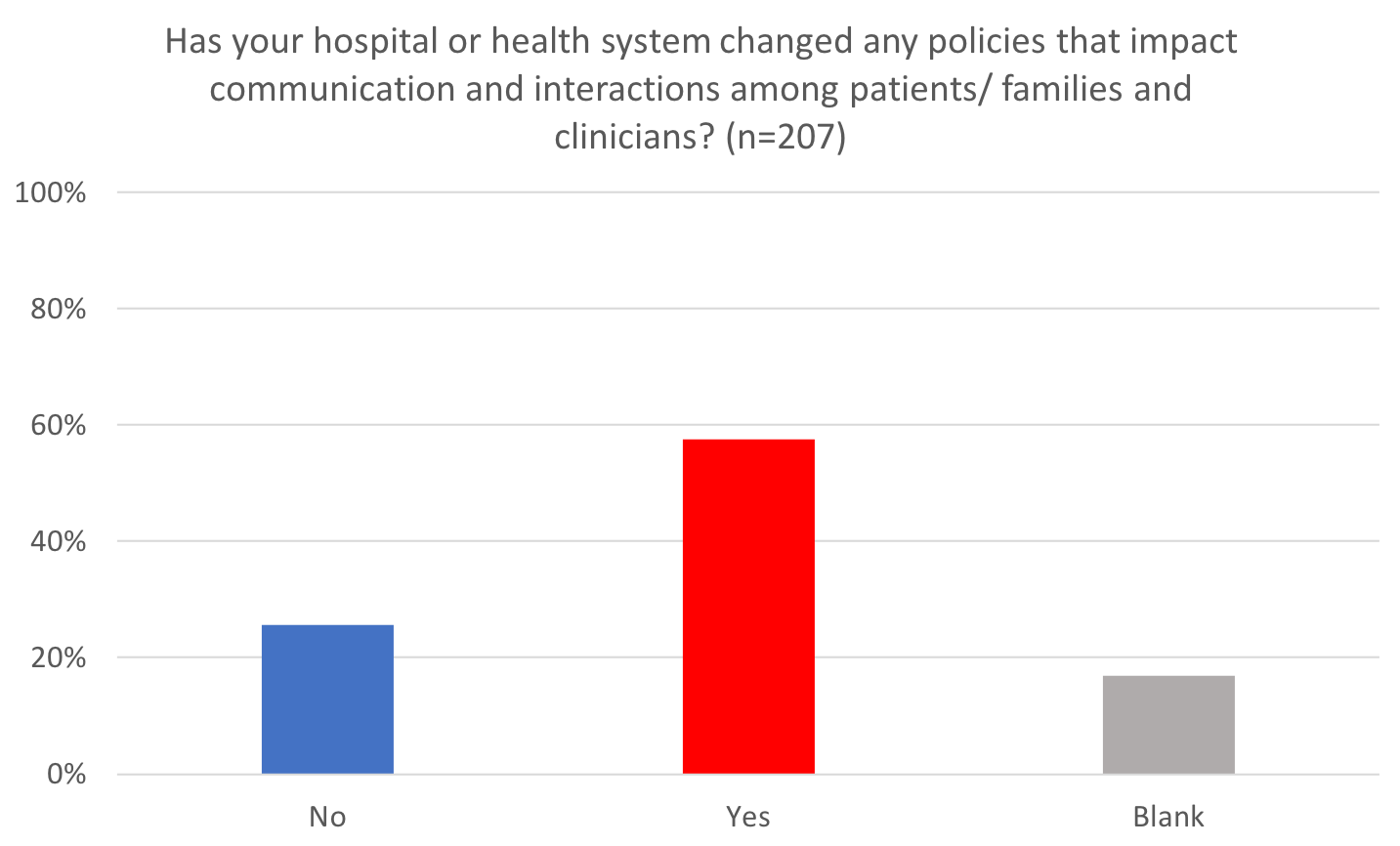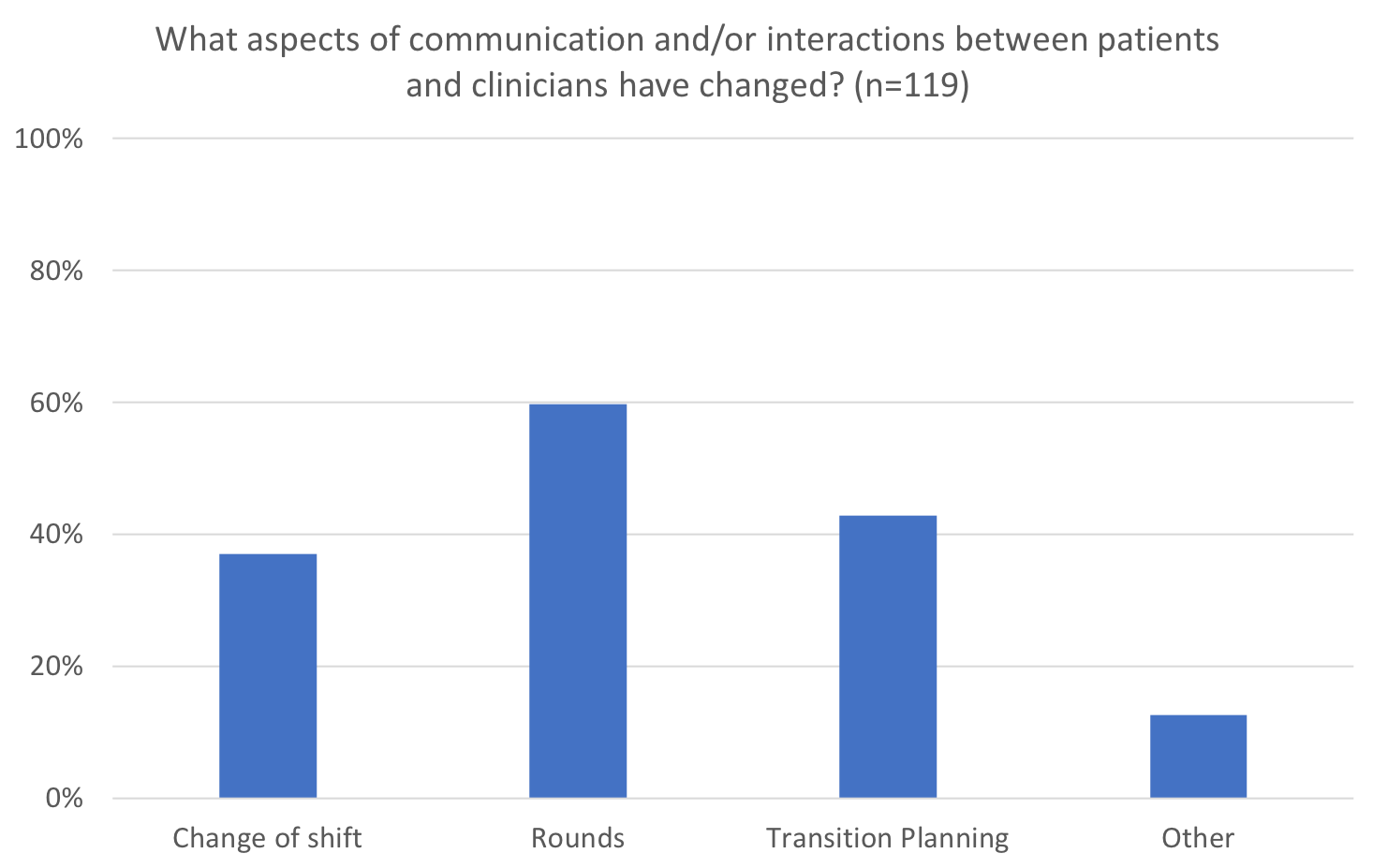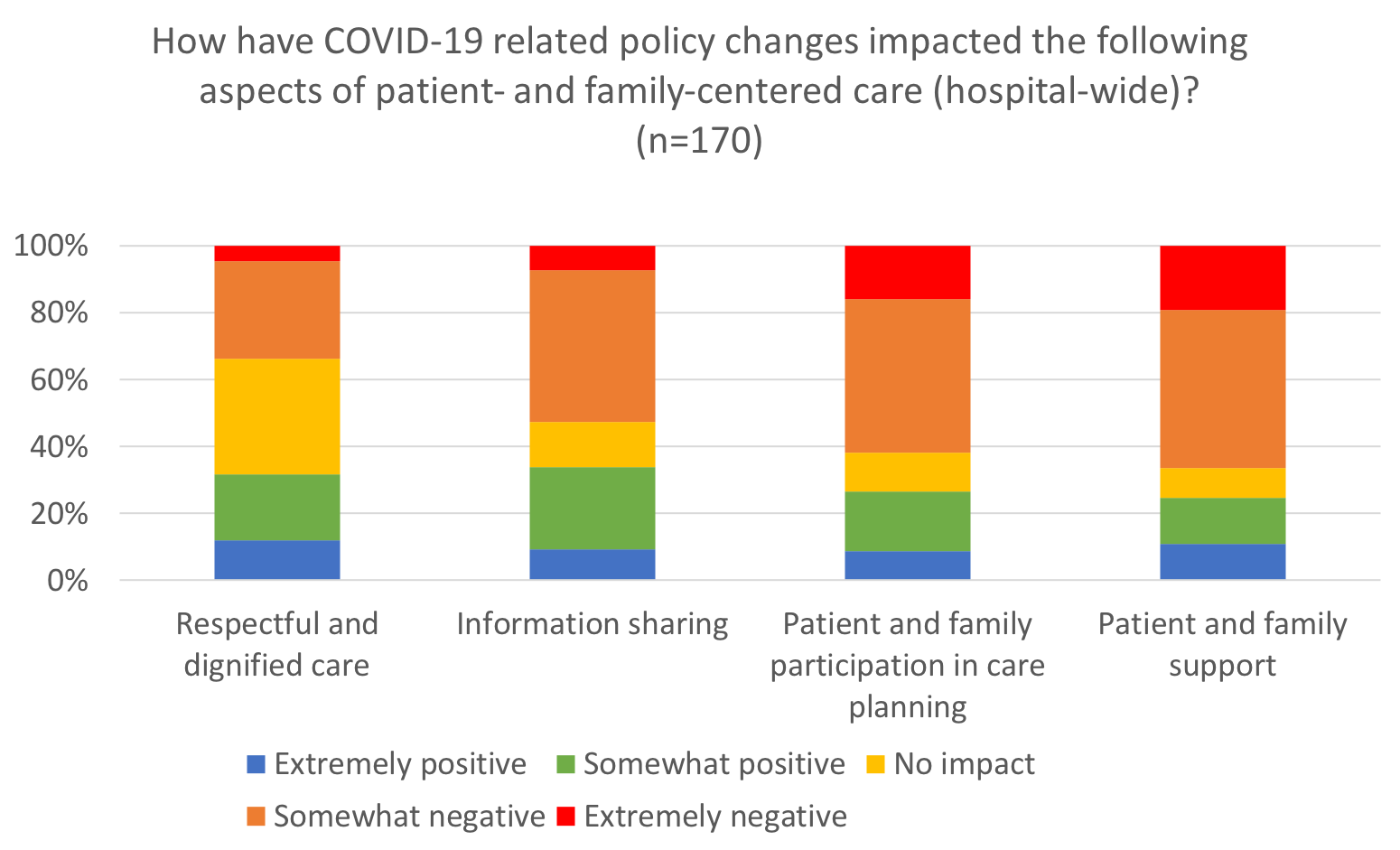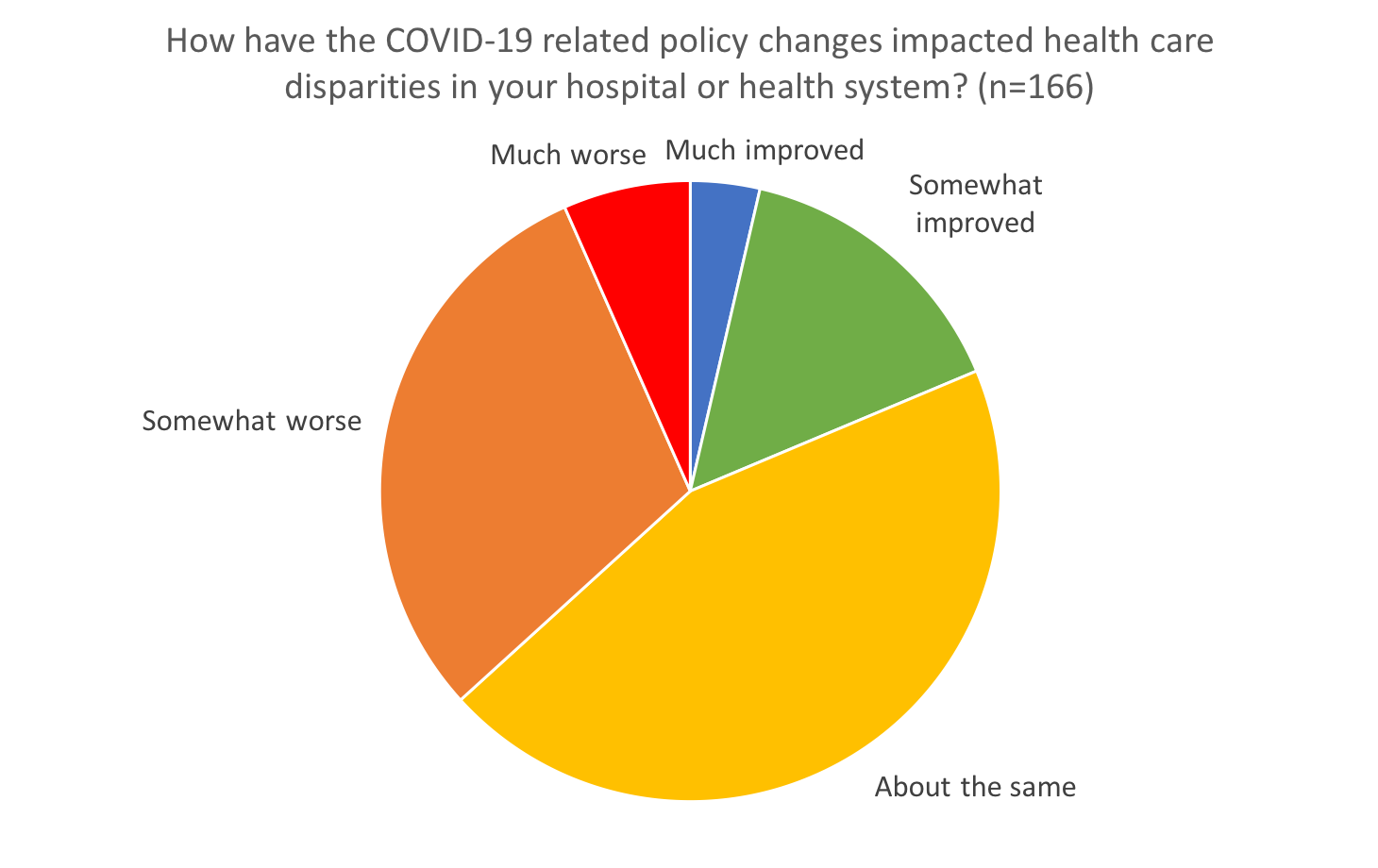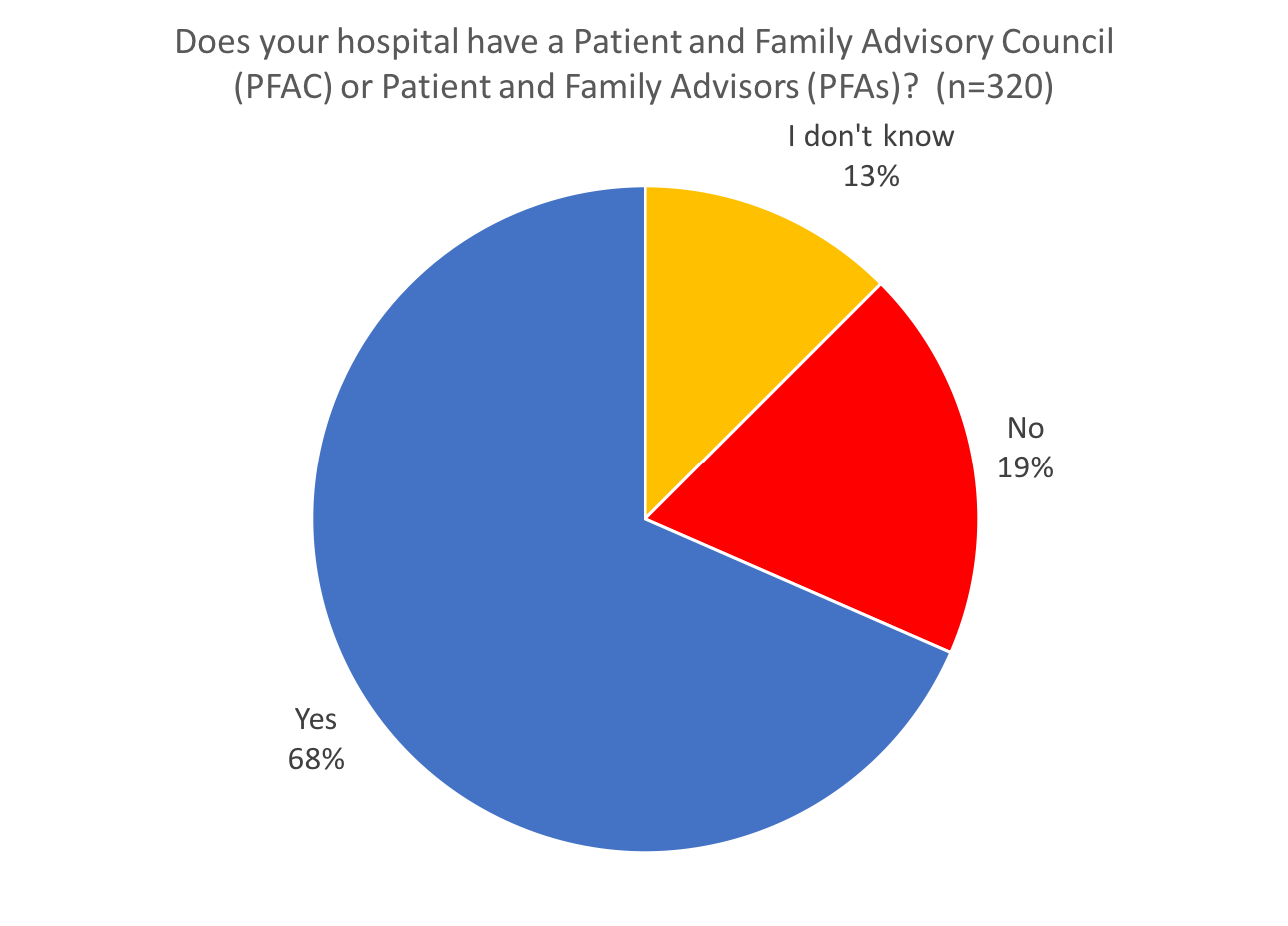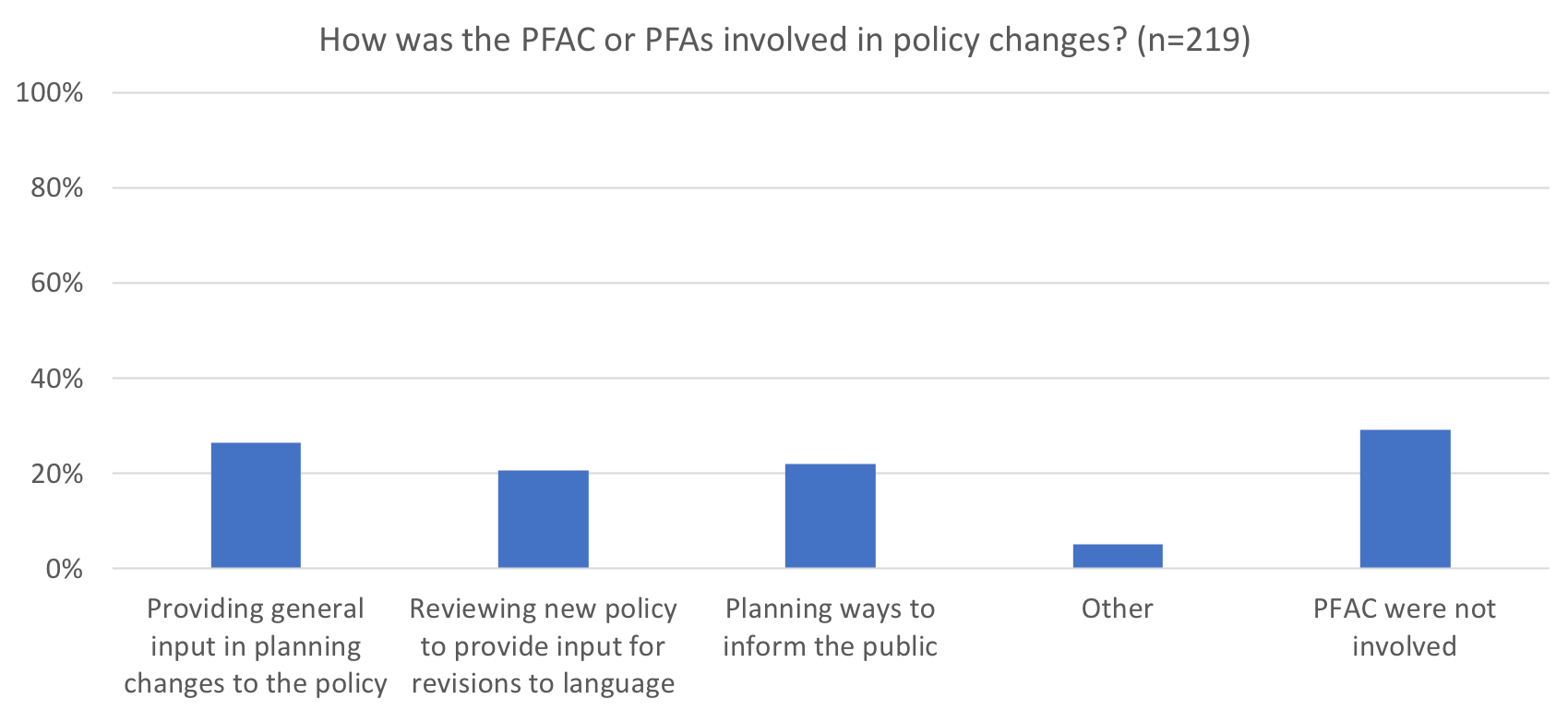 Please share this page and encourage other hospitals and patient care units to complete the survey. 
---
MATERNAL-NEONATAL-PEDIATRIC Results - as of 7/31/20
Please forward the survey link to others to encourage participation and check back for updated results as more hospitals and clinical units complete the survey.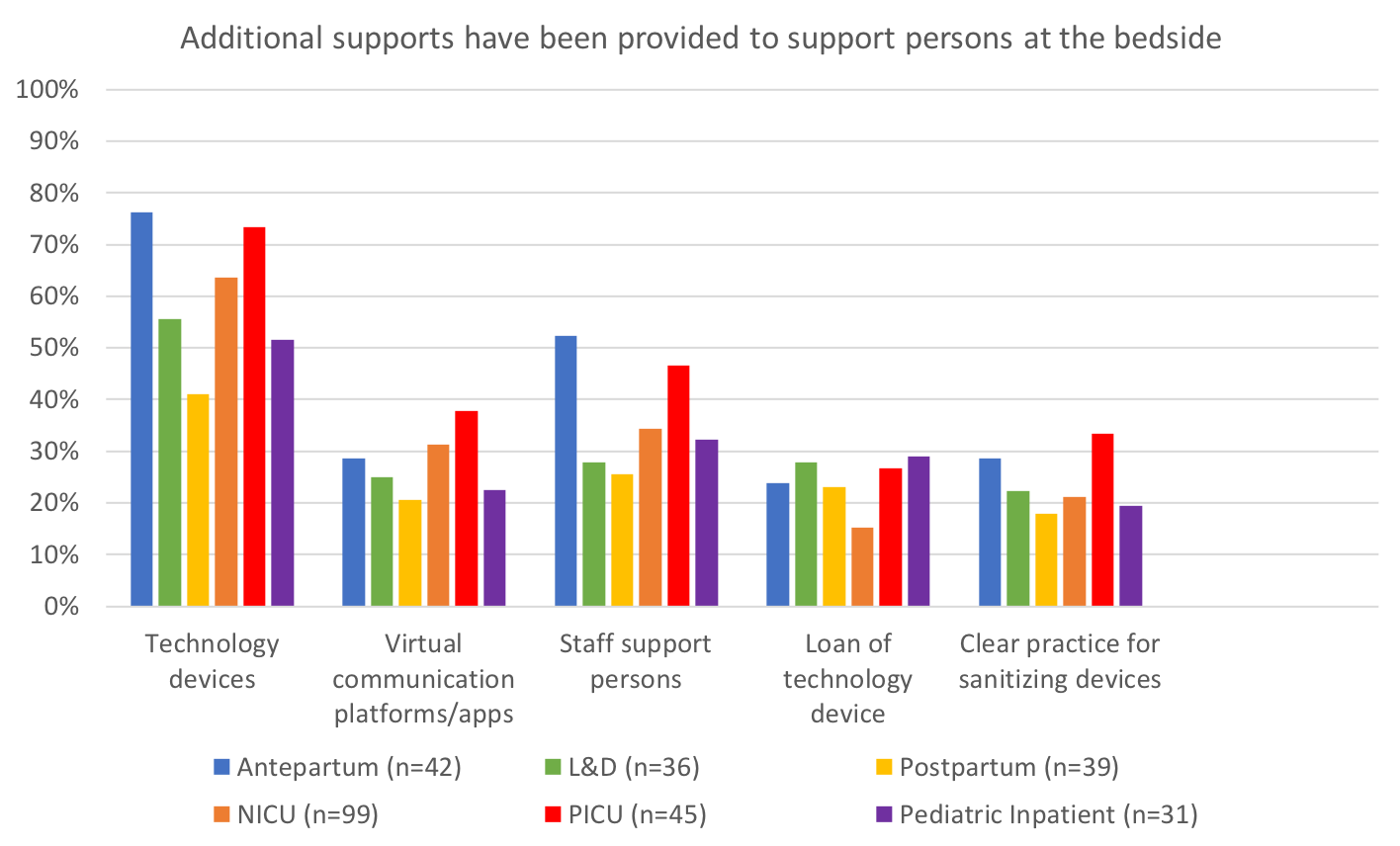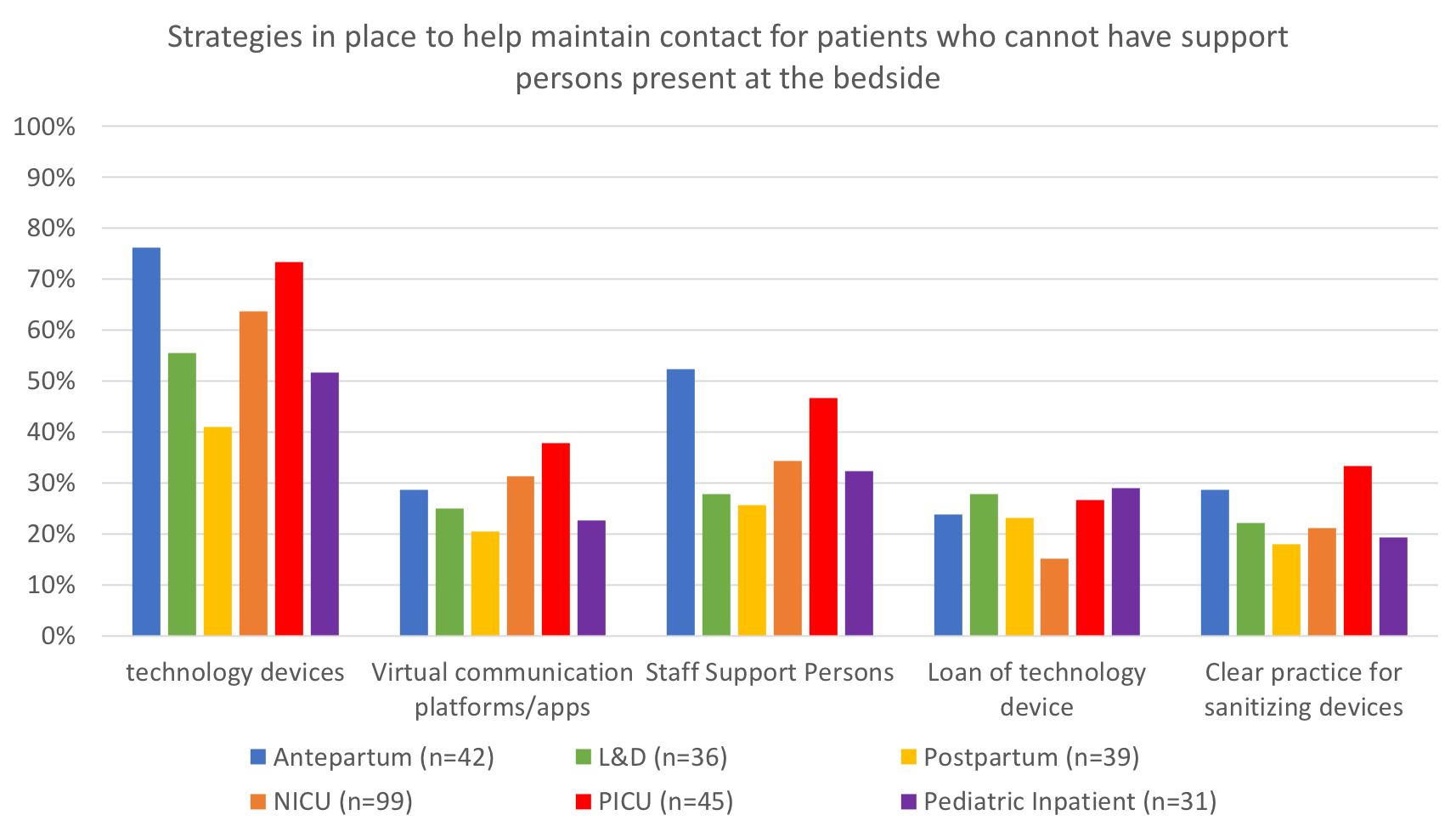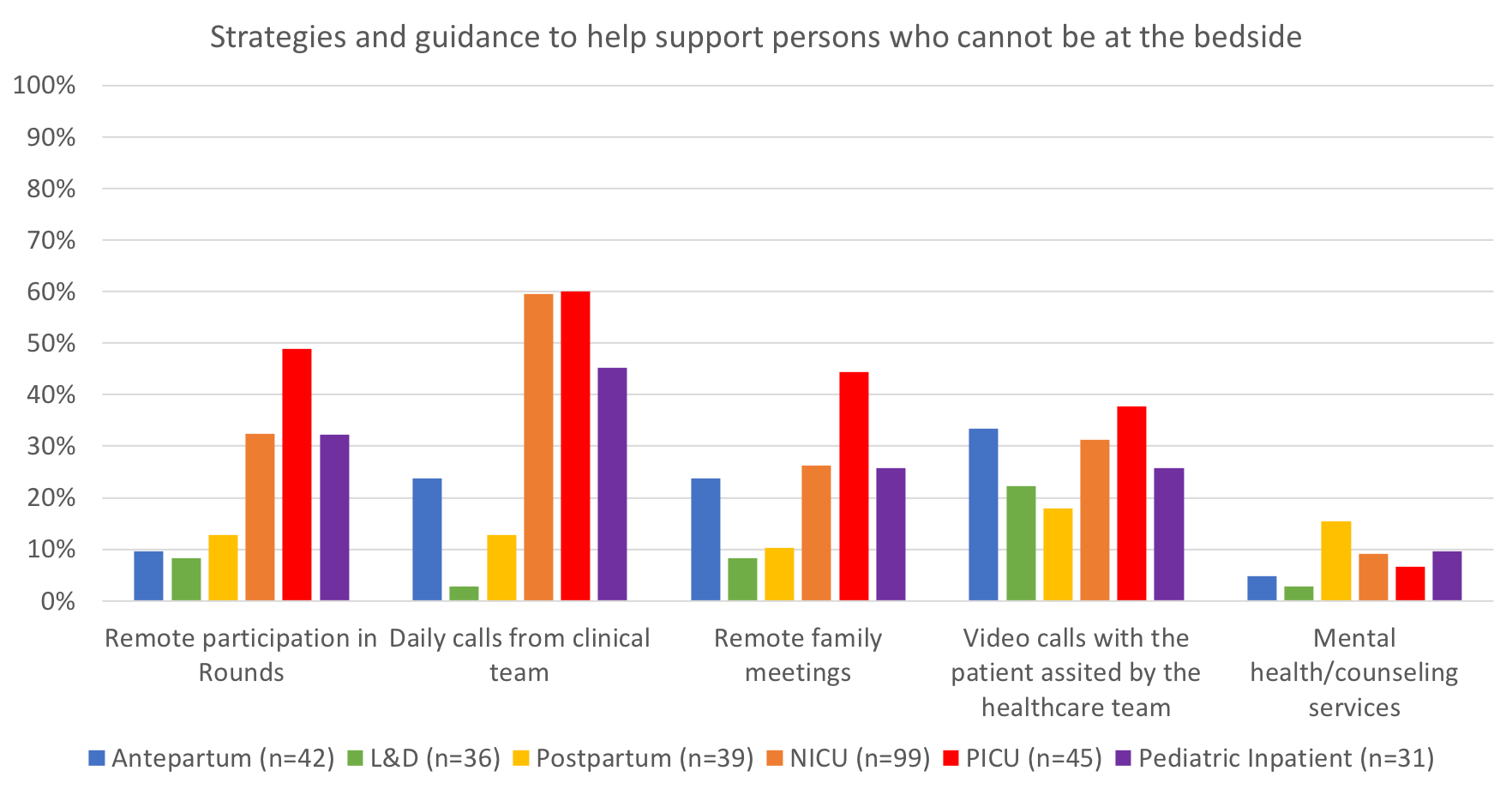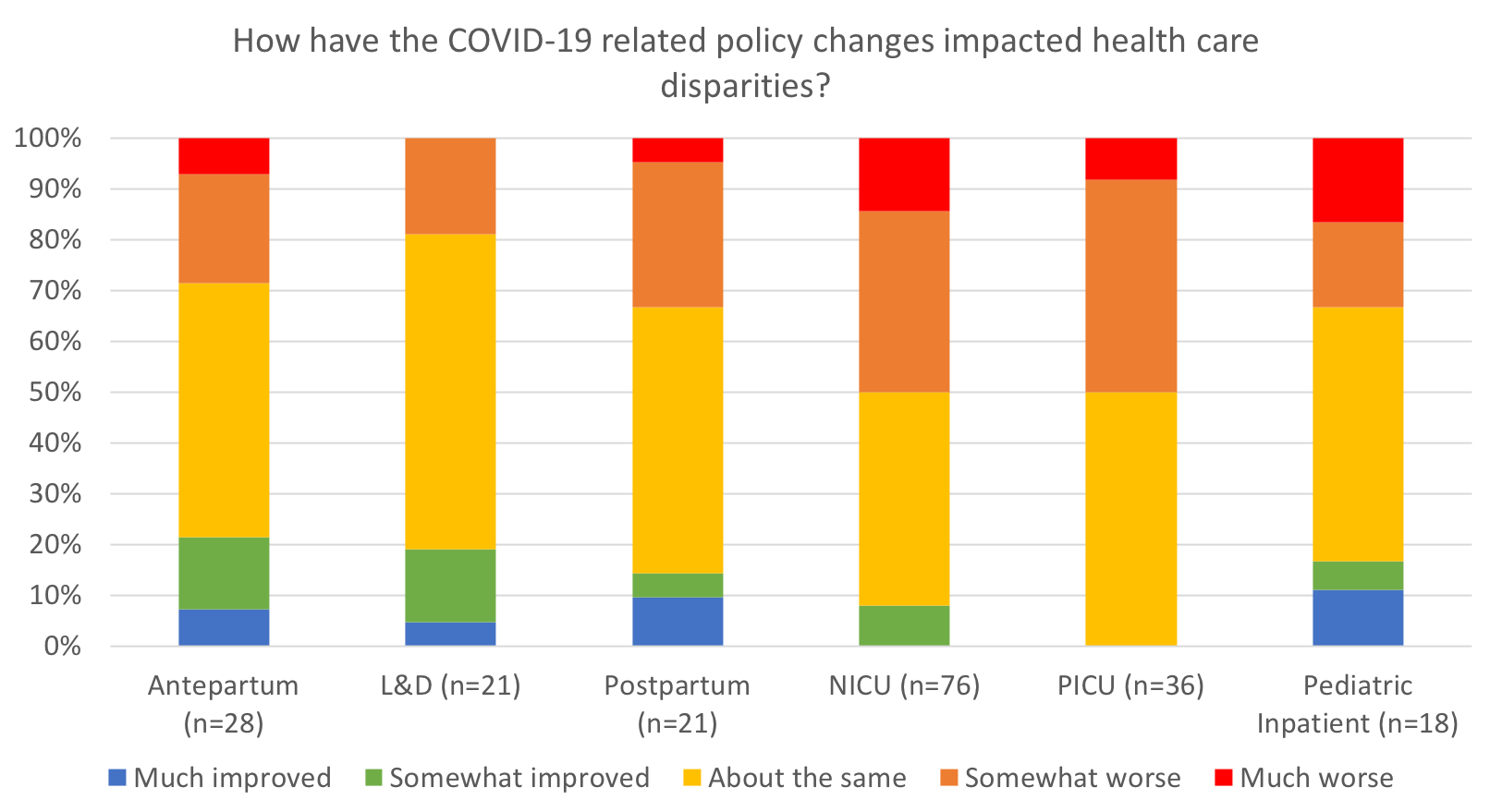 Partners
PTBi has teamed up with UCSF's Department of Family Health Care Nursing, the Institute for Patient- and Family-Centered Care, and the University of Washington School of Nursing to create this survey.