Who is an expert?
People who have first-hand experience of an issue are uniquely positioned to solve it.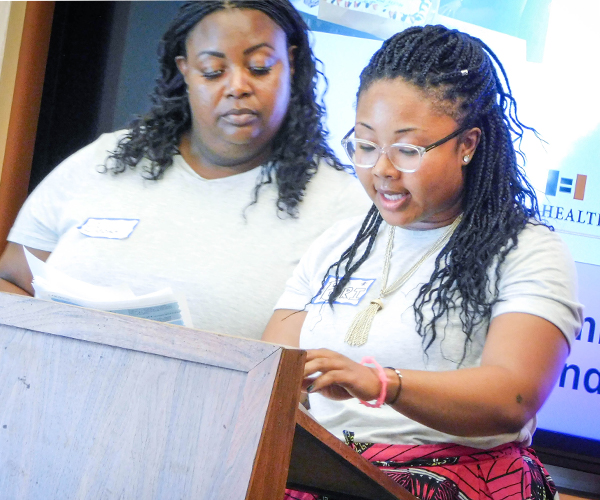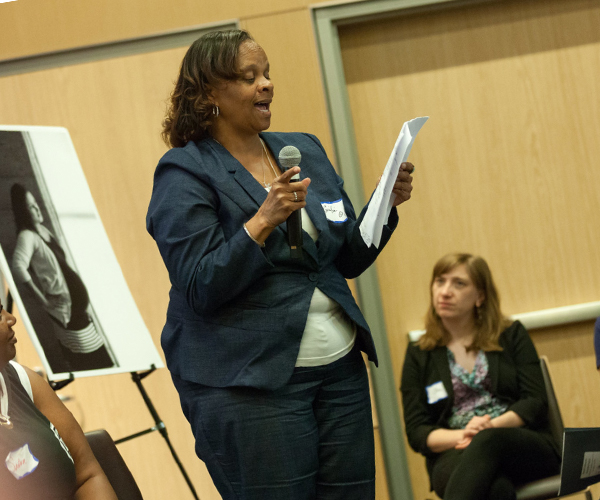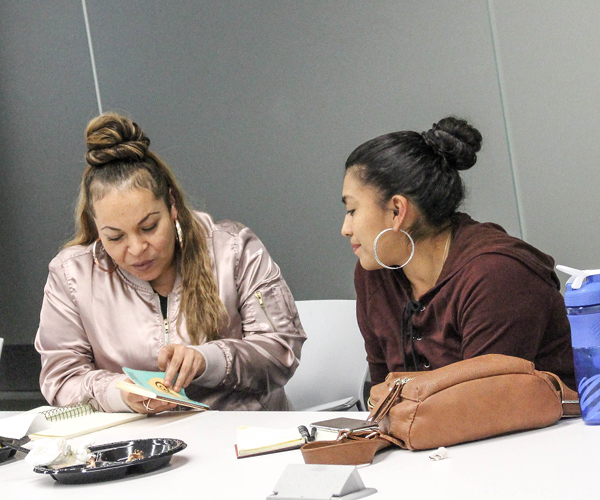 About the Program

The UCSF California Preterm Birth Initiative lives and works with community to make meaningful reproductive health research and policies that best fit Black and Brown community's wants and needs. The Benioff Community Innovators (BCI) program is a community engagement project that relies on a community-based participatory action research model to educate and develop community scientists with an emphasis on economic workforce development. The program's objective is to create space in research settings for community voices to not only be heard but positioned as leaders in the field.
Benioff Community Innovator Oakland 2020 Cohort
We are thrilled to be launching the second cohort of Benioff Community Innovators in October 2020 in Oakland! This is an empowering, paid professional development opportunity in the areas of health equity, participatory action research, community organizing, and policy advocacy for ten Oakland residents.
This Research Justice Workforce Development Program will work with community scholars to research issues related to Black, Latina/o/x, Native American or Pacific Islander preterm birth and use those findings to create policy and change that will affect the birth outcomes in Oakland. 

Meet our new 2020 cohort!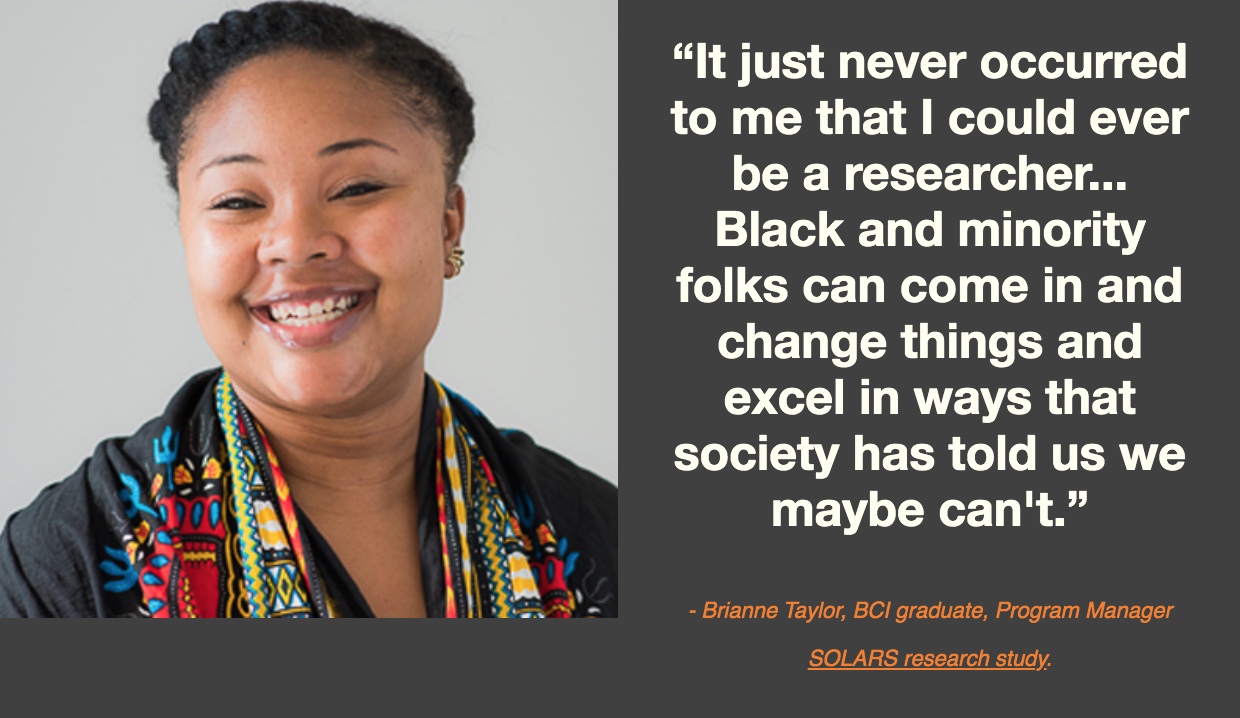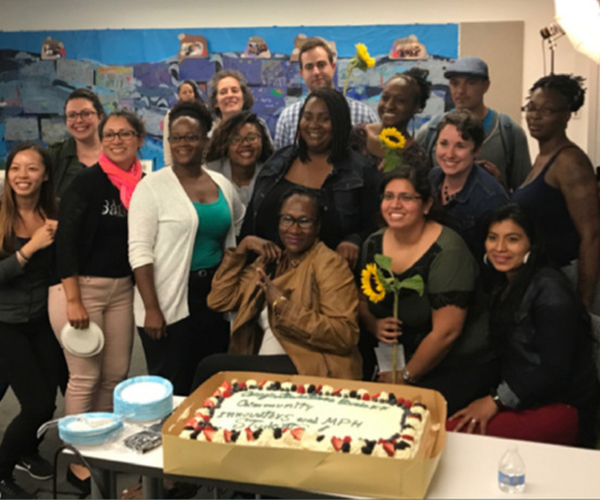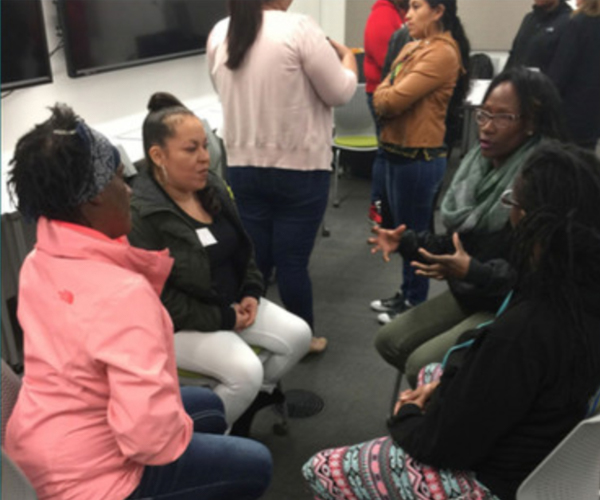 Benioff Community Innovator San Francisco Cohort
In 2017, ten women (Innovators) from San Francisco were trained as researchers and conducted qualitative research to inform policy recommendations to improve housing security for pregnant women. To create and implement this community-based participatory research program, the Initiative partnered with the San Francisco State University Health Equity Institute, the Black Infant Health program of the San Francisco Department of Public Health, the Women's Community Clinic, and the Urban Services YMCA.
Over nine months in 2017, the Innovators were paired with San Francisco State University master of public health students and received training in research methods. The Innovators conducted focus groups with 84 women and shared their findings at several scientific meetings including the prestigious 11th Annual UCSF Health Disparities Research Symposium, and the 2nd Annual PTBi Symposium. The Innovators then utilized the assessment findings and recommendations to educate City and County leaders in health and housing.