Who is an expert? People who have first-hand experience of an issue are uniquely positioned to solve it.
The Benioff Community Innovators project uses a community-based participatory action research model to train women with lived experiences in research protocols and methodologies by partnering them with San Francisco State masters of public health students. The program's objective is to create space in research settings for community voices to not only be heard but positioned as leaders in the field.                                
Project Partners 
San Francisco State University Health Equity Institute
San Francisco State University Department of Health Education
UCSF California Preterm Birth Initiative
SF Black Infant Health
Urban Services Y
Homeless Prenatal Program
Women's Community Clinic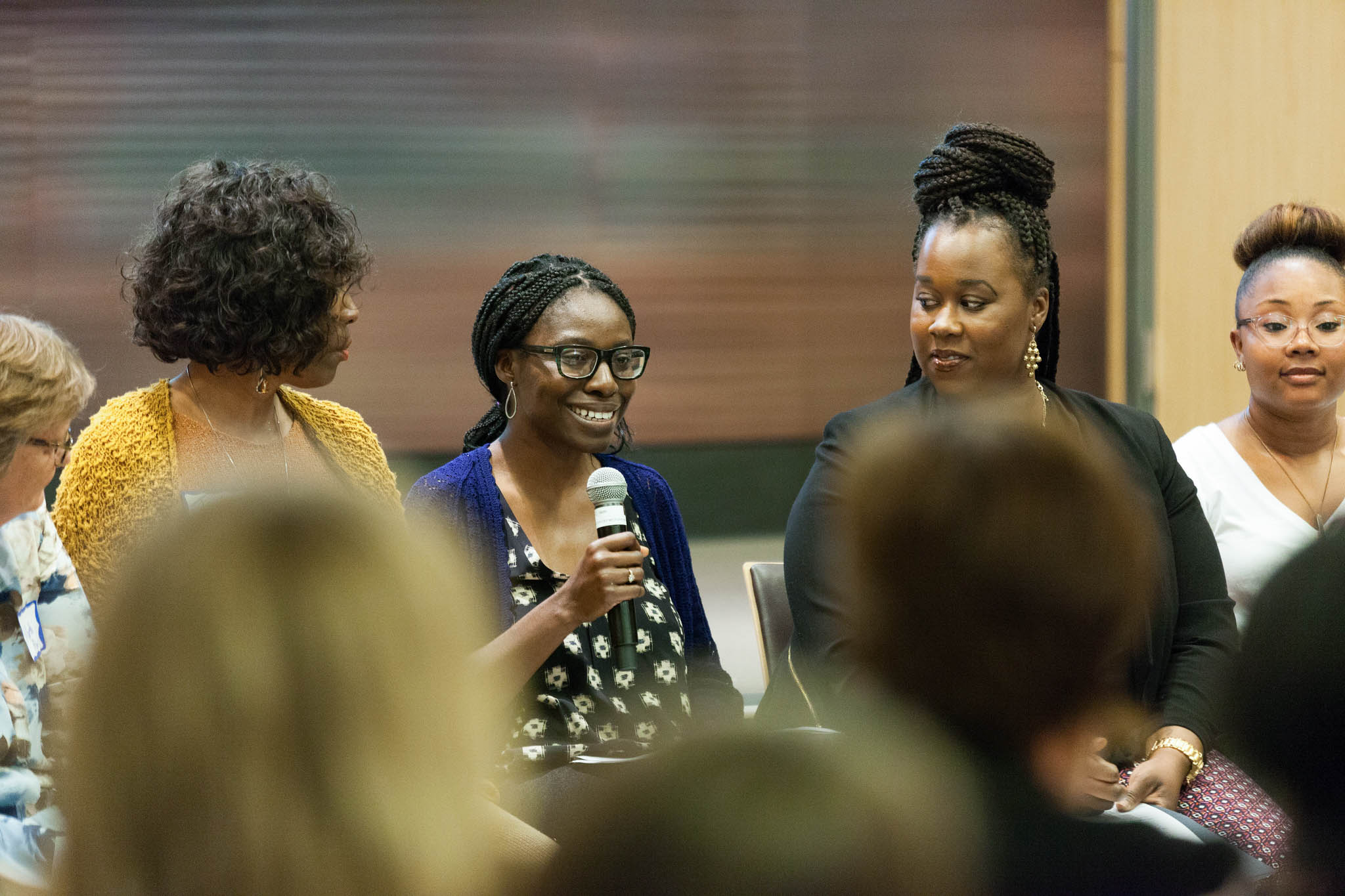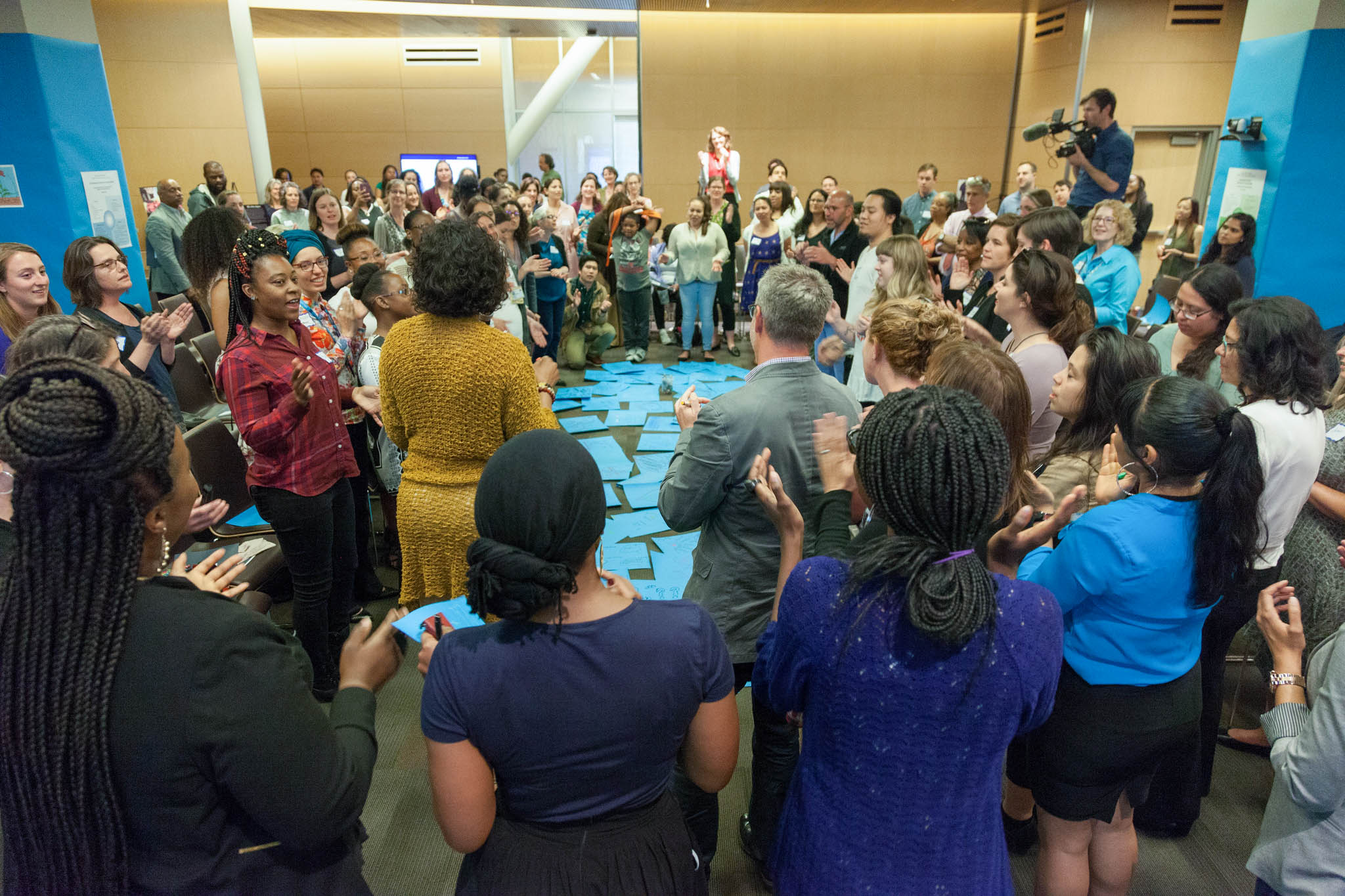 Research in Action
The Benioff Community Innovator project paired 13 Master of Public Health students with 10 women (identified and supported through the project by each of our four community partner organizations) to design and conduct focus groups with women with lived experience, interview program staff, and interview system leaders. The data from these sources and a literature review was brought together and analyzed to inform findings and recommendations.
What is next?
Since the recommendations were finalized, the California Preterm Birth Initiative has continued working with the 10 Benioff Community Innovators (the 10 women who were partnered with MPH students and trained in research practices) to actualize the City and County of San Francisco policy changes recommended in the report, specifically that pregnant women are prioritized for temporary housing when needed. This work is ongoing.