The Annual Symposium on Preterm Birth is designed to stimulate deep discussion about supporting healthy births in East Africa and California. Each year, we host this symposium in California or a country in East Africa. This year the research symposium was held in Kigali, Rwanda, from October 2-4, 2018, hosted by the UCSF Preterm Birth Initiative, in partnership with the East Africa Preterm Birth Initiative. 
---
2018 Symposium on Preterm Birth
Preterm Birth Through the Lens of Quality, Equity and Dignity
October 2-4, 2018, Kigali, Rwanda
The Annual Symposium on Preterm Birth explored what quality, equity and dignity mean in the context of preterm birth, and looked for solutions to address this issue. The meeting brought together a global research team and community of stakeholders to learn about critical issues with and from each other, strengthening partnerships between researchers and policy-makers.
We chose this theme recognizing that in 2017, the World Health Organization launched Quality Equity Dignity: A Network for Improving Quality of Care for Maternal, Newborn and Child Health which includes 10 countries with the goal to halve maternal and newborn deaths and stillbirths in health facilities within 5 years. This perspective is essential for supporting the health of mothers and newborns.
We were honored to facilitate cross-collaboration between the East African and California arms of our initiative as well as convene East African partners and stakeholders, including representatives from the Ministries of Health of Uganda, Kenya, and Rwanda, and community advisory board members from California. At the symposium we explored topics such as respectful maternity care, interventions for improving quality of care, collaboration to leverage knowledge into power and quality improvements through translational research.

The meeting sparked a call to action for scientific activism to raise awareness and hold the global community accountable to the epidemic of preterm birth.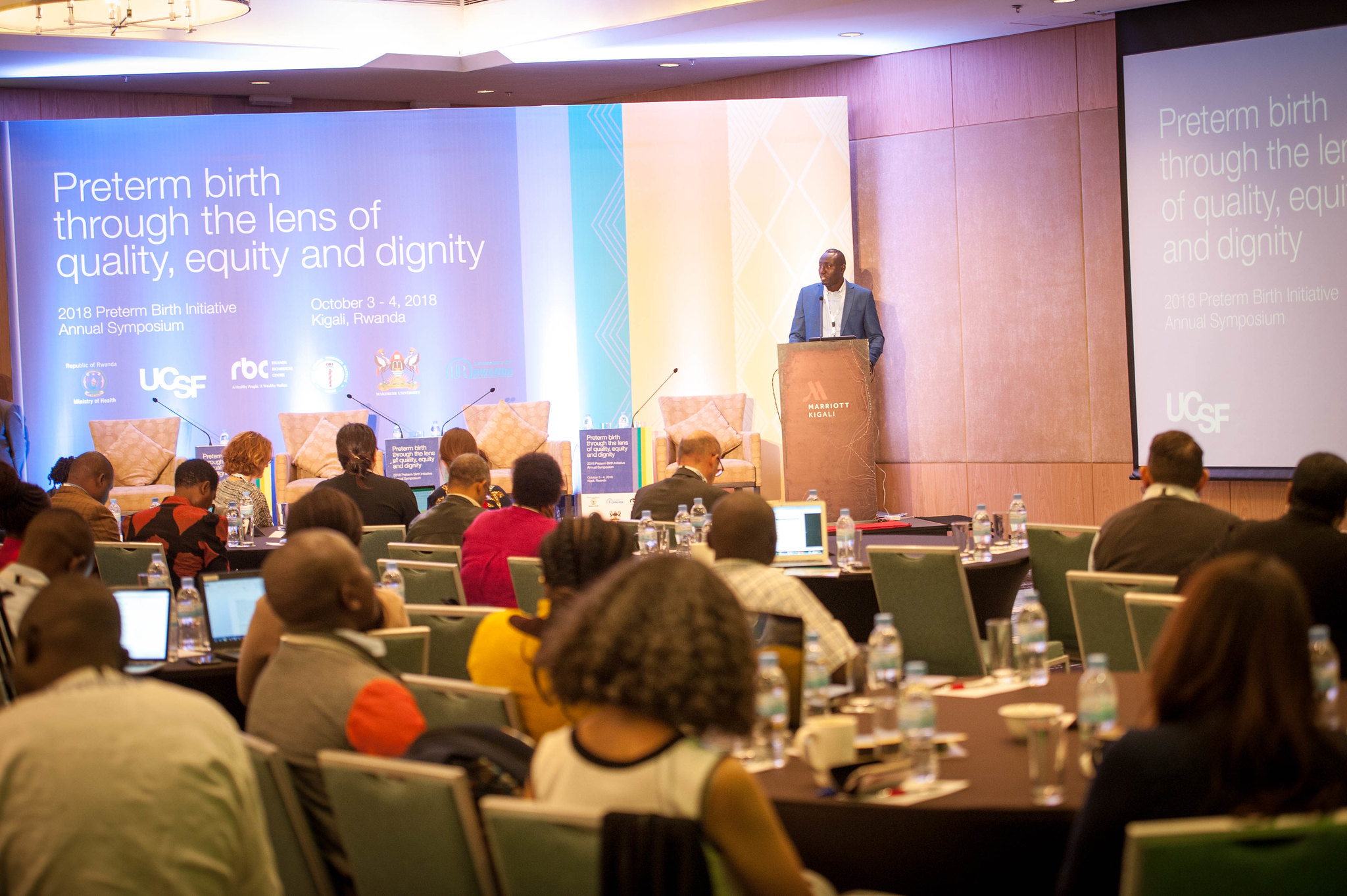 See More From the Event!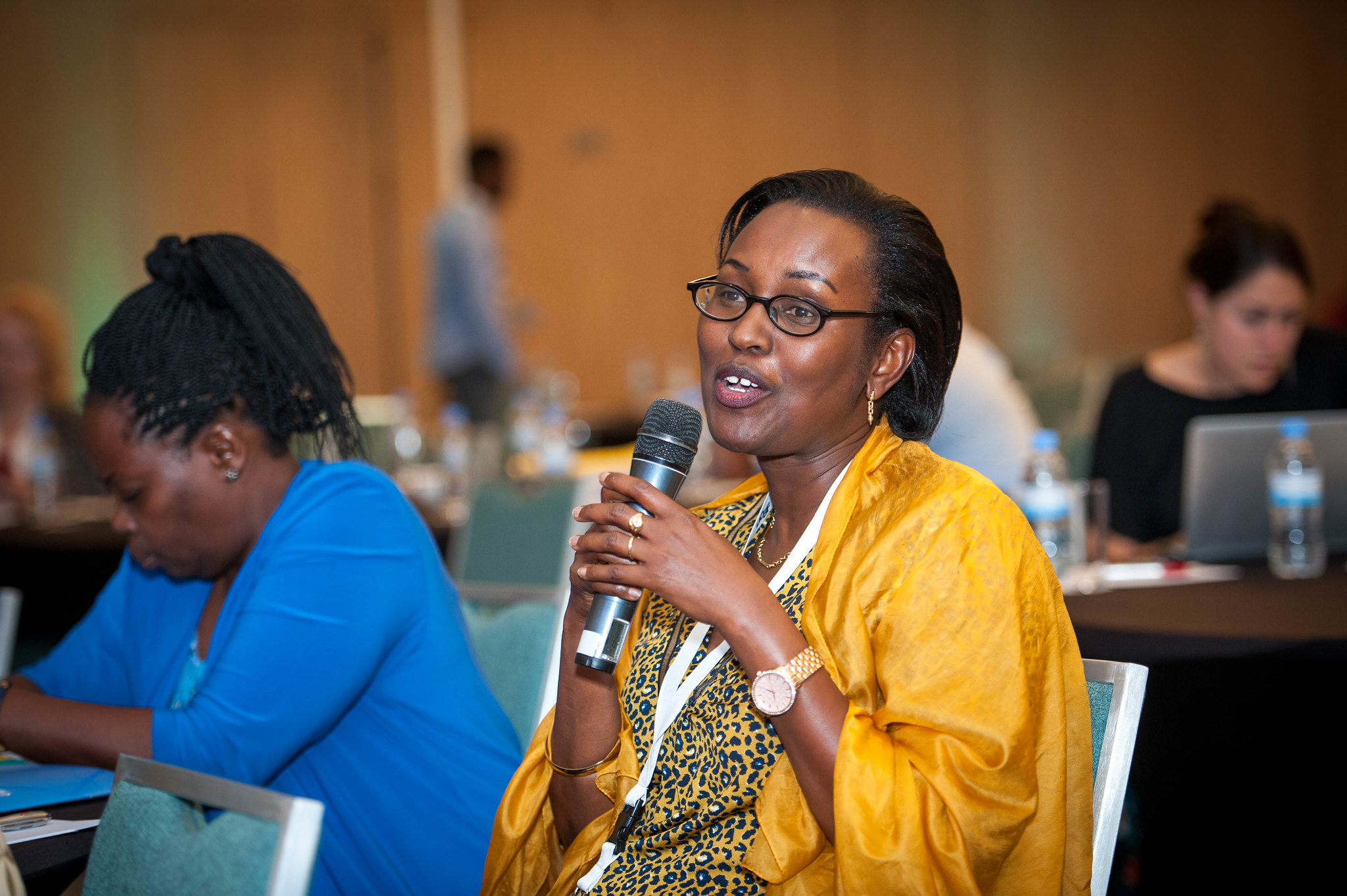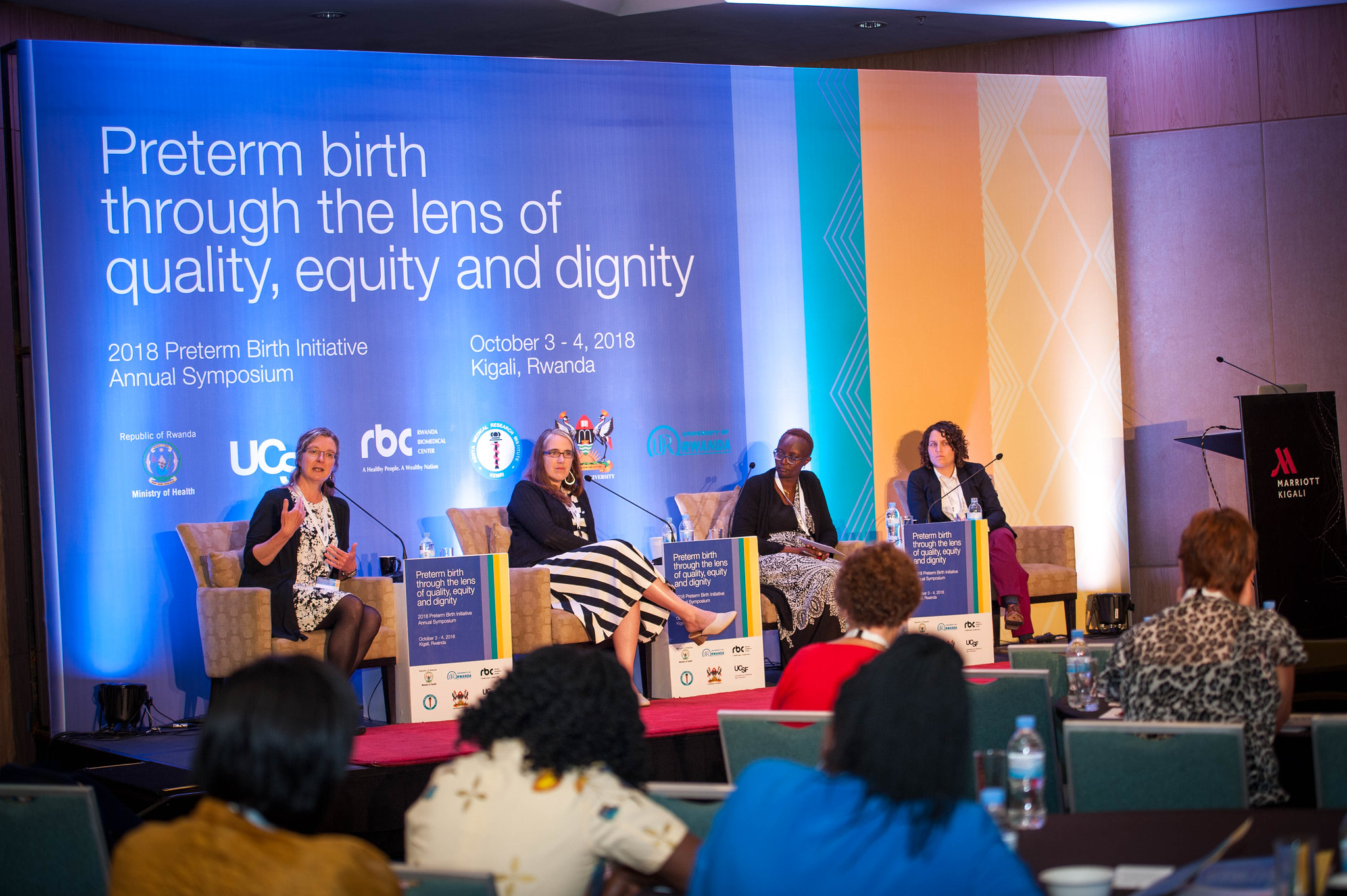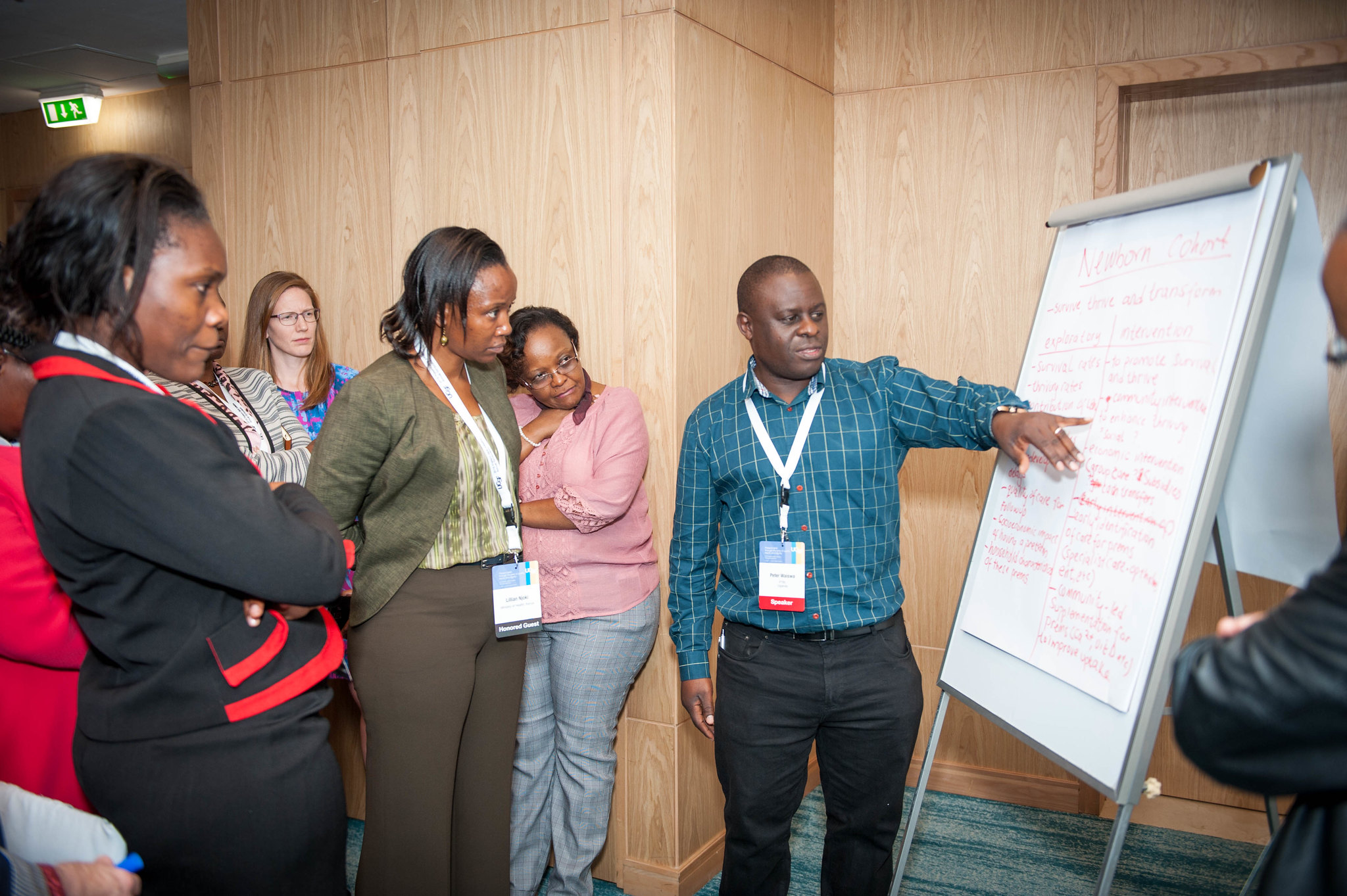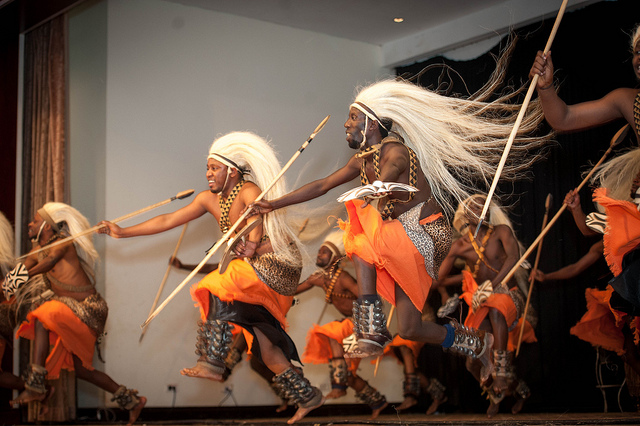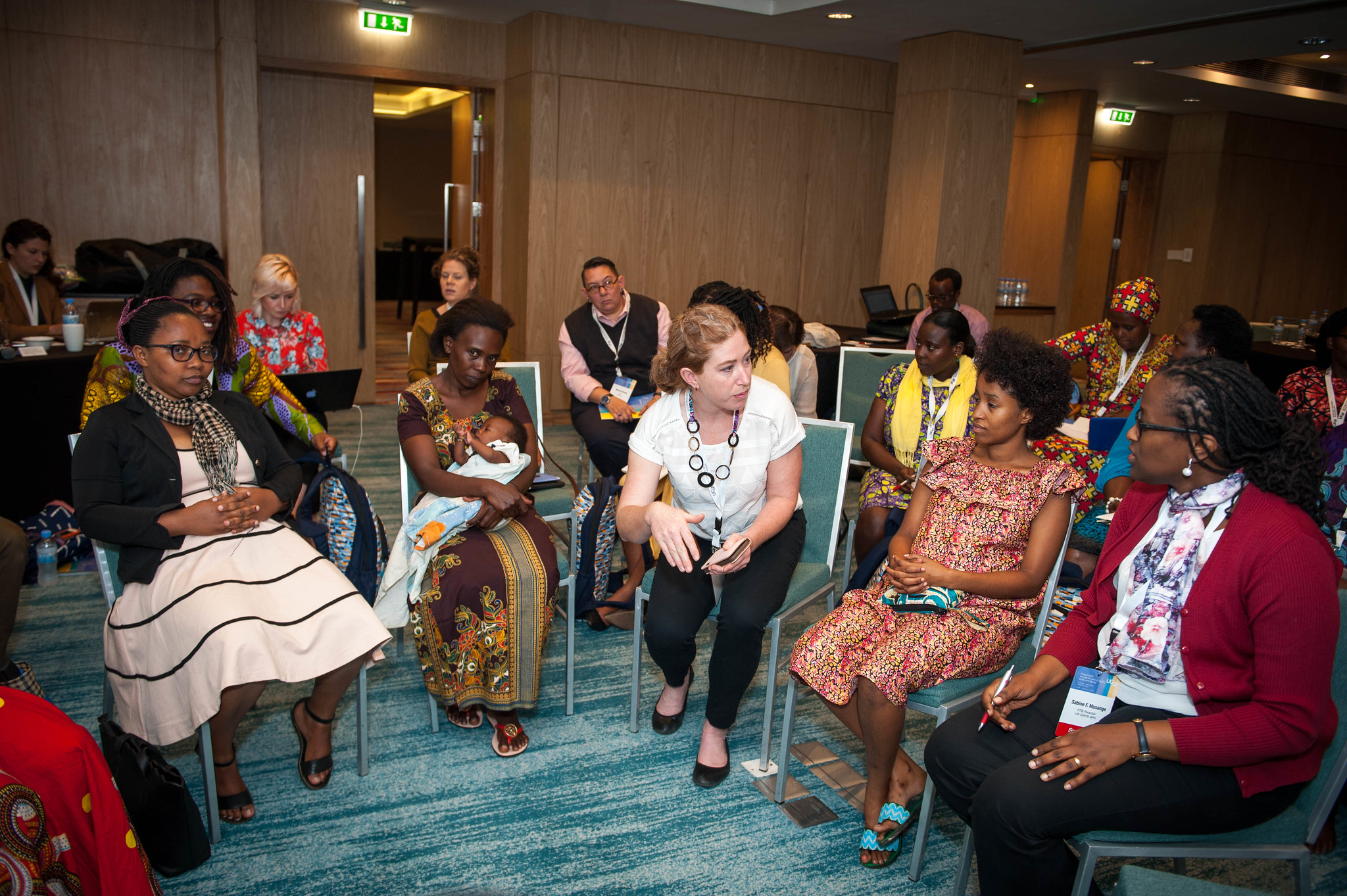 ---
2017 Symposium on Preterm Birth
Racism and Prematurity
November 17-19, 2017, San Francisco, California
2017 Annual Symposium on Preterm Birth
Theme: Racism and Prematurity
1 week of meetings and events
250 in attendance
42 abstracts presented in the poster session
3 program tracks focusing on the reproductive lifecourse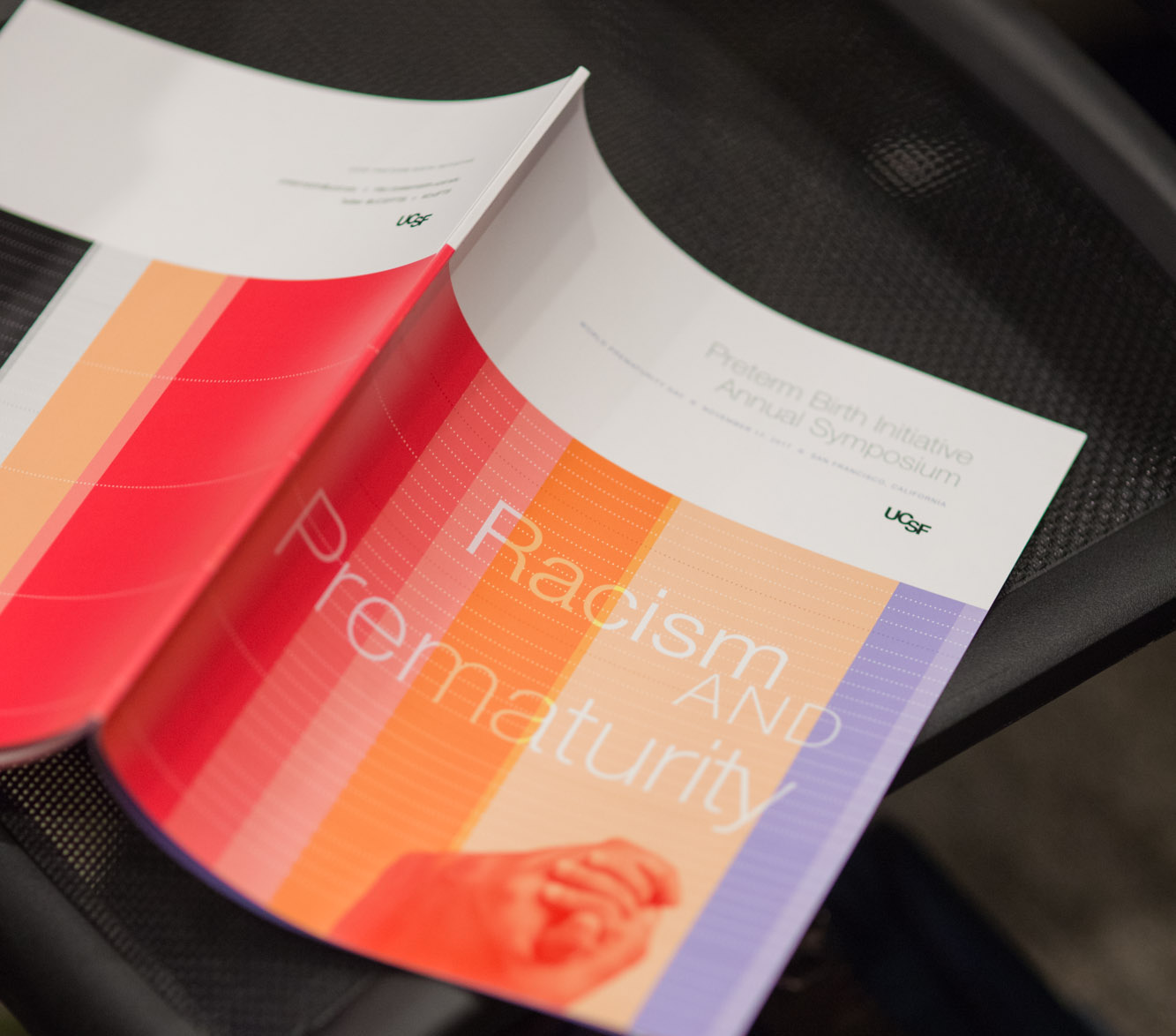 See the full program book for details on presentations, programs, research abstracts and speaker information.
Last year the UCSF Preterm Birth Initiative hosted our second annual Symposium on Preterm Birth, bringing together over 250 researchers, community members and public health experts representing both the California and East Africa arms of the Preterm Birth Initiative. Surrounding the full-day symposium was a week of opportunities to learn and connect, including interactive workshops, roundtables, plenaries, poster sessions and talks, and culminating in a public rally at San Francisco City Hall.
With the theme of Racism and Preterm Birth, the Symposium provided an opportunity to unpack the significant effect racism has on healthy births. As a global initiative, our aim is to seed new ideas across our geographies, and, in this way, identify synergies and opportunities to bridge research and policy change that can help us turn the curve on preterm birth.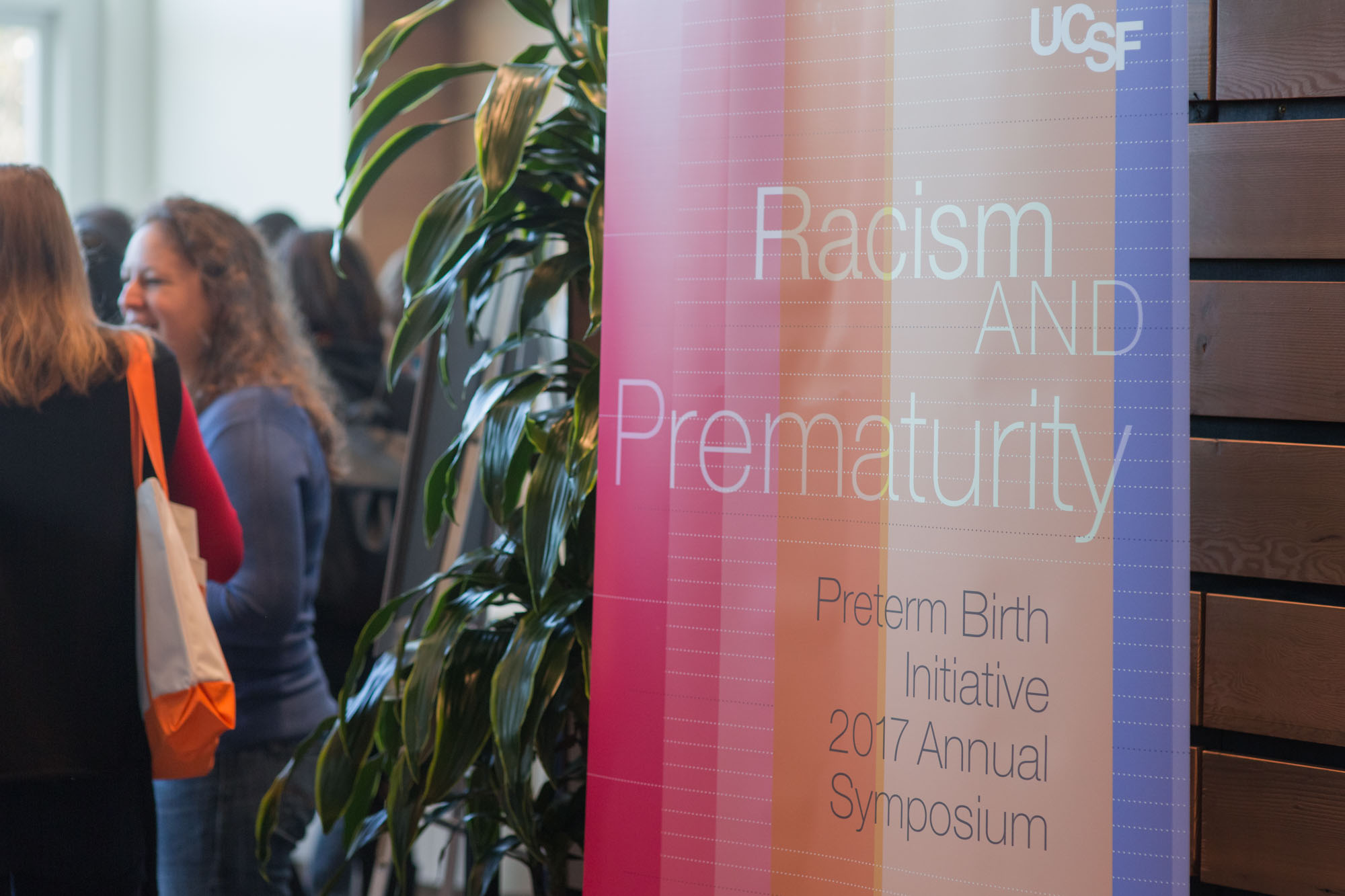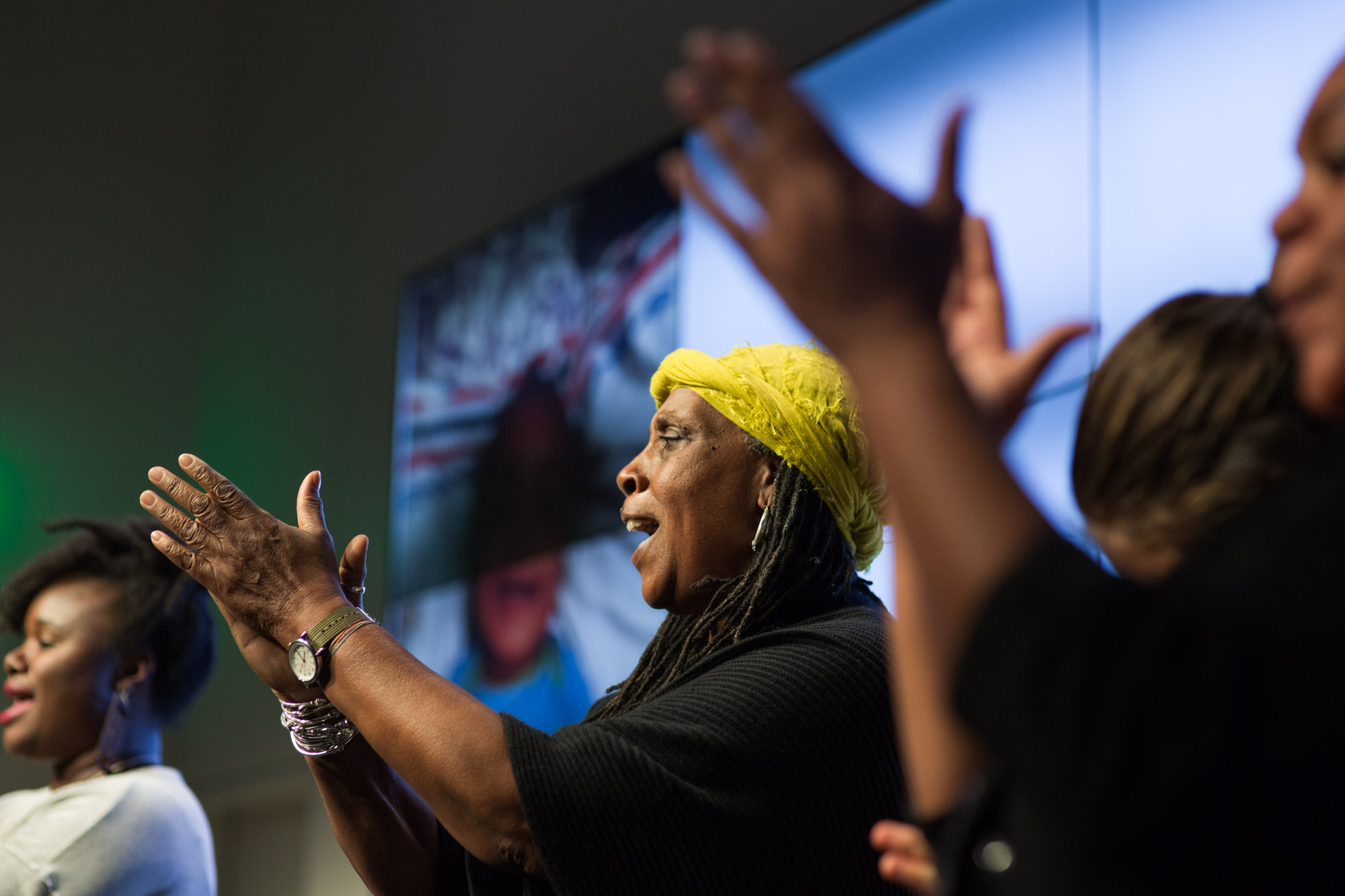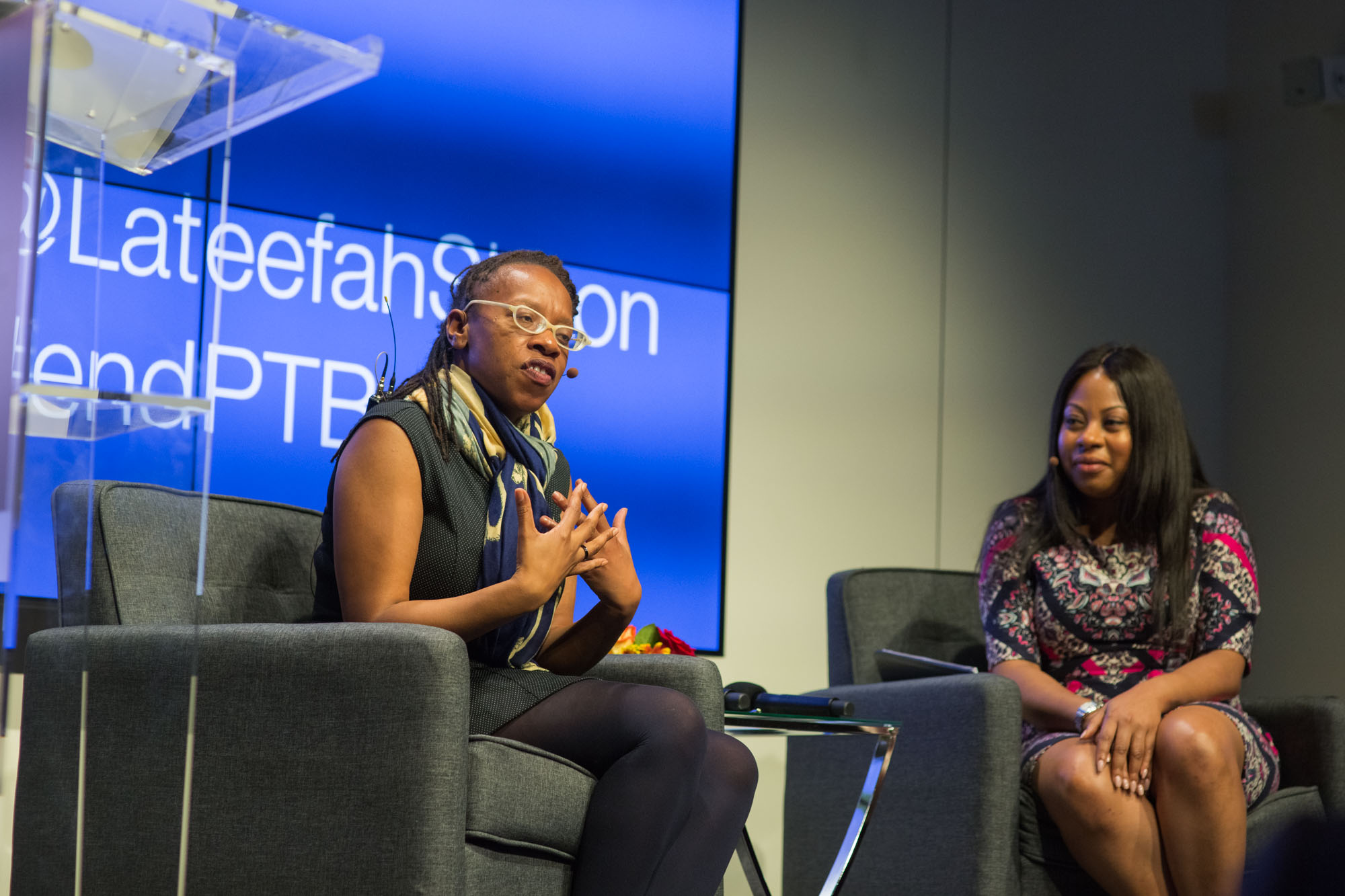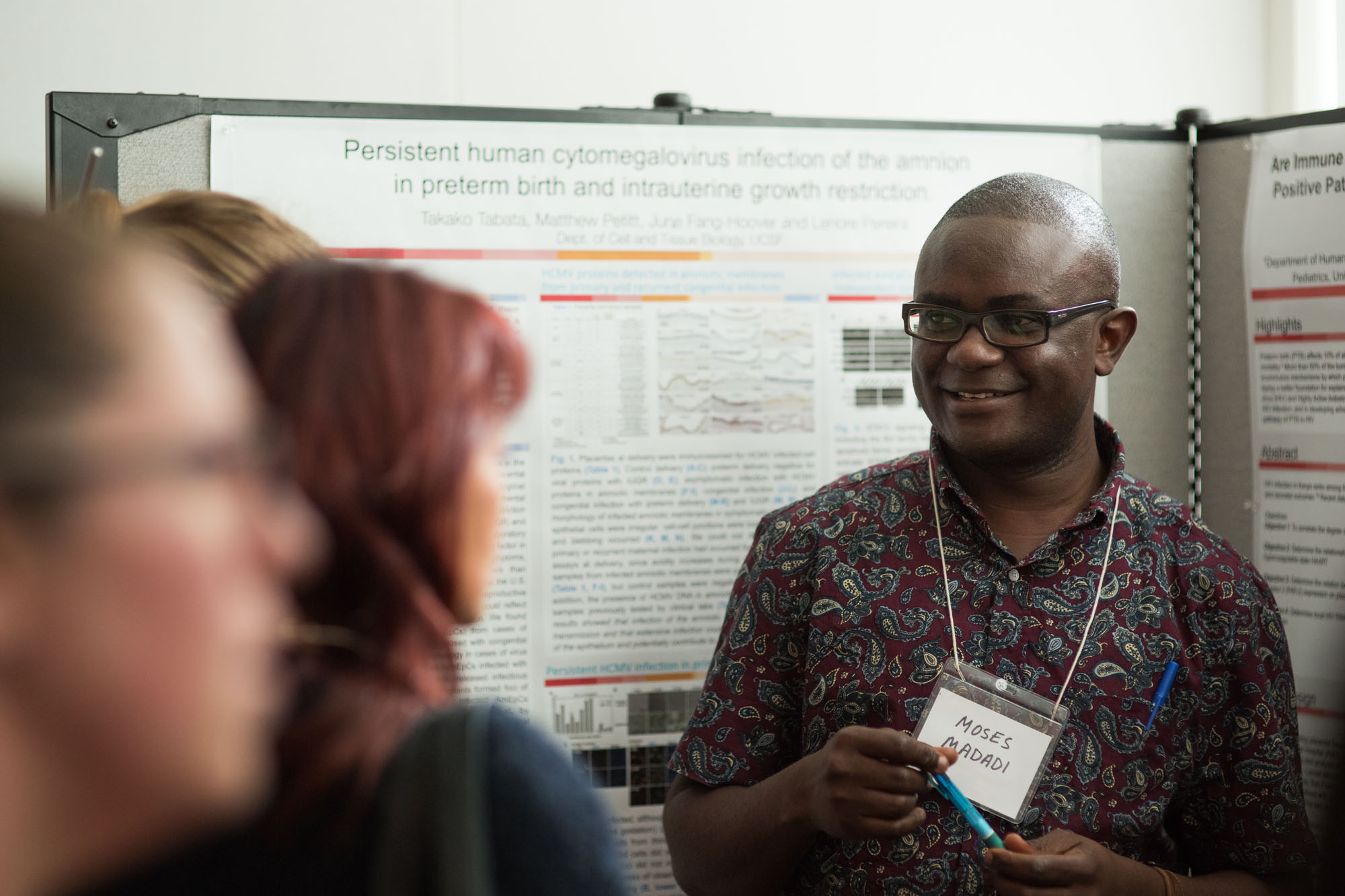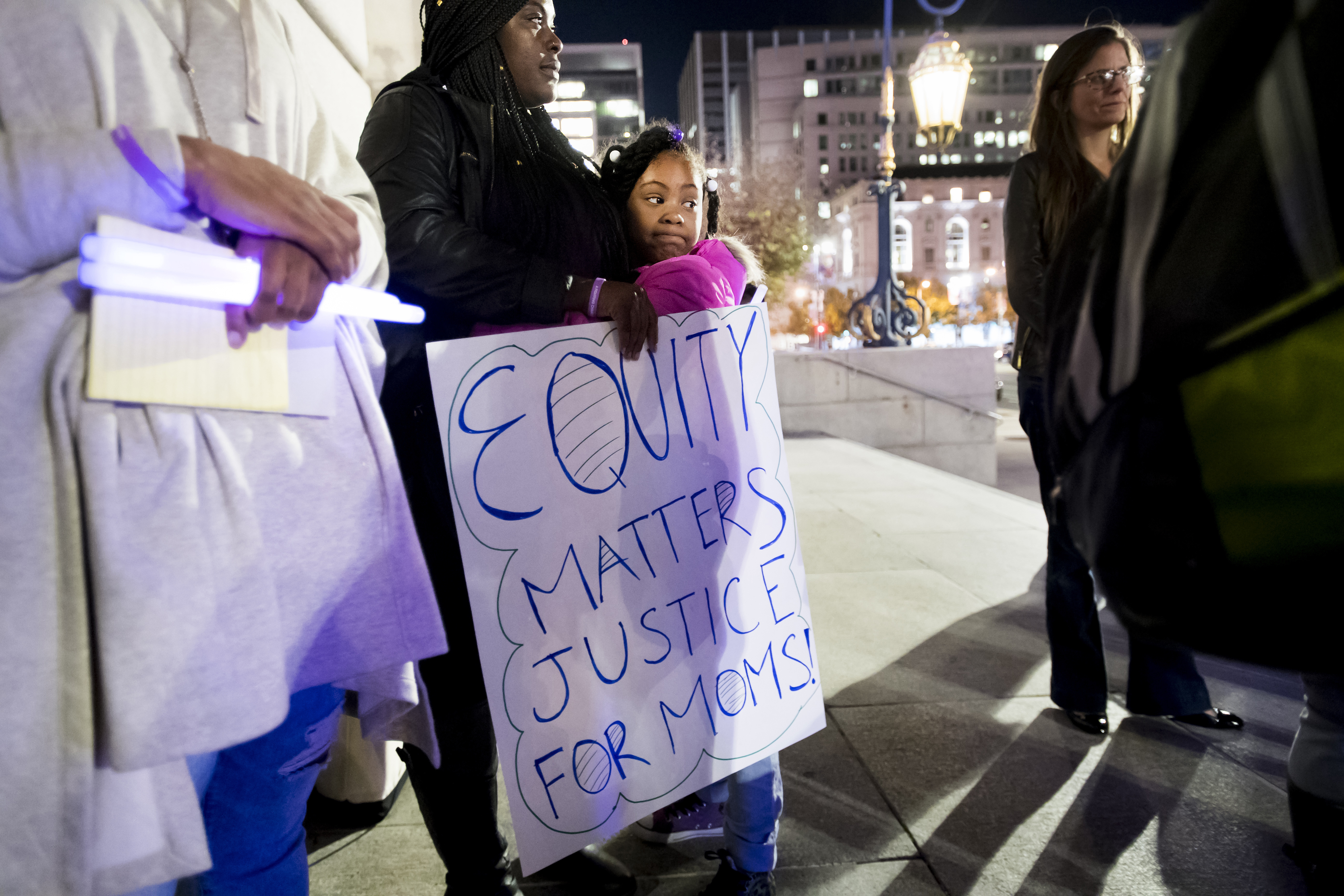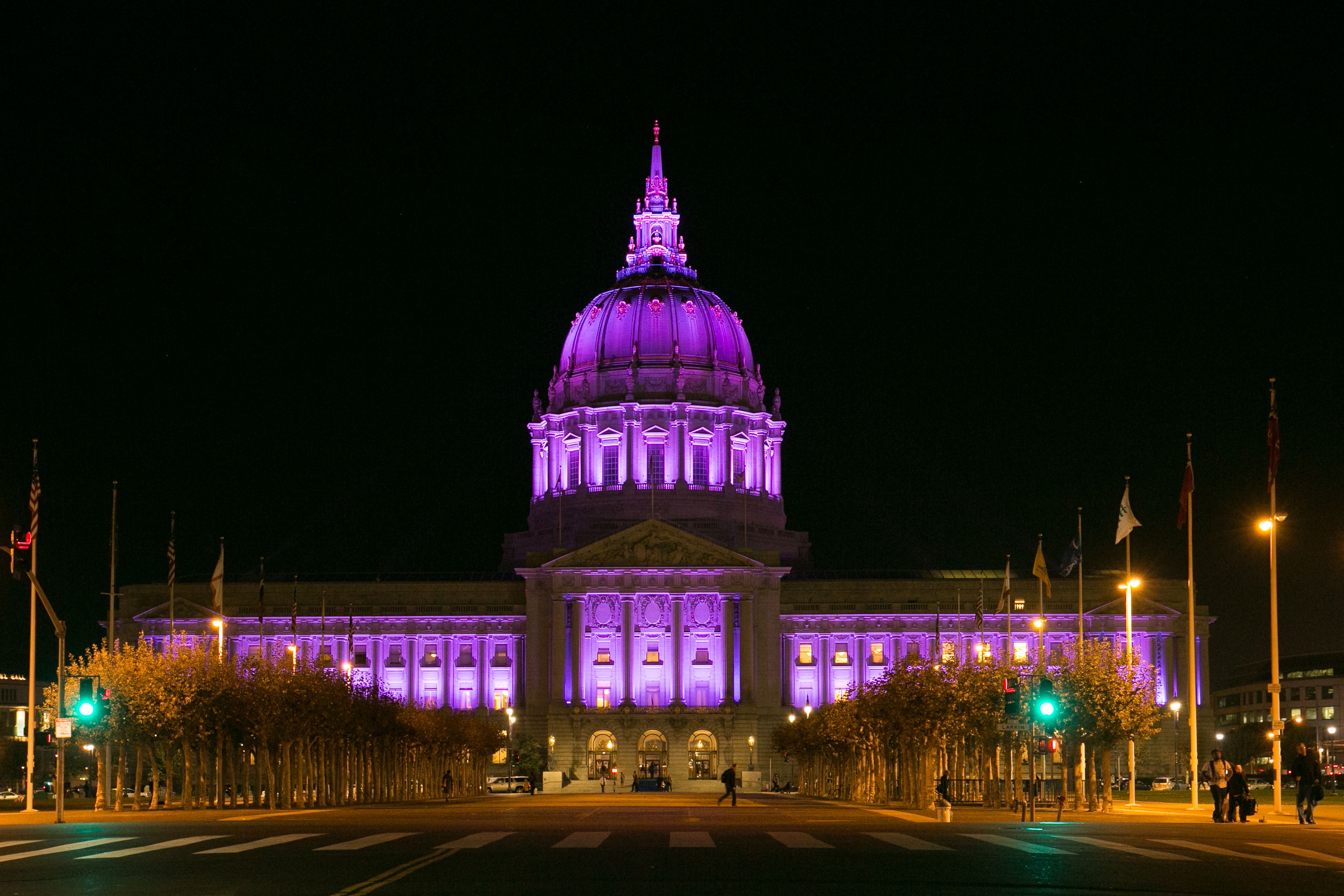 Our collective voice is powerful.
At the close of our 2017 symposium, we gathered at San Francisco City Hall to view the building's spectacular purple lights, and rally for health equity- a celebratory call to action befitting a week of powerful work.