About our Funding Opportunity
Our research effort is place-based, community-partnered, holistic, and considers social mechanisms hand-in-hand with biological factors. The Initiative conducts and funds research across the reproductive life course (preconception, prenatal, and postnatal) in collaboration with communities in Fresno, Oakland and San Francisco.
A part of our mission to reduce disparities in preterm birth rates and improve birth outcomes among BIPOC birthing people is realized by funding innovative projects in prematurity research. Twice a year, in spring and fall, we accept applications through the UCSF Research Allocation Program (RAP) for Pilot Awards, up to $40,000 over one year.
For the Fall 2021 cycle, we are seeking only policy-focused research proposals that address structural and social determinants of birth equity or equitable access to healthcare interventions.
Applications for Fall 2021 will be accepted on August 30, 2021, with a deadline of September 27, 2021 at 2PM PST.
 

Our Review Process
Applications will be evaluated by three committees: the PTBi-CA Community Advisory Board (CAB), a UCSF scientific review committee, and the PTBi-CA leadership team. PTBi-CA will make the final funding decisions after considering the CAB and scientific reviews and the alignment of the highest quality proposals with our stated goals and current research portfolio.
Working with the Community Advisory Board

We are committed to partnering with community stakeholders throughout our efforts and have convened a Community Advisory Board (CAB) comprised of advocates, community-based service providers, community members with lived experience and research participants. The CAB members evaluate submitted proposals based on the scientific abstract and a lay language summary. CAB review is a significant component of the review process. 
CAB review criteria include: 
Impact
Does the study have the potential to reduce preterm birth rates, disparities, and/or improve outcomes for babies born prematurely in BIPOC communities in San Francisco, Oakland, or Fresno?
Partnership
Does the application demonstrate engagement and involvement of community members or community-based organizations in the planning and/or performance/review of the study?
Dissemination
Is there an appropriate and effective plan to disseminate study results to the project participants (and the broader community, if applicable)?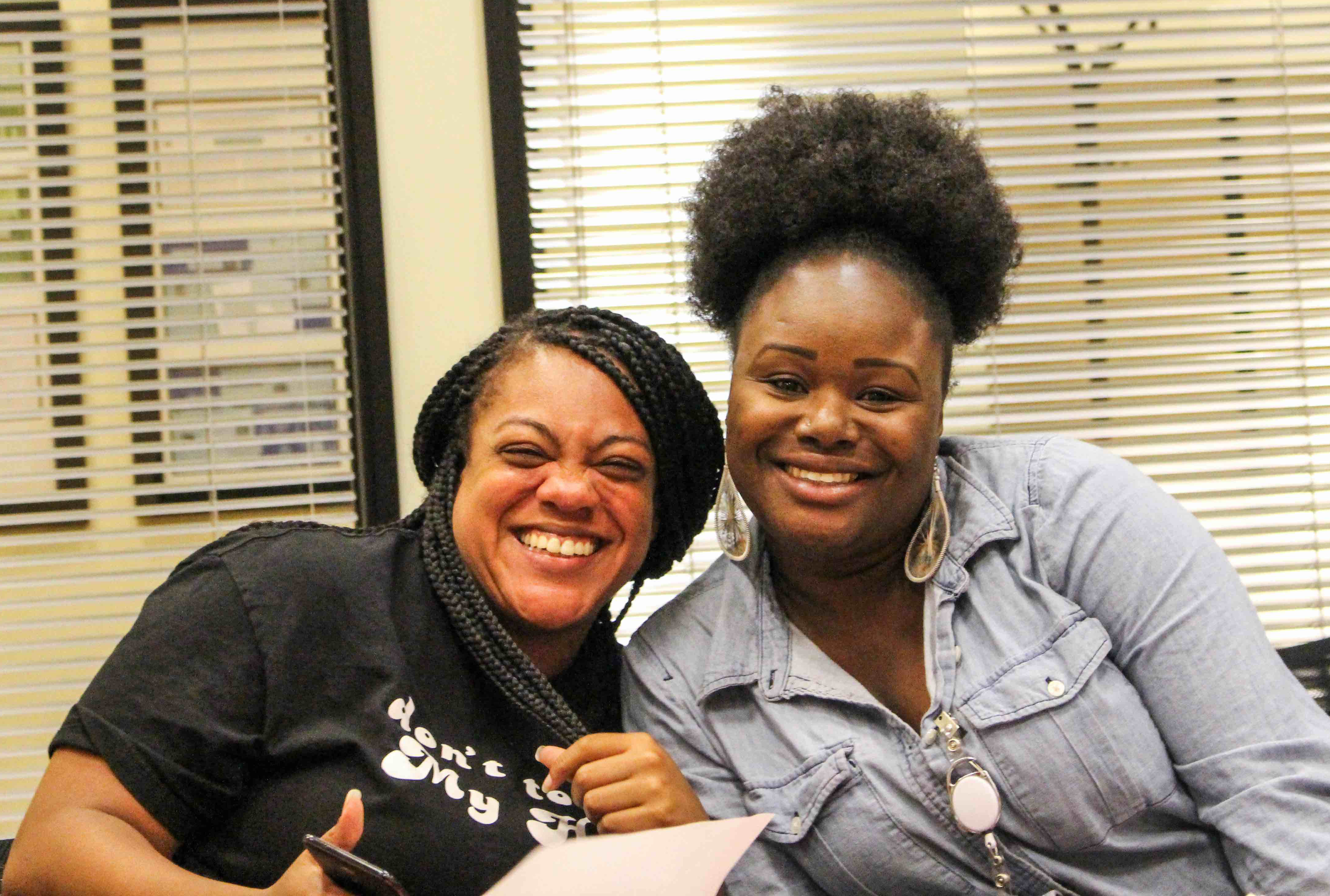 For more information about crafting a compelling summary for the Community Advisory Board review, see How to Write a Lay Summary.



I appreciate the grantees communicating to us what they need help with when engaging the community. It was refreshing to hear,
"I don't know this and I need help."


- Brandi Gates-Burgess, Community Advisory Board Member

Pre-Application Webinar with the CAB
Share your proposal ideas and receive feedback from members of the Community Advisory Board, who participate in the review process. This is an opportunity to receive feedback on recruitment and retention strategies, dissemination plans, community engagement, and the plain language summary prior to the submission deadline.
Thursday, September 16, 2021
12:00 – 1:00 PM PST

register here