About the Initiative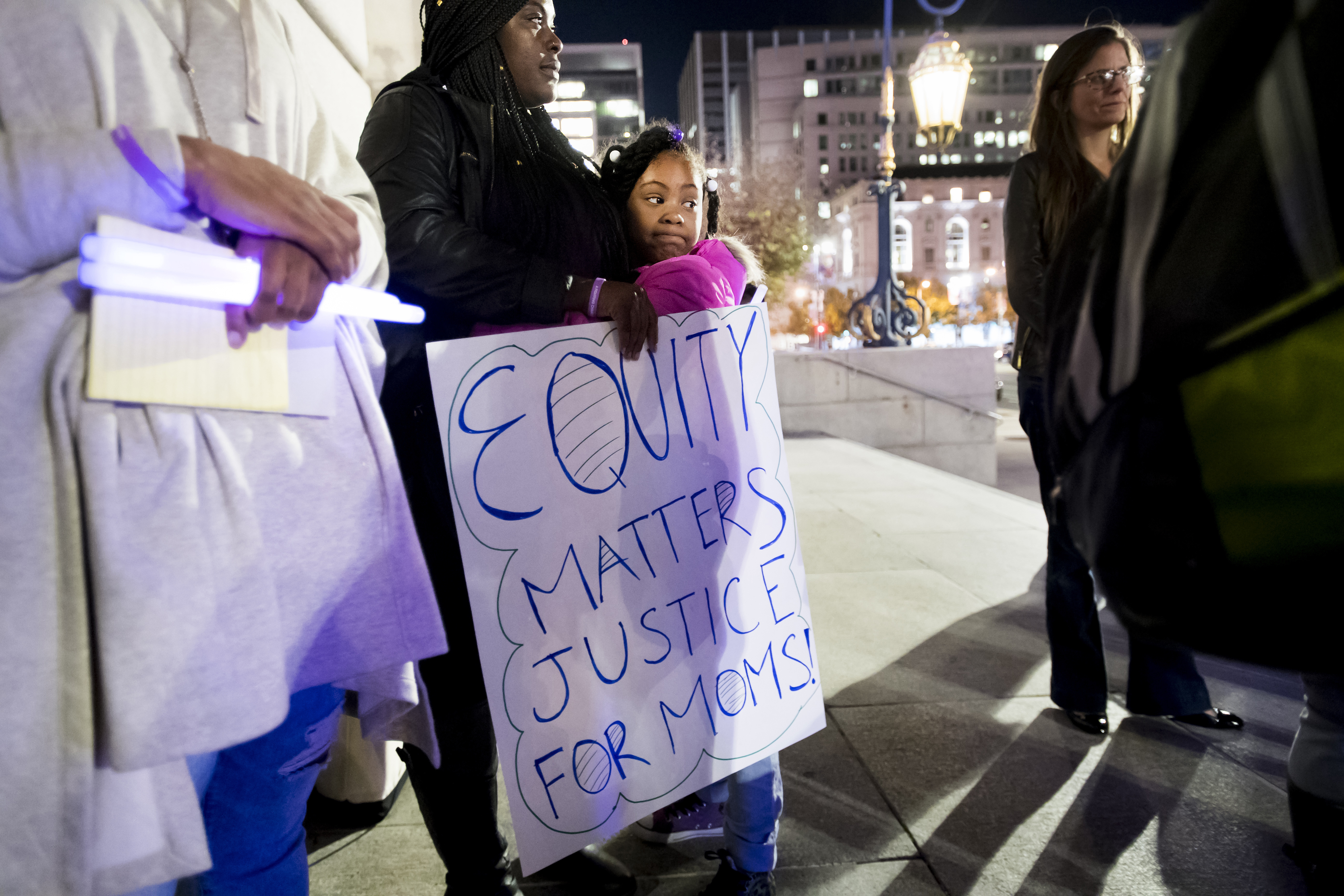 We are
researchers
parents

providers
community
on a mission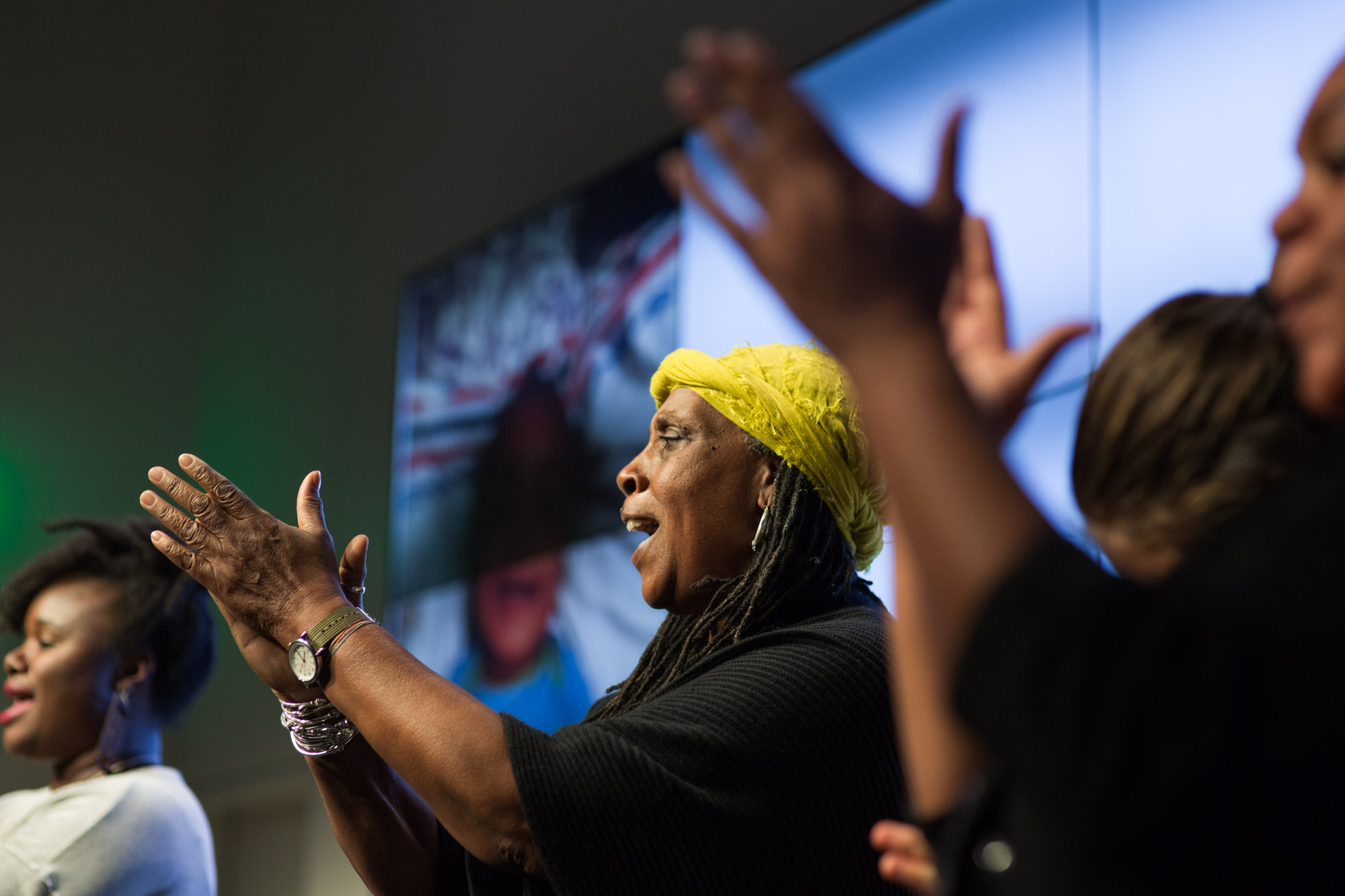 Who We Are
Mission
Our mission is to eliminate racial disparities in preterm birth and improve health outcomes for babies born too soon, through research, partnerships and education grounded in community wisdom.
 
Vision
We believe all parents deserve healthy pregnancies, and all newborns deserve healthy starts in life.
People
The California Preterm Birth Initiative lives at the intersection of research, community partnerships and education to create positive change for black and brown families. The UCSF California Preterm Birth Initiative is an innovative, multi-year research enterprise funded by Lynne and Marc Benioff. We're co-led by Principal Investigator Larry Rand, Executive Director, Alexis Cobbins, and Associate Director, Solaire Spellen. Our community advisory boards help to determine our research priorities. Learn about our team. 
We're a community of researchers, parents, lactation consultants, doulas, nurses, doctors, community practitioners, public servants and innovative thinkers determined to change this persistent and urgent issue. Our work in California is based in Oakland, Fresno and San Francisco. Our sister project, which has now sunset, is the East Africa Preterm Birth Initiative.
Meet our Strategic Community Advisory Board.
What We are Facing
More than one-third of infant deaths in California are related to being born too soon, and babies born prematurely who do survive can face a lifetime of health complications. The stark reality of premature birth in California is one of health inequity. While 1 in 12 babies are born too soon, the rate of preterm birth among Black women is 47 percent higher than the rate among all other women. We assert that structural and interpersonal racism along with other key social determinants are important drivers of an epidemic that disproportionately affects women of color in our state, and nationally. 
Our Role
We're starting at the root of the issue by redefining the crisis of premature birth through justice and equity.  By calling out racism and mending broken systems we're addressing deep racial disparities in preterm birth and creating a healthier future for everyone. The California Preterm Birth Initiative conducts and funds transdisciplinary research across the reproductive life course to probe risk and resilience factors and to identify promising interventions that can turn the curve on the preterm birth epidemic.
Our work is deeply rooted in place, drawing strength from and developing capacity with our academic and community partners in Fresno, Oakland, and San Francisco. We strive to address questions that have been prioritized by women with lived experience of preterm birth and vetted by our community advisory boards.
Read our 2018-2019 programmatic update to see what we are doing this year!
Read our 2017-2018 programmatic update for a peek into our previous work. 
Download and share a PDF about the Initiative. 
Contact Us
We'd love to hear from you. Please reach out to us via email, sign up for our mailing list to stay up to date, and follow us on Twitter and Facebook. You can also join our free monthly Collaboratory events.