We are proud to have a cohort of inspiring and influential thought leaders to support our mission of reducing preterm birth rates and improving outcomes for babies born too soon.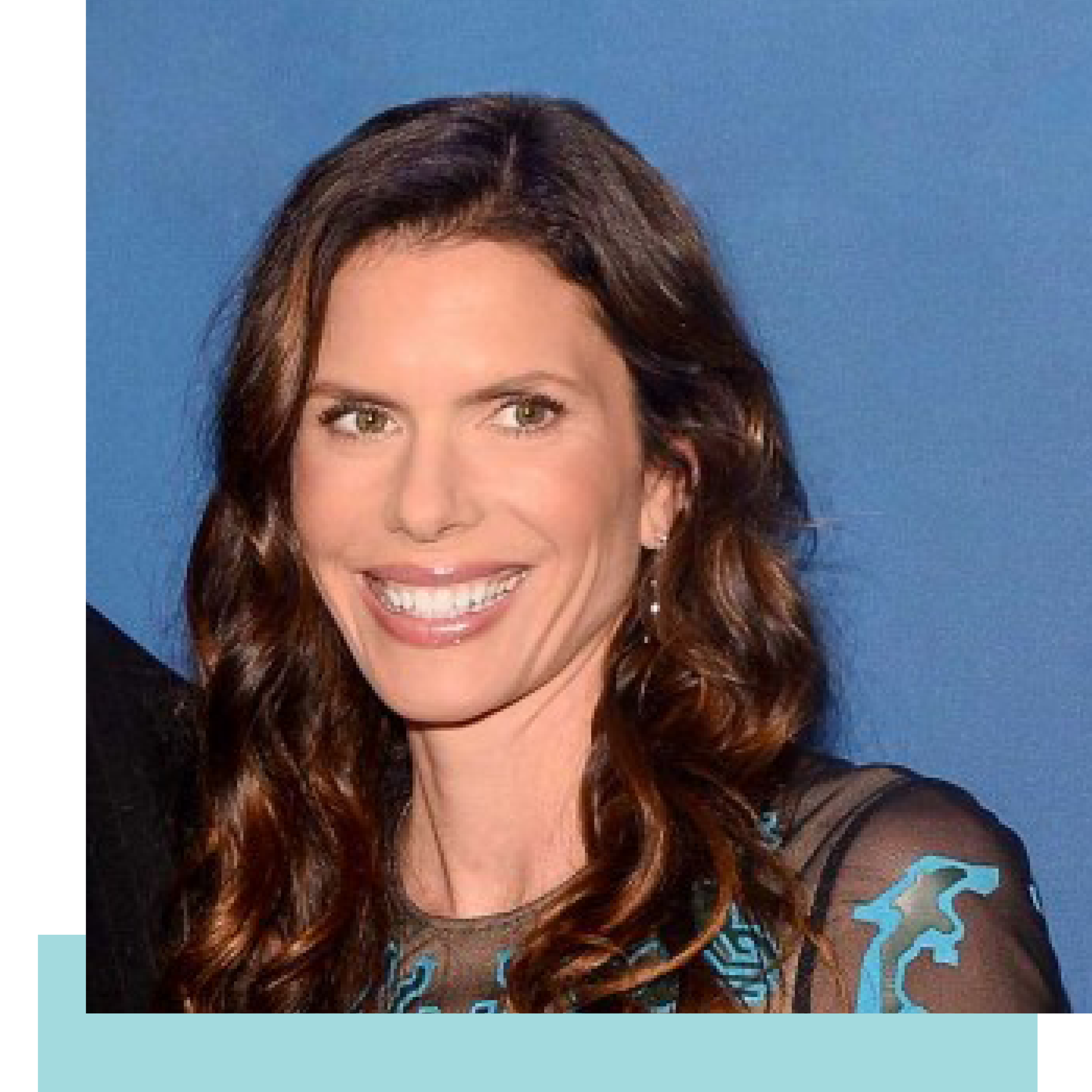 Lynne Benioff

Lynne Benioff is a philanthropist active on the boards of several organizations. She is a Distinguished Director of the Board of Overseers of the University of California, San Francisco Foundation, and serves on the boards of directors of the Rise Fund, UCSF Benioff Children's Hospitals, Common Sense Media, the Benioff Ocean Initiative and Forward. Ms. Benioff was appointed to the Presidio Trust board by President Barack Obama in 2015 and currently chairs its Governance Committee and co-chairs the Tunnel Tops Campaign Committee. In 2011, she co-founded Star Community Home, a short-term residential community for homeless families in San Francisco. Previously, Ms. Benioff was the director of Public Relations Campaigns at OutCast Communications. In 2014, Ms. Benioff was honored by Mayor Ed Lee as one of San Francisco's "Women of the Year."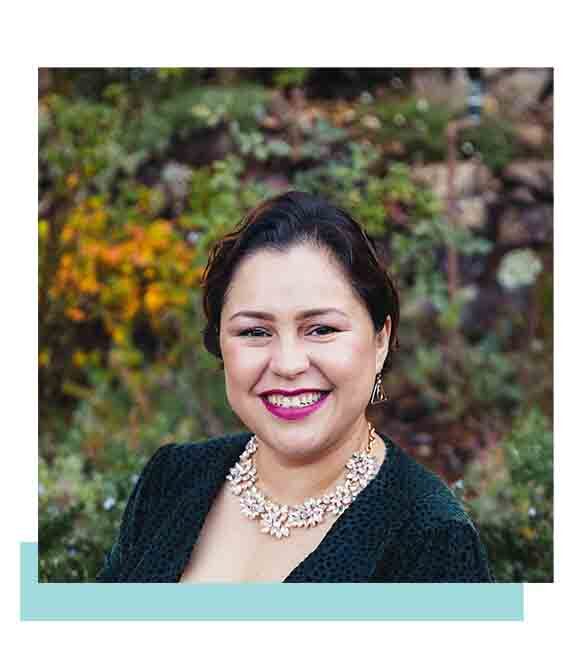 Nayeli Bernal

Nayeli is a community-based researcher and social sector strategist who works to advance health and educational equity, which she does as an independent contractor with local research and community groups. Nayeli is passionate about Reproductive Justice because she believes in the beauty and the wonder that is human life. She also believes that women deserve to be recognized as full people who are fully capable of making difficult decisions without being judged or blocked by someone else who believes they would have made a different decision. Nayeli is also a member of the PTBi-CA Community Advisory Board (CAB). 
"I strongly believe that the creation of shared and legitimate knowledge should center more than just the mainstream, but also experiential, cultural, and spiritual knowledge. I see my experience on the PTBi CAB as part of collective organizing and resistance within research by holding safe and brave spaces to center communities of color and folks furthest from opportunity. There should be nothing about us without us, ever."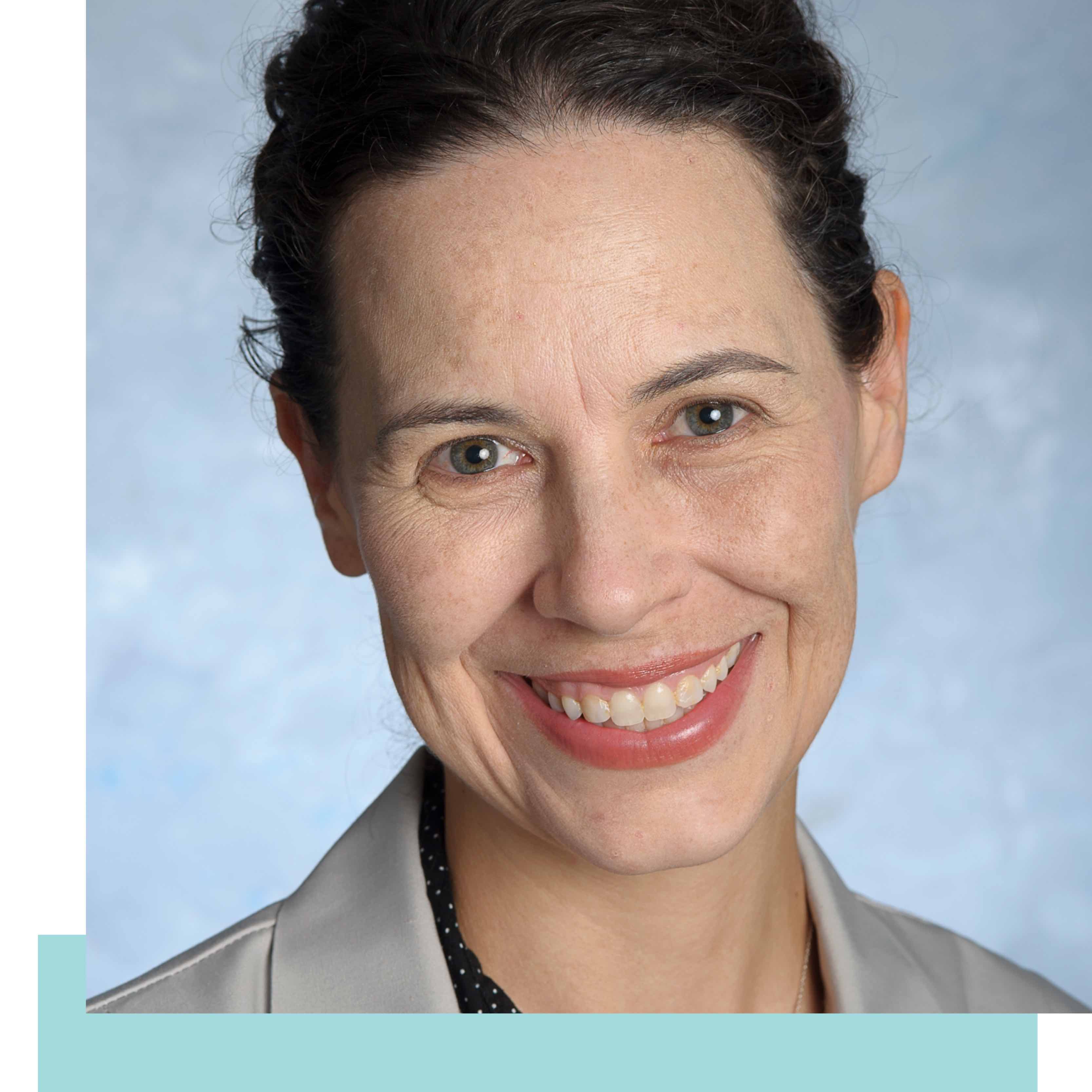 Ann E.B. Borders, MD, MSc, MPH
Dr. Borders is a maternal-fetal medicine specialist in the Department of Obstetrics and Gynecology at NorthShore University HealthSystem, and a clinical associate professor at the University of Chicago Pritzker School of Medicine. Borders' research examines psychosocial and socioeconomic determinants of adverse pregnancy outcomes in vulnerable populations of women. Her work includes an NIMHD R01 study in Chicago exploring epigenetic mechanisms that drive disparities in adverse birth outcomes, and an NICHD R01 study examining the impact of group prenatal care on maternal and placental inflammation in Greenville, South Carolina. Borders also serves as the executive director and obstetric lead for the Illinois Perinatal Quality Collaborative, a collaborative focused on improving health outcomes for women and newborns through quality improvement with over 100 birthing hospitals in Illinois. Borders is a member of the ACOG Committee on Obstetrics Practice and ex-officio member of the Committee on Patient Safety and Quality Improvement.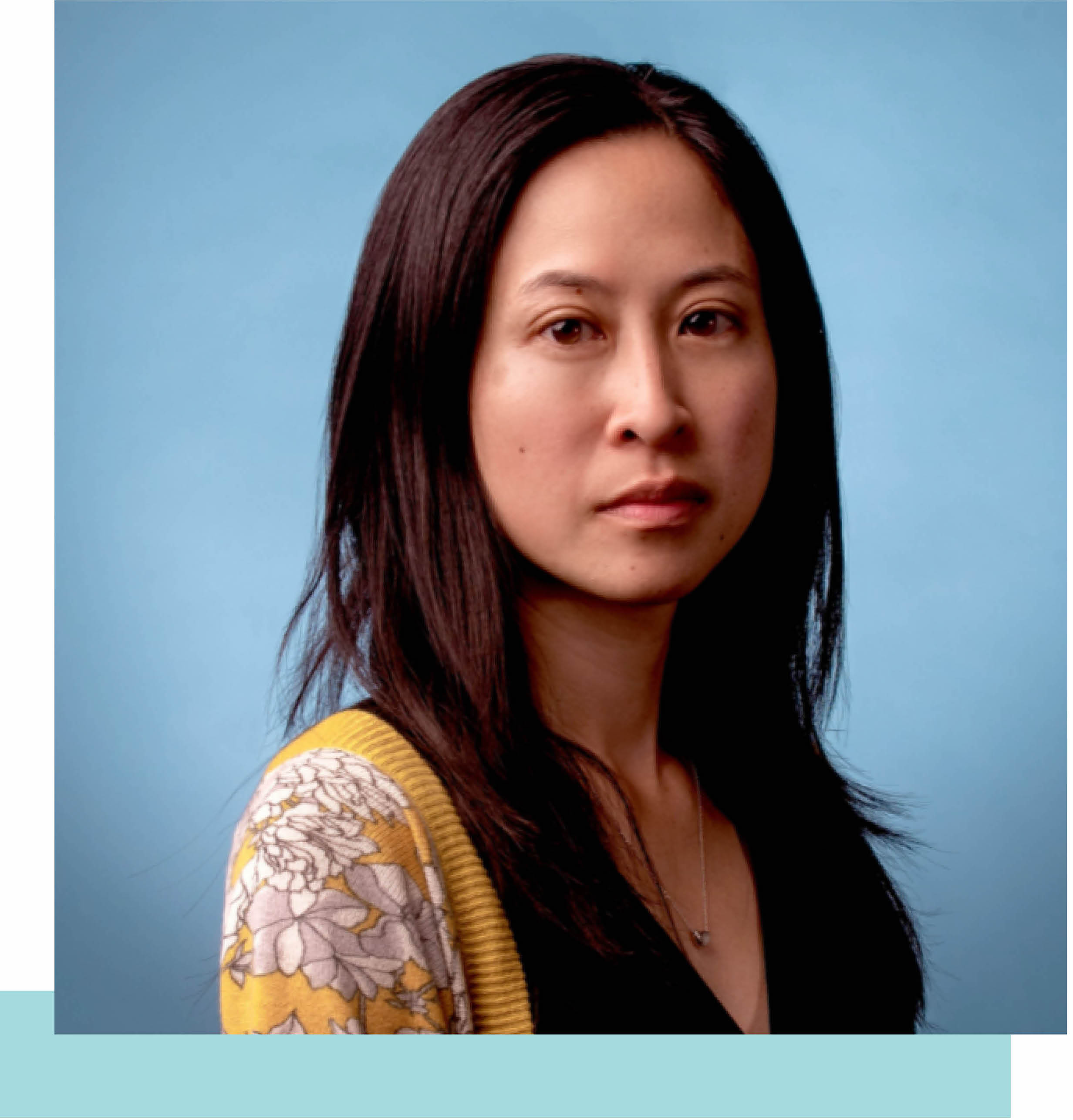 Amy Chen, J.D.
Amy Chen is a Senior Staff Attorney in the National Health Law Program's Los Angeles office, where she conducts research, advocacy, and education on reproductive and sexual health access and services. Her California-specific work includes insurance coverage for contraception and pregnancy, expanding access to family planning and abortion services, and opposing religious restrictions on reproductive health care. Her national work includes leading the National Health Law Program's efforts around improving maternal health and addressing systemic barriers to comprehensive pregnancy care. She also leads the National Health Law Program's Doula Medicaid Project, which advocates for expanding access to full-spectrum doula care for Medicaid enrollees.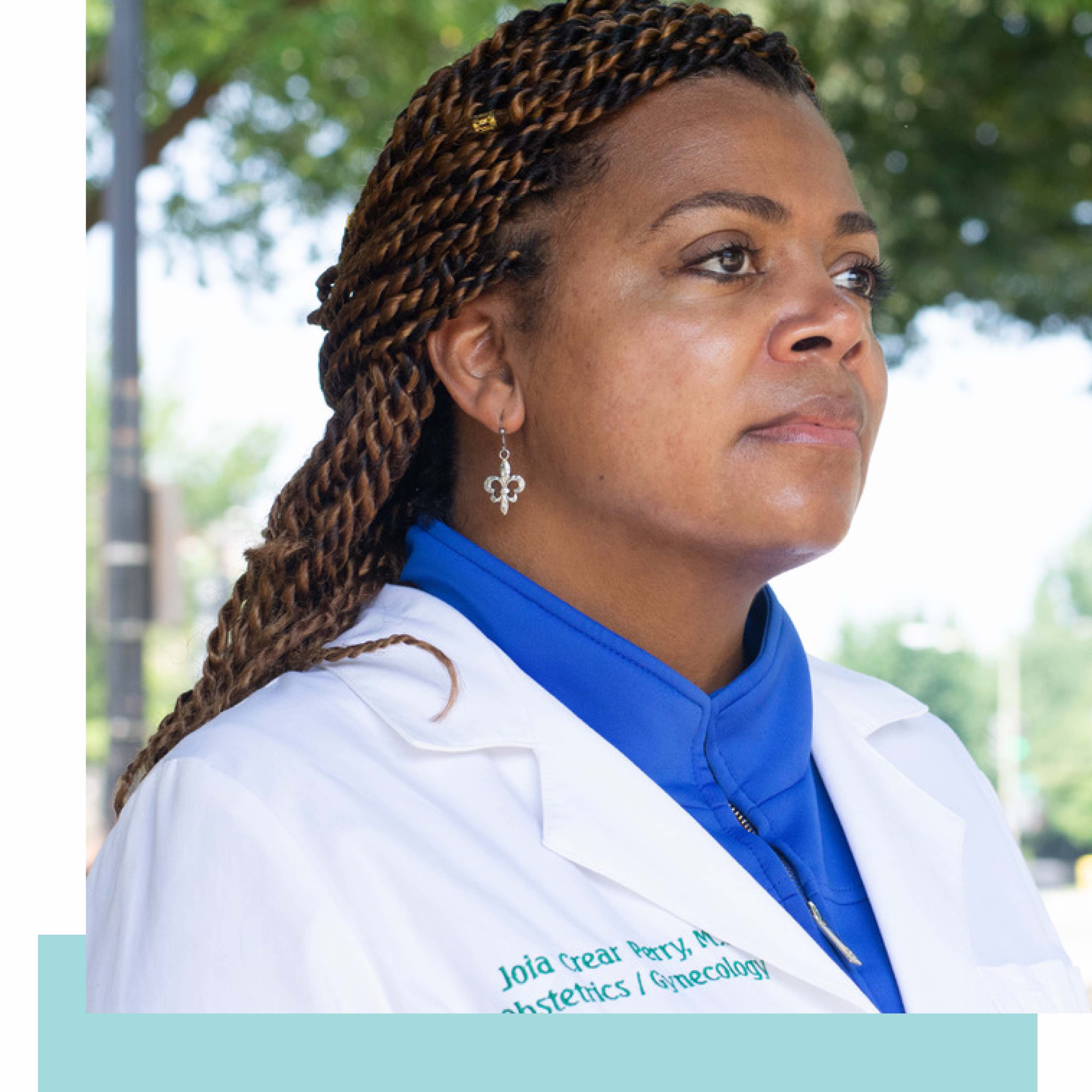 Joia Adele Crear-Perry, MD, FACOG
Dr. Joia Adele Crear-Perry is the founder and president of the National Birth Equity Collaborative. Recently, she addressed the United Nations Office of the High Commissioner for Human Rights to urge a human rights framework to improve maternal mortality. She served as the executive director of the Birthing Project, director of Women's and Children's Services at Jefferson Community Healthcare Center and director of Clinical Services for the City of New Orleans Health Department, where she was responsible for four facilities that provided health care for the homeless, and pediatric, WIC and gynecologic services within the New Orleans clinical service area. Crear-Perry has been celebrated for her work to improve the availability and utilization of affordable health care for New Orleans' citizens after the Hurricane Katrina disaster of 2005. Currently, her focus has expanded nationally and internationally as it relates to maternal and child health. Recently, she addressed the United Nations Office of the High Commissioner for Human Rights to urge a human rights framework to improve maternal mortality.
Joia, a proud recipient of the Congressional Black Caucus Healthcare Hero's award and the Maternal Health Task Force at Harvard University Global Visionary Award for Commitment to Advancing Women's Health, is most known for her work to remove Race as a risk factor for an illness like premature birth and replacing it with Racism. She has been asked to train in Maternal and Child Health and is a sought-after speaker as a result of her articles in a number of magazines including Essence, Ms. Magazine, as well as her publications around Structural Racism.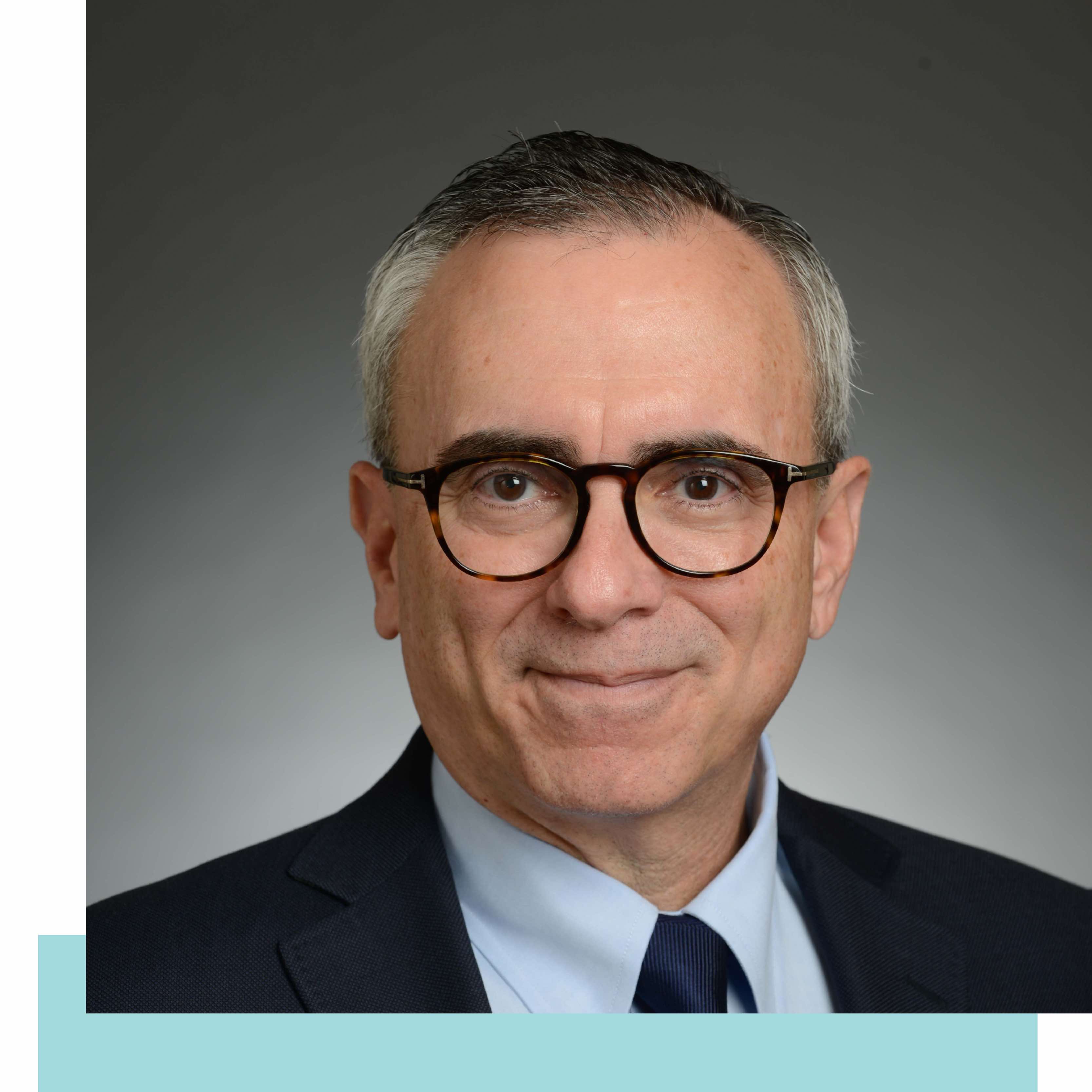 James M. Greenberg, MD
Dr. James M. Greenberg is the director of the Division of Neonatology at Cincinnati Children's Hospital Medical Center. At Cincinnati Children's, he serves as one of three co-directors of the Perinatal Institute. In 2009, he co-created Cradle Cincinnati, a collective impact collaborative devoted to the elimination of infant mortality in Hamilton County (Cincinnati), Ohio. Cradle Cincinnati now incorporates novel intervention programming, including Cincinnati's Healthy Start program. In 2018, Dr. Greenberg was appointed co-chair of the Ohio Collaborative for the Prevention of Infant Mortality, sponsored by the Ohio Department of Health. He is author of more than 90 peer-reviewed articles, book chapters and editorials, his research interests include the epidemiology of preterm birth, community health, neonatal chronic lung disease and patient safety in the NICU. Greenberg earned his MD from the University of Illinois College of Medicine and completed fellowships in immunology and neonatology at the University of Minnesota Hospital and Clinic.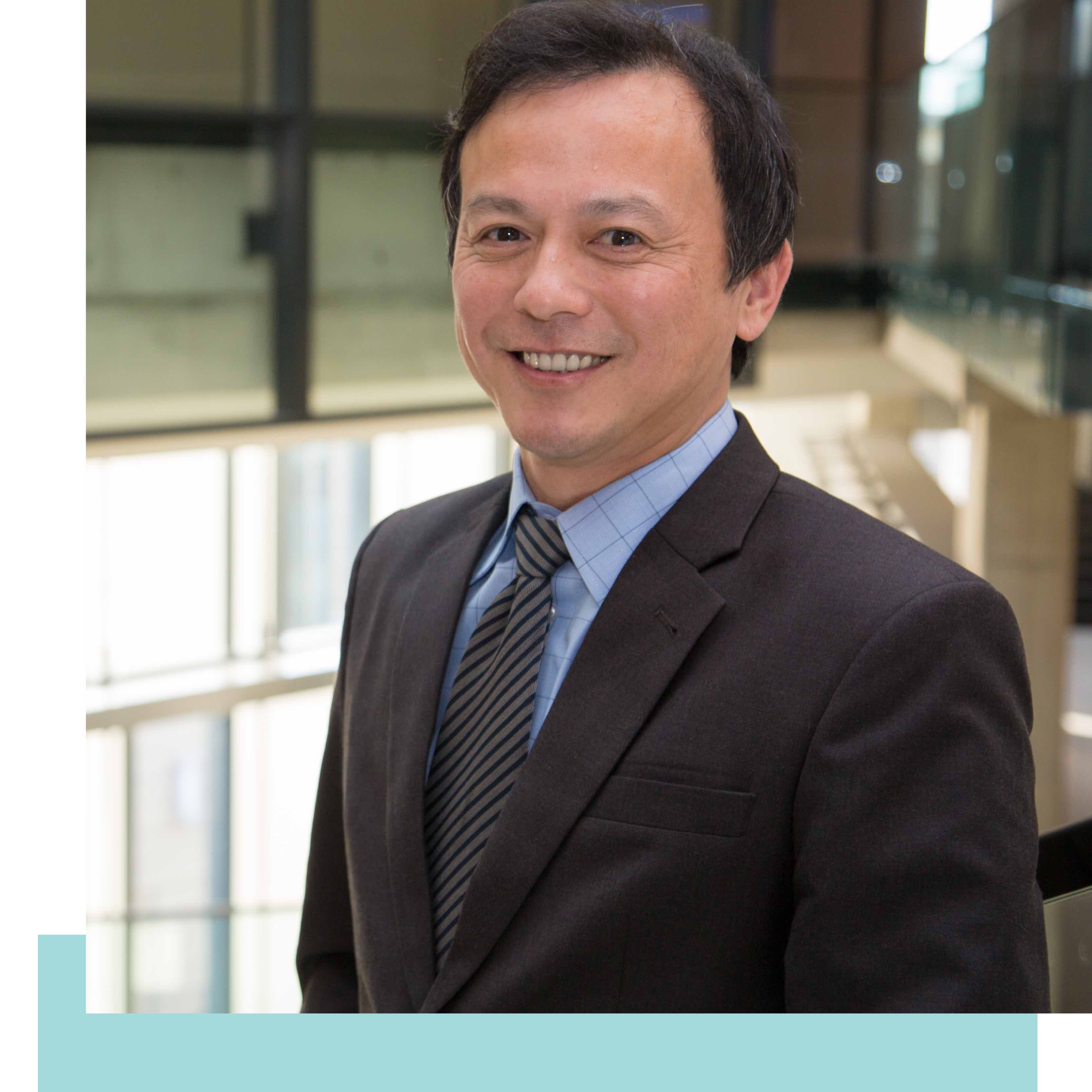 Michael Lu, MD, MS, MPH
Michael C. Lu, the current Dean of the UC Berkeley School of Public Health, has a deep-rooted passion for health equity and social justice. He has dedicated his research to the development, testing and translation of a new theory on the origins of maternal and child health disparities. Prior to joining UC Berkeley, Dr. Lu was a  professor and senior associate dean for Academic, Student, and Faculty Affairs at the Milken Institute School of Public Health at George Washington University (GW). He was also  the director of the Maternal and Child Health Bureau for the U.S. Department of Health and Human Services. During his tenure, Lu transformed key federal programs in maternal and child health, launched major initiatives to reduce maternal, infant, and child mortality, and was awarded the prestigious Hubert H. Humphrey Award for Service to America. Lu joined the federal government from UCLA Schools of Medicine and Public Health, where he held a joint faculty appointment in obstetrics-gynecology and community health sciences. He was best known for his research on racial-ethnic disparities in birth outcomes, and his leadership in developing, testing, and translating a unified theory on the origins of  maternal and child health disparities based on the life course perspective.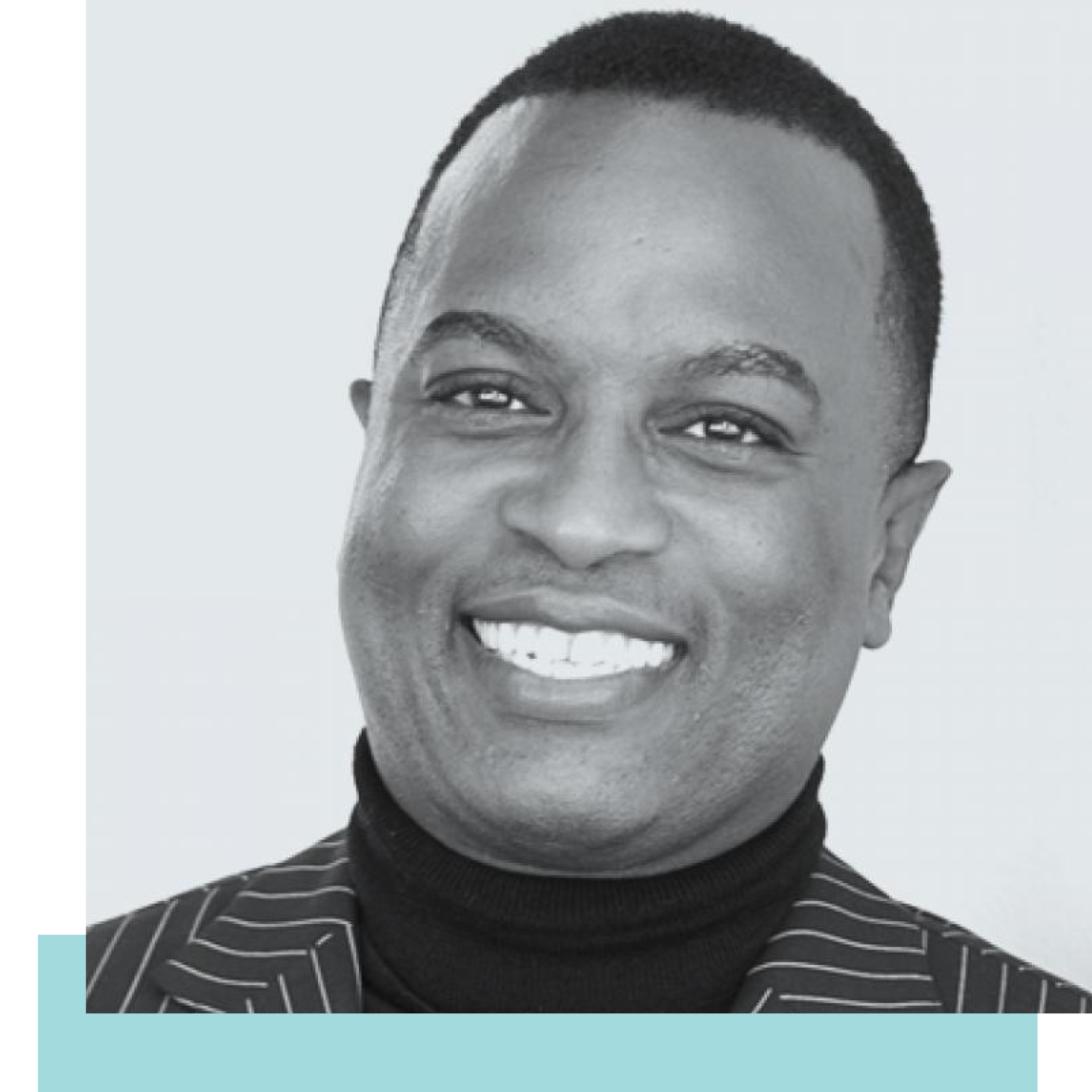 Michael McAfee, MPA, EdD
Michael McAfee is president and CEO of PolicyLink, a national research and action institute focused on advancing racial and economic equity: just and fair inclusion for everyone living in America. He brings over 20 years of experience as a leader who has partnered with organizations across the public, philanthropic, and private sectors to realize this vision. Michael came to PolicyLink in 2011 as the inaugural director of the Promise Neighborhoods Institute at PolicyLink. Under his leadership, PolicyLink emerged as a national leader in building cradle-to career systems that ensure children and youth in our nation's most distressed communities have a pathway into the middle class. Michael earned his doctorate of education in human and organizational learning from George Washington University and completed Harvard University's Executive Program in Public Management.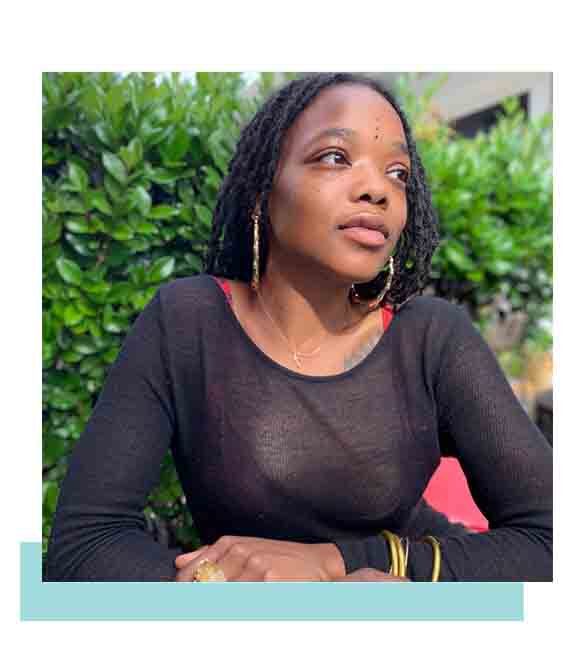 Breezy Powell
Breezy is a strong-minded leader with a soft heart, as well as a visionary, teacher, and more. She is a part of Expecting Justice's backbone team and is a Community Researcher for the Abundant Birth Project, the first US program to pilot unconditional cash supplements for Black and Pacific Islander pregnant women in San Francisco. Her nurturing and vibrant energy inspires and opens people up to experience their own self love, joy and healing like no other. Breezy is a Certified Massage Therapist, Doula and Dance instructor based in the Bay Area, and is a member of PTBi's Community Advisory Board (CAB).
"Serving on the CAB has been one of the many ways I am reclaiming birth work for my lineage and legacy. CAB has given me the opportunity to be seen and heard, where racism has determined to shut out and silence me. I owe it to my legacy to ensure I am honored in life and birth. We all owe it to black mothers to center ourselves, for the seeds we plant will blossom into flowers of equity and justice that our children will reap."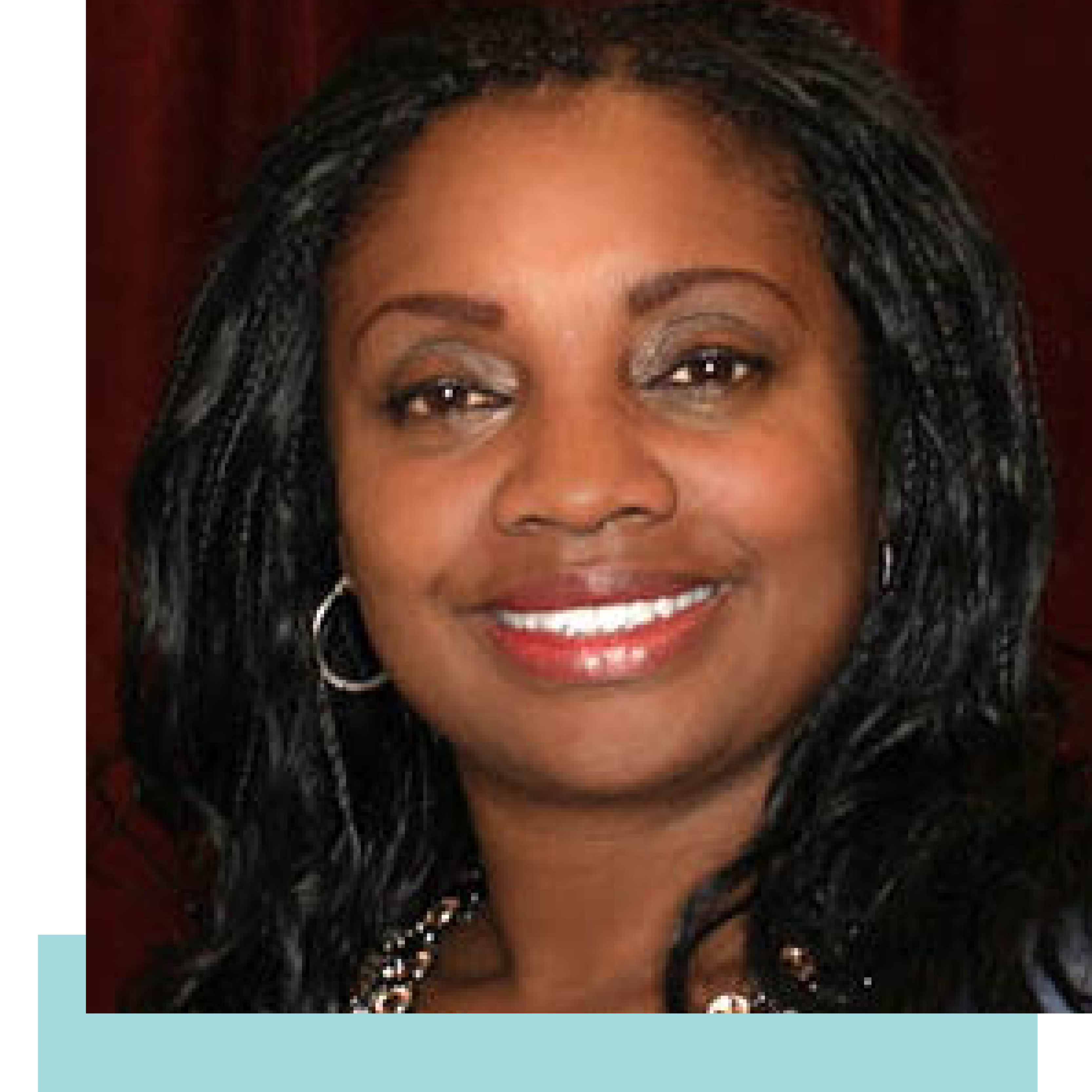 Hope Williams
Ms. Williams has worked for over 20 years educating, advocating and strengthening family and community voices in San Francisco. Motivated by her own experiences growing up in the city, being a young professional and new mother overcoming homelessness, to later in life giving birth to a preterm infant, she is driven to serve and impact change. As a member of the PTBi-CA Community Advisory Board (CAB), she serves as a mentor to new community leaders as well as researchers and strives to educate and support mothers facing similar challenges. In addition to her service on the CAB, Ms. Williams currently serves on district and city forums that address housing, education, resources, policies, and programs in San Francisco. 
"As I continue my journey with PTBi-CA, my hope is that my lived experience will not be another story, but rather the last blow to reform and re-engineer system and institution wide change for all birthing black women."