Our work is achieved in partnership with community through four aims:
Community Engagement:
At the center of our work lies our commitment to partnering with those who are disproportionately impacted by preterm birth, Black and Brown communities. Learn more about our Community Advisory Board.
Aim 1: Discovery and Precision Health-Focused Research:
We seek to better understand the chronic stressors, such as racism, and protective factors that may affect preterm birth and the health outcomes of mothers and their babies. Learn More.
Aim 2: Interventions Research Across the Reproductive Life Course:
We seek to reveal, and ultimately mitigate, the behavioral, institutional, and policy-level barriers that impede scale-up of effective interventions to reduce preterm birth and poor outcomes among those born too soon. We are also dedicated to evaluating promising new interventions across the reproductive life course (Women's Health Equity, prenatal, and postnatal strategies). Learn More.
Aim 3: Collective Impact and Policy:
We seek to engage health, government, social service, and community stakeholders to advance mutually reinforcing activities that contribute to population-level reductions in preterm birth. Learn More.
Aim 4: Communication, Collaboration, and Capacity Building:
We work to disseminate knowledge, partner with diverse stakeholders, and build the capacity of academic and community leaders domestically and globally. Learn more about our Postdoctoral Transdisciplinary Research Fellowship and Benioff Community Innovator Program.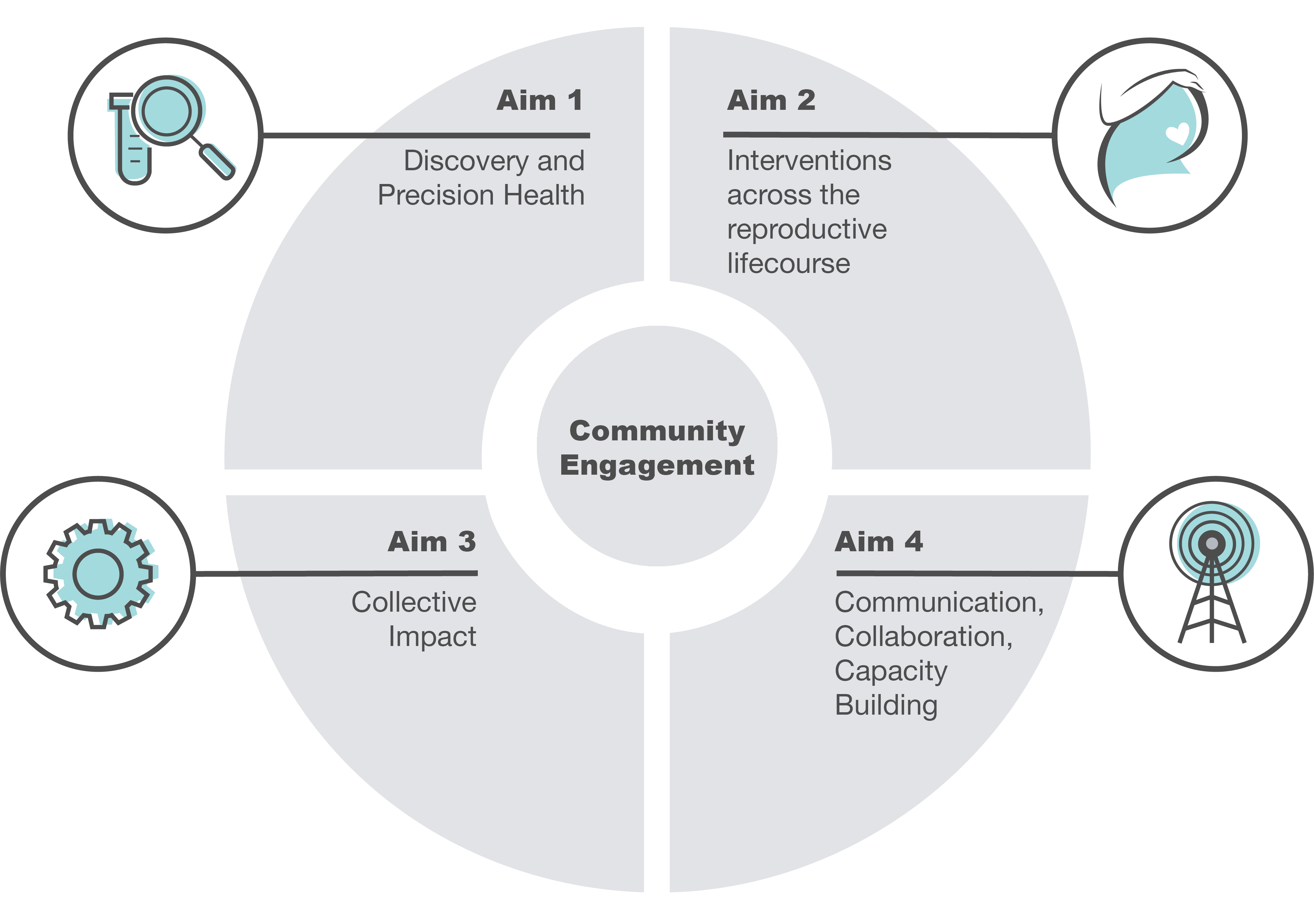 ---
Executive Leadership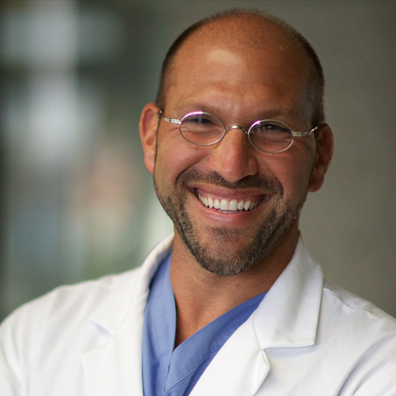 Larry Rand
Principal Investigator
Operations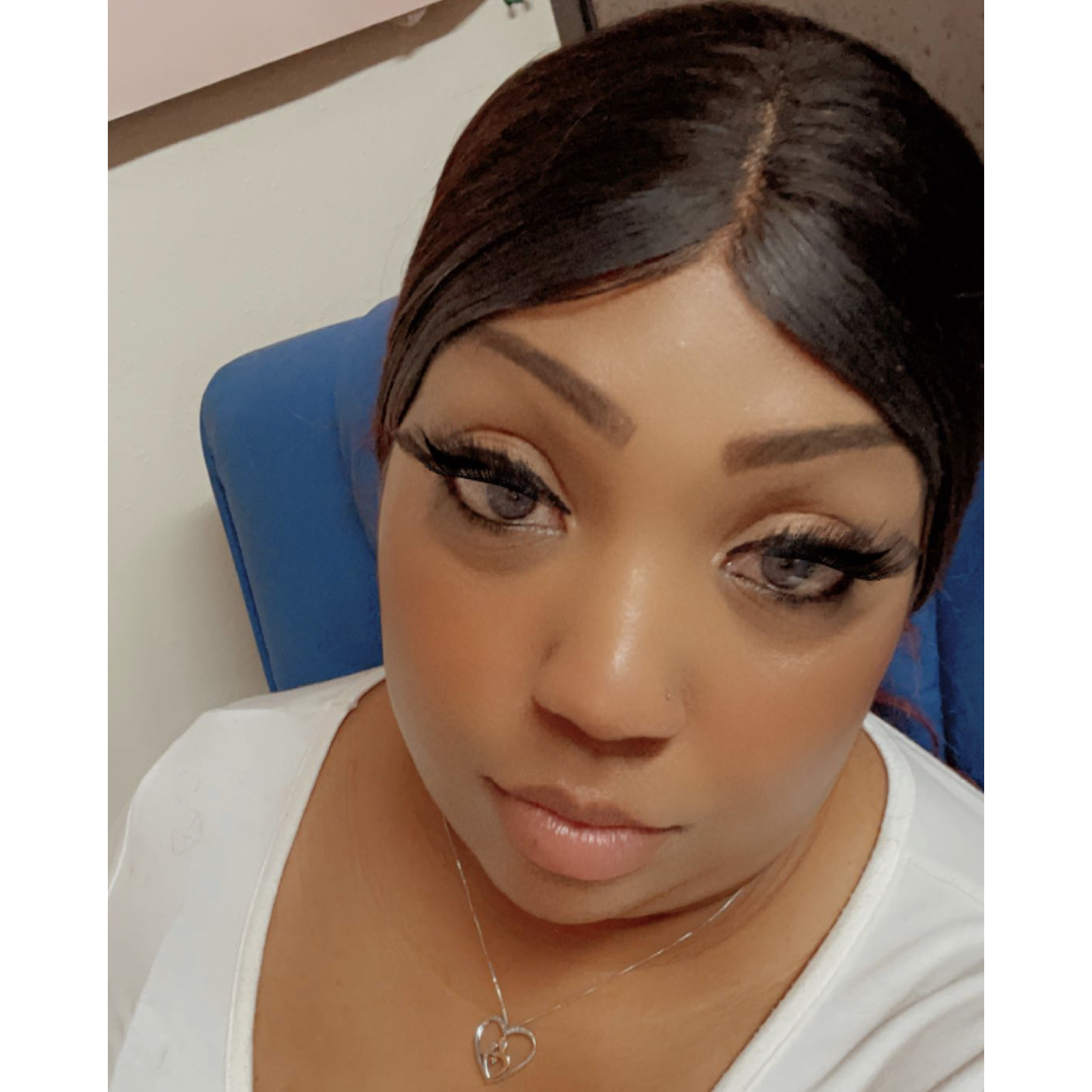 Julie Harris
Executive Program Coordinator

Selina Lao Mason
Project Manager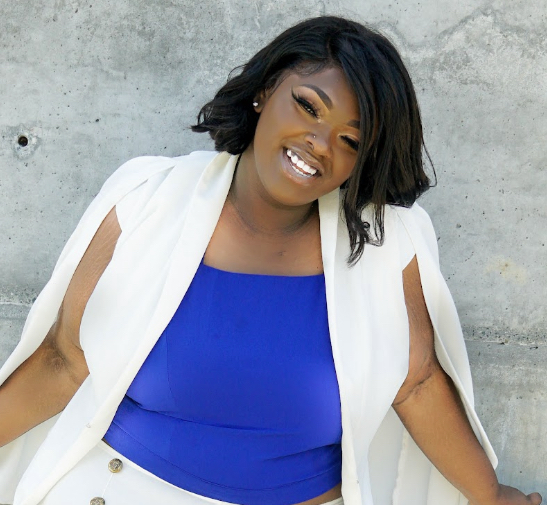 Je'Meshia Wade
Operations Analyst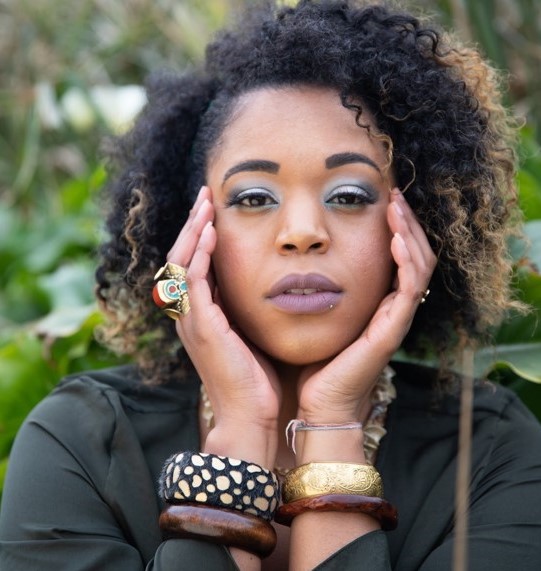 Etecia Burrell
Operations Manager
Community Engagement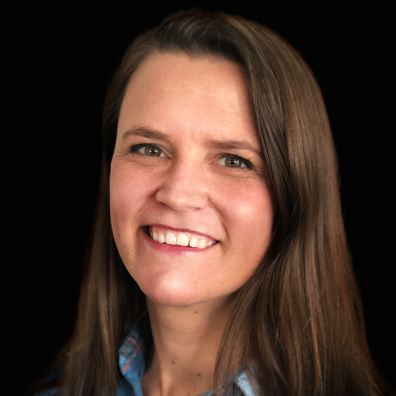 Rebecca Baer
Senior Epidemiologist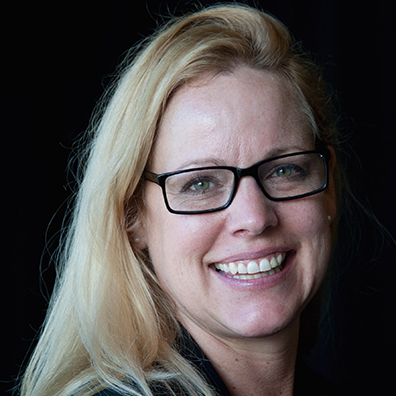 Laura Jelliffe-Pawlowski
Director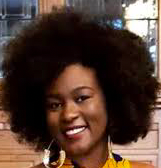 Safyer McKenzie- Sampson
Graduate Student Researcher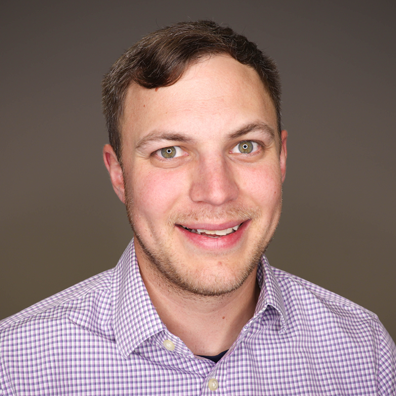 Scott Oltman
Senior Epidemiologist
---
Discovery Collaborative Co-Investigators
---
James
Anderson
UCSF
Rebecca Baer
UCSD
Gretchen Bandoli UCSD
Jessica Block
UCSD
Brittany Chambers
UCSF
Christina Chambers
UCSD
Joe DeRisi
UCSF
Elissa Epel 
UCSF
Jennifer Felder
UCSF
Elena Flowers
UCSF
Dawn Gano
UCSF
Anu Manchikanti Gómez
UC Berkeley
Rita Hamad
UCSF
Marta Jankowska
UCSD
Kord Korber
UCSF
Jue Lin
UCSF
Chuck McCulloch
UCSF
Monica McLemore
UCSF
Lou Muglia
Cincinnati Children's Hospital
Tania Pacheco-Werner
CSU Fresno
Matt Pantell
UCSF
Nisha Parikh
UCSF
Mark Petersen
UCSF
Brian Piening
Providence Cancer Center
Aric Prather
UCSF
Elizabeth Rogers
UCSF
Kelli Ryckman
University of Iowa
Karen Scott
UCSF
Michael Snyder
Stanford
Martina Steurer-Muller
UCSF
Jacqueline Torres
UCSF
Women's Health Equity (Aim 2a) and Prenatal Care (Aim 2b)
---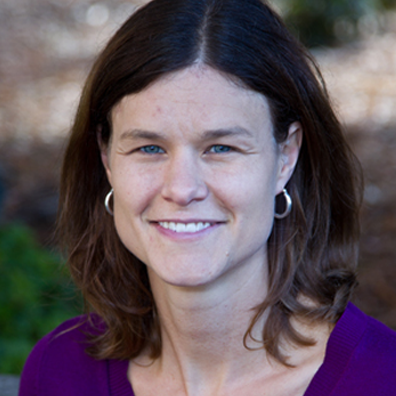 Christine Dehlendorf
Faculty Member (2a)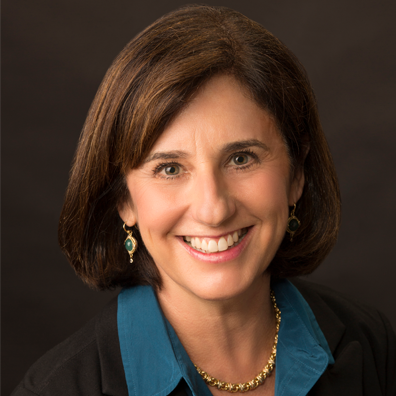 Miriam Kuppermann
Director
---
EMBRACE Study
---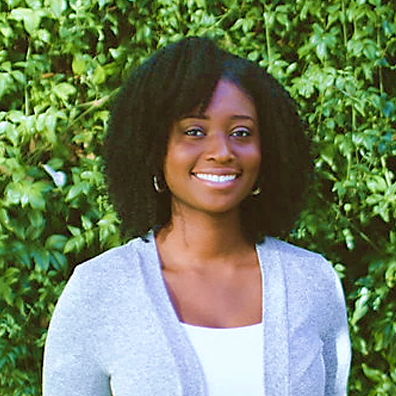 Bridgette Blebu
Co-Investigator
Brittany Chambers
Co-Investigator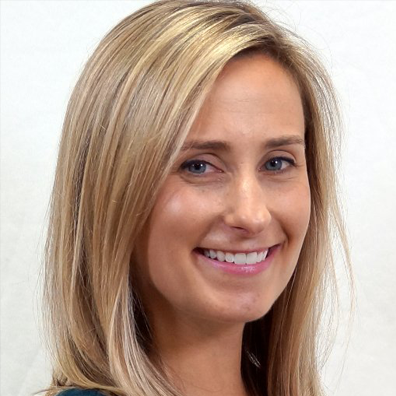 Jenn Felder
Co-Investigator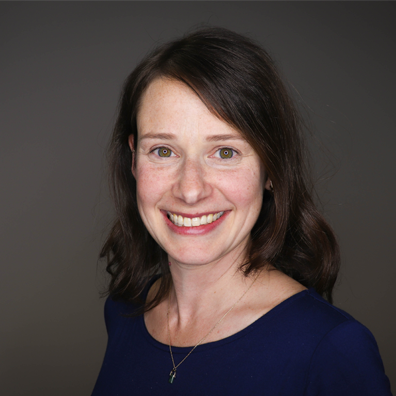 Deborah Karasek
Co-Investigator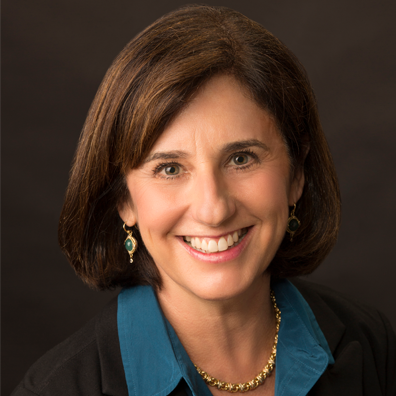 Miriam Kuppermann
Principal Investigator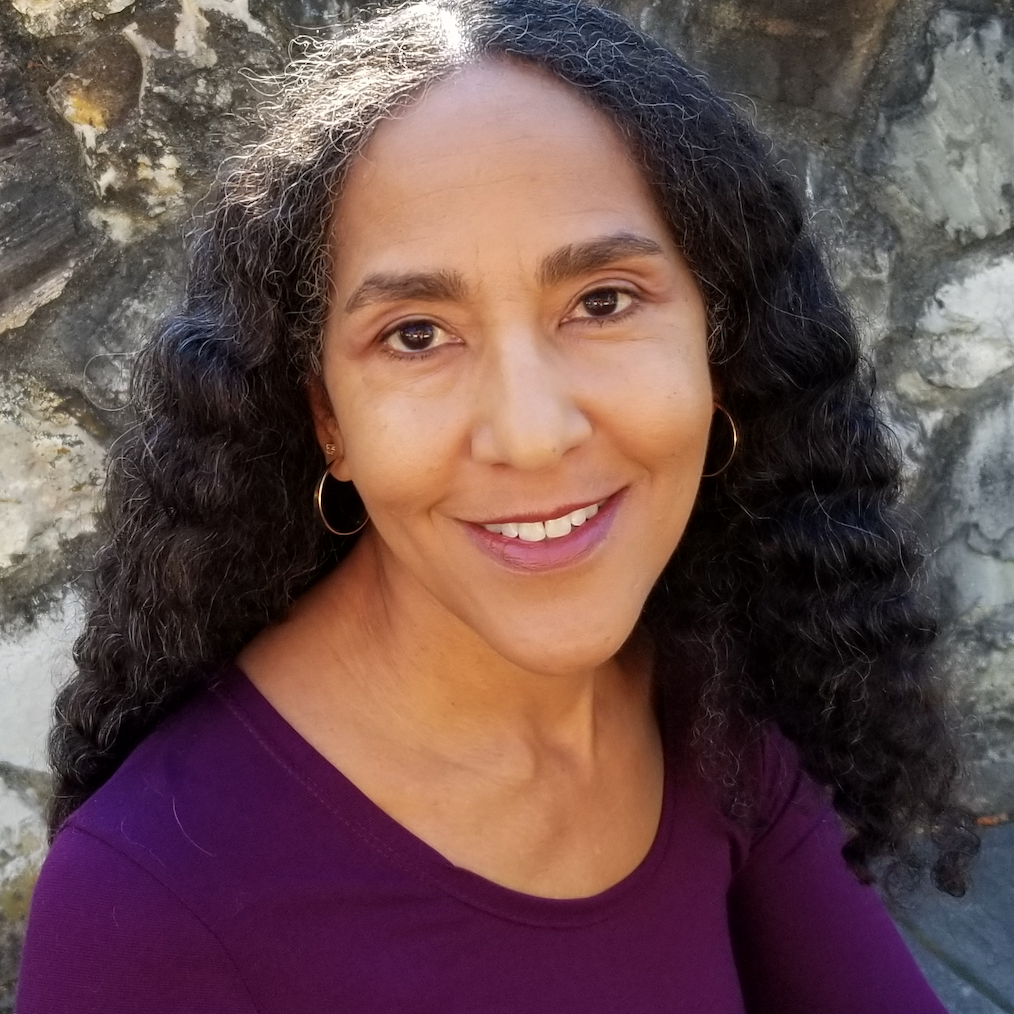 Kim Coleman-Phox
Co-Investigator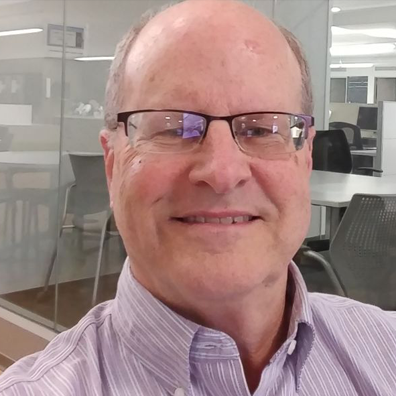 Chuck MuCulloch
Co-Investigator
---
Expecting Justice, San Francisco Collective Impact for Healthy Births
---
San Francisco Department of Health Backbone Team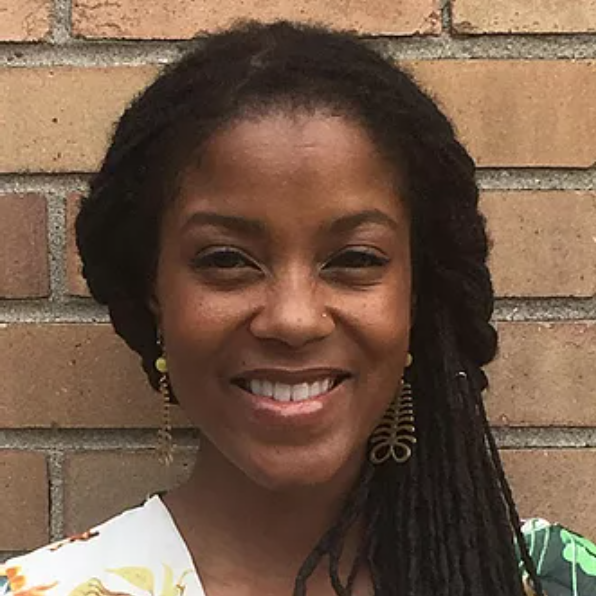 Latriece Love Goodlett
Associate Director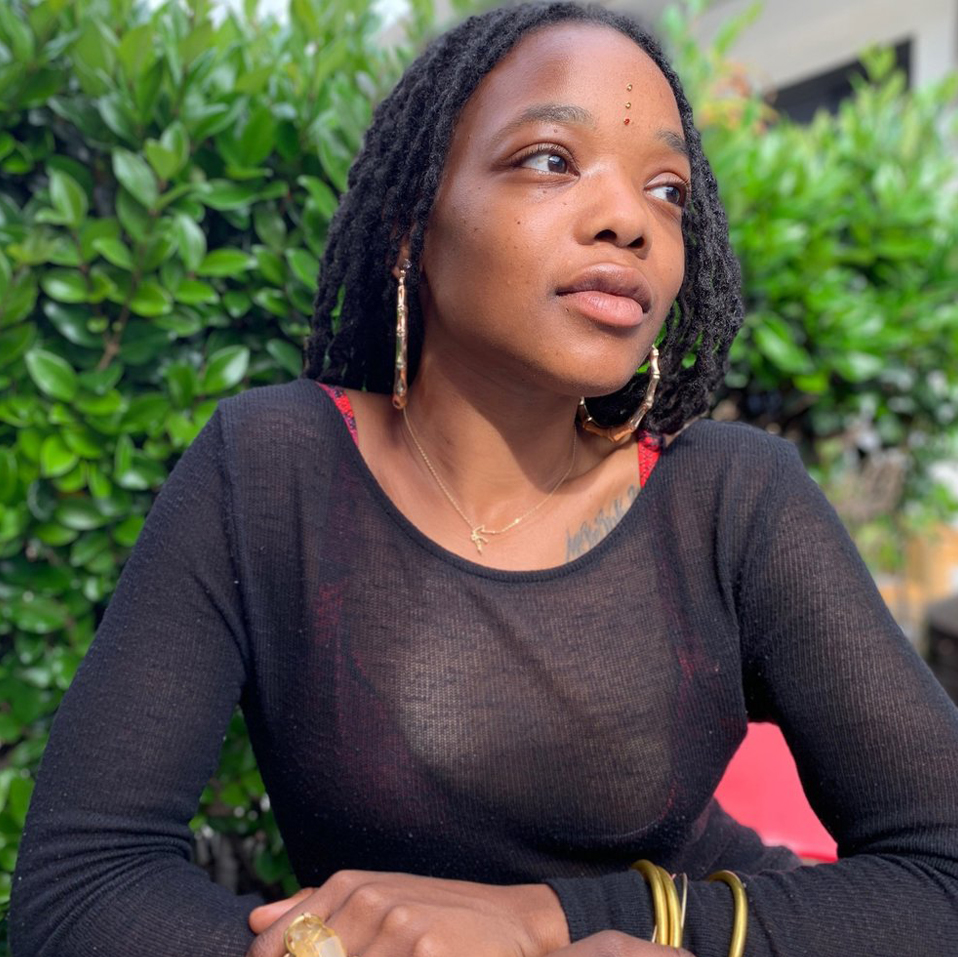 Breezy Powell
Program Assistant
Fresno GROWS Hub for Civic Engagement
---
Fresno GROWS Backbone Team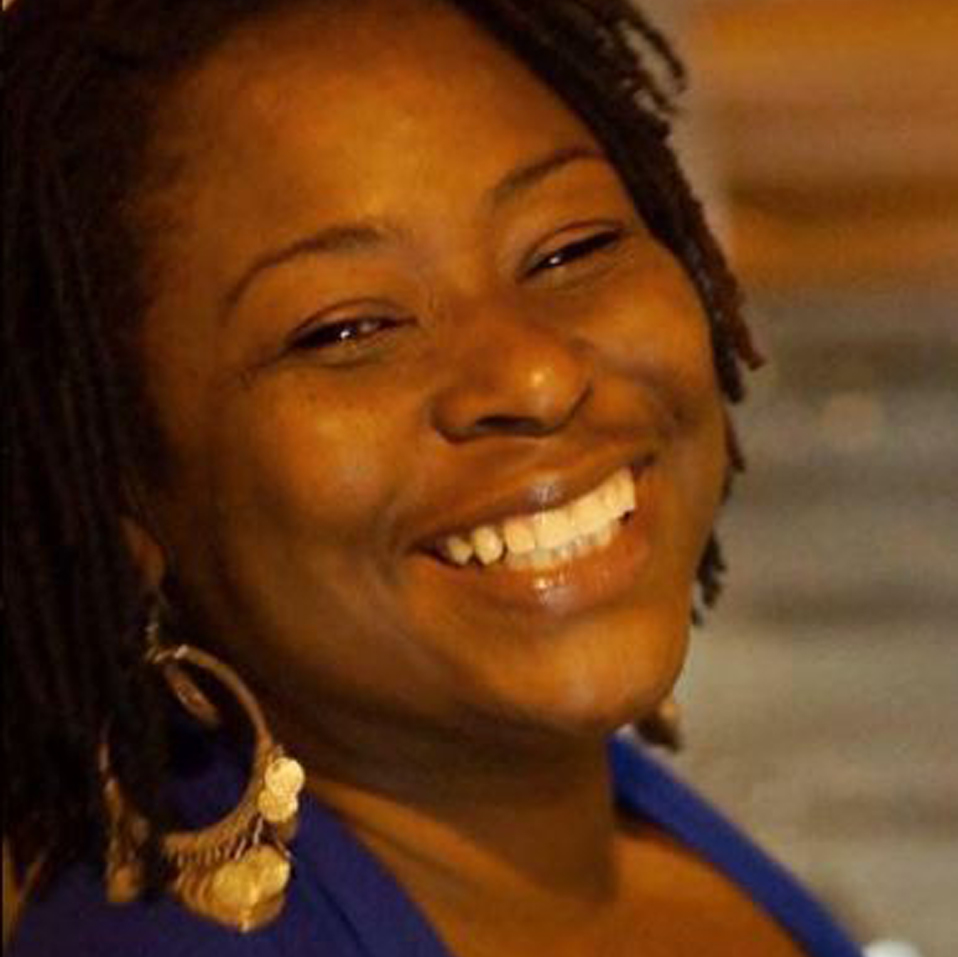 Hope Flint
Administrative Assistant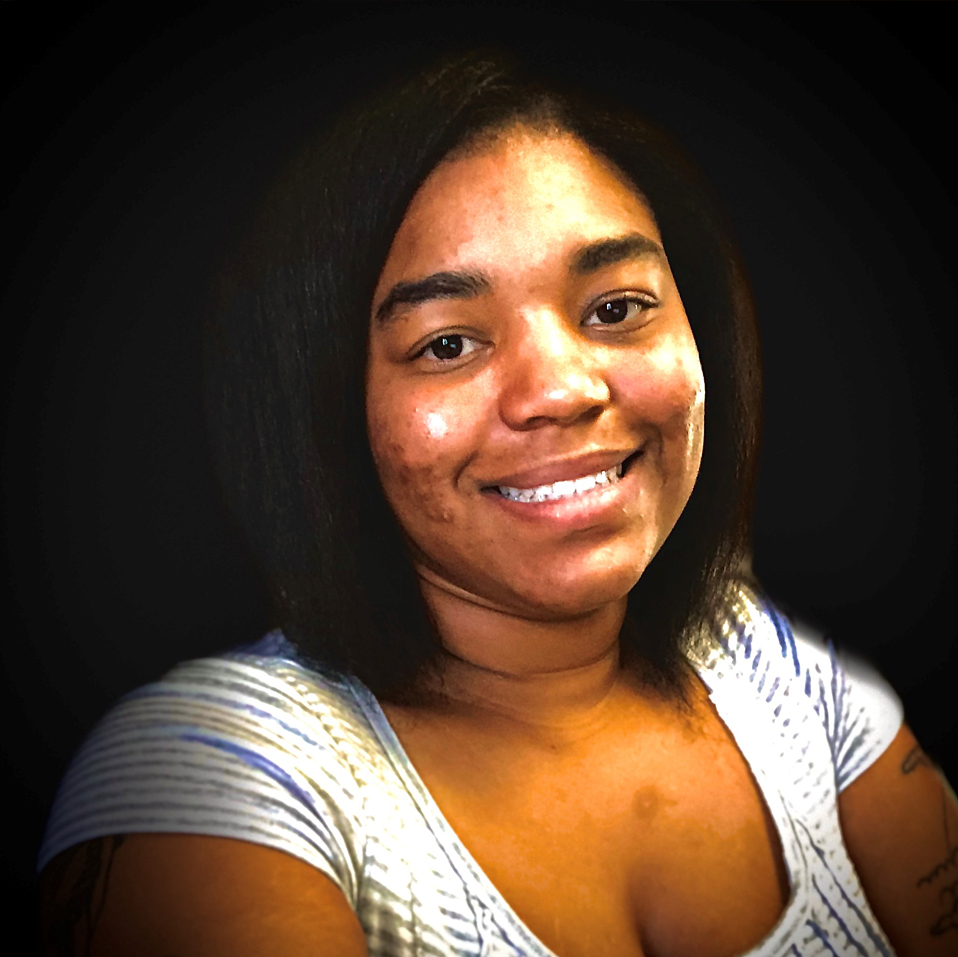 Sapphire Underwood Moore
Communications Coordinator
---
Fresno GROWS Steering Committee 
Dr. Venise Curry, Community Champion, Fresno GROWS Steering Committee Co-Chair
Shantay Davies-Balch, Community Champion, Fresno GROWS Steering Committee Co-Chair, BLACK Wellness and Prosperity Center
Rose Mary Rahn, Fresno DPH
Yolanda Randles, West Fresno Family Resource Center
Heather Brown, Fresno Economic Opportunities Commission (EOC)
Nicole Hutchings, Fresno Economic Opportunities Commission (EOC)
Fabiola Gonzales, First Five, Fresno County
Lupita Ramirez, First Five Fresno County
Dr. Jonathan Fuchs, UCSF California PTBi
Dr. Bridgette Blebu, UCSF California PTBi
---
Policy Core
---
Jonathan Fuchs
Deborah Karasek
Selina Lao Mason
Solaire Spellen
Jacqueline Torres
Hope Williams
Shanell Williams
Communications, Collaboration, Capacity Building (Aim 4)
Communications Team
---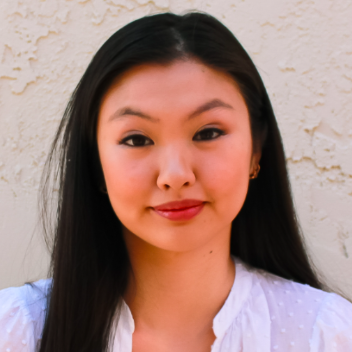 Giannina Ong
Communications Manager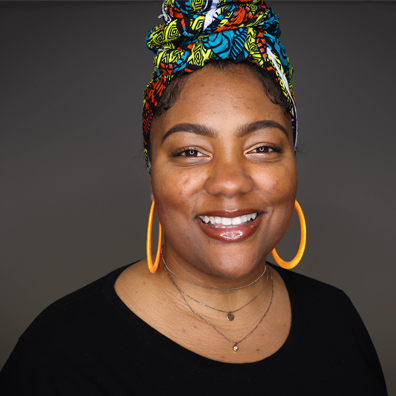 Loren Newman
Designer and Voices for Birth Justice Manager

LaKia Williams
Content Creator and Social Media Manager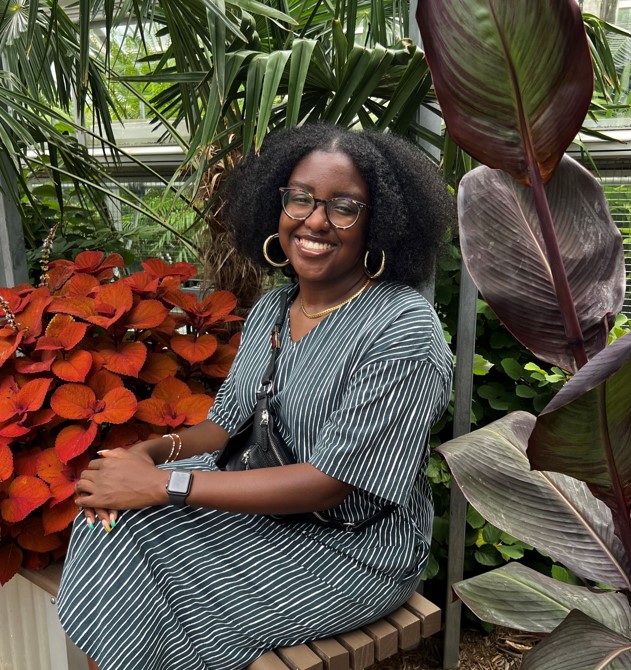 Thalia Butts
Communications Manager
---
Capacity Building (Transdisciplinary Postdoctoral Fellowship Program)
---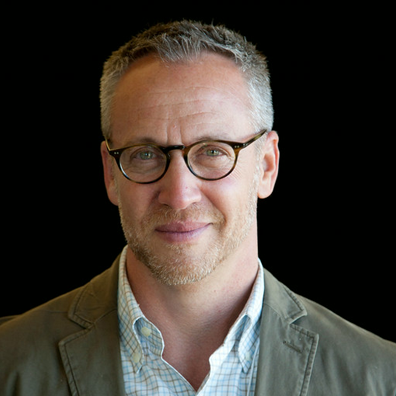 Jonathan Fuchs
Associate Director

Miriam Kuppermann
Director

Nicole Santos
Associate Director
---
Current Postdoctoral Fellows
---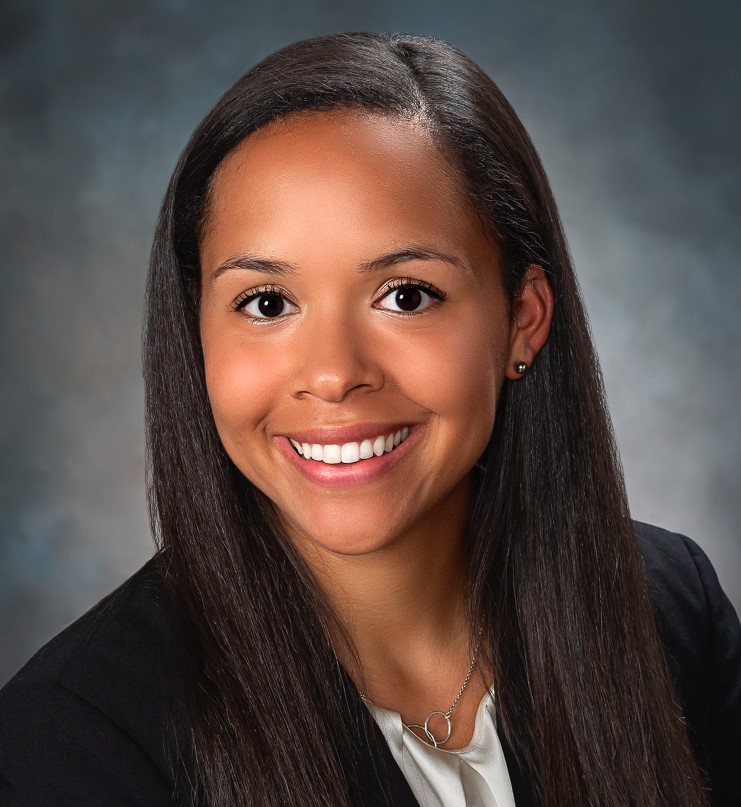 Kayla Karvonen
Postdoctoral Fellow

Serwaa Omowale
Postdoctoral Fellow

Elze Rackaityte
Postdoctoral Fellow