Black and Brown families,
you have a right to a healthy prenatal, labor and postnatal experience.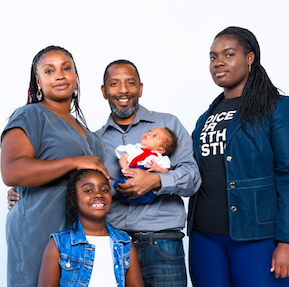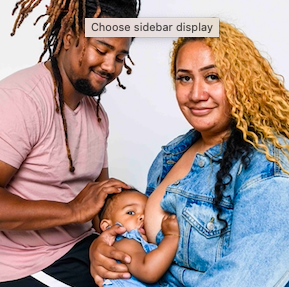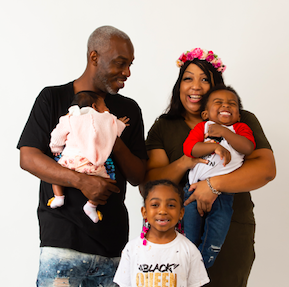 Every day, Black and Brown women and birthing people experience stress from walking in a world that disrespects them through racist systems and interactions. The lifelong exposure to this stress builds in the body over time and is driving an epidemic of poor birth outcomes in our communities, like babies being born too early.
We are a community of researchers, community advocates, and parents who want you to know you are not alone and to provide you with culturally reflective resources.  

Voices for Birth Justice Campaign
TELLING STORIES OF POSITIVE ACTION.
CONNECTING PREGNANT PEOPLE TO COMMUNITY RESOURCES.
Voices for Birth Justice is PTBi's public awareness campaign made up of advocates from all different backgrounds and communities who believe passionately that all families deserve healthy starts to life. Voices is sharing stories of advocates working to make positive change for the birthing people and families their communities to help raise awareness of the link between racism and premature birth as well as other poor birth outcomes while connecting pregnant people to the advocates, organizations and resources who are helping counteract the risks.

Resources Made Just For You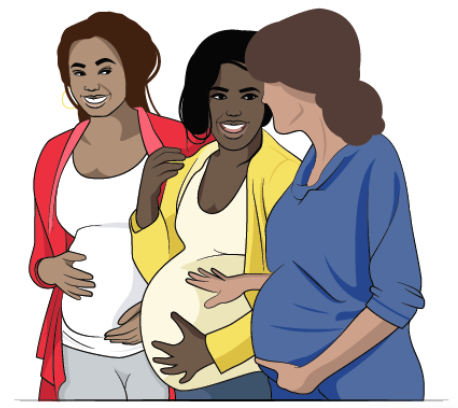 Empower Your Pregnancy 
Many scientists agree that stress plays a role in Black birthing people having higher risks of preterm birth. Black women experience more chronic stress in their lives than women of other races, in part due to the effects of lifetime exposures to racism in all its form.
But there is hope. There are teams of people committed to helping you have a healthy pregnancy.
Learn about ways to empower your pregnancy and reduce your risk of preterm birth.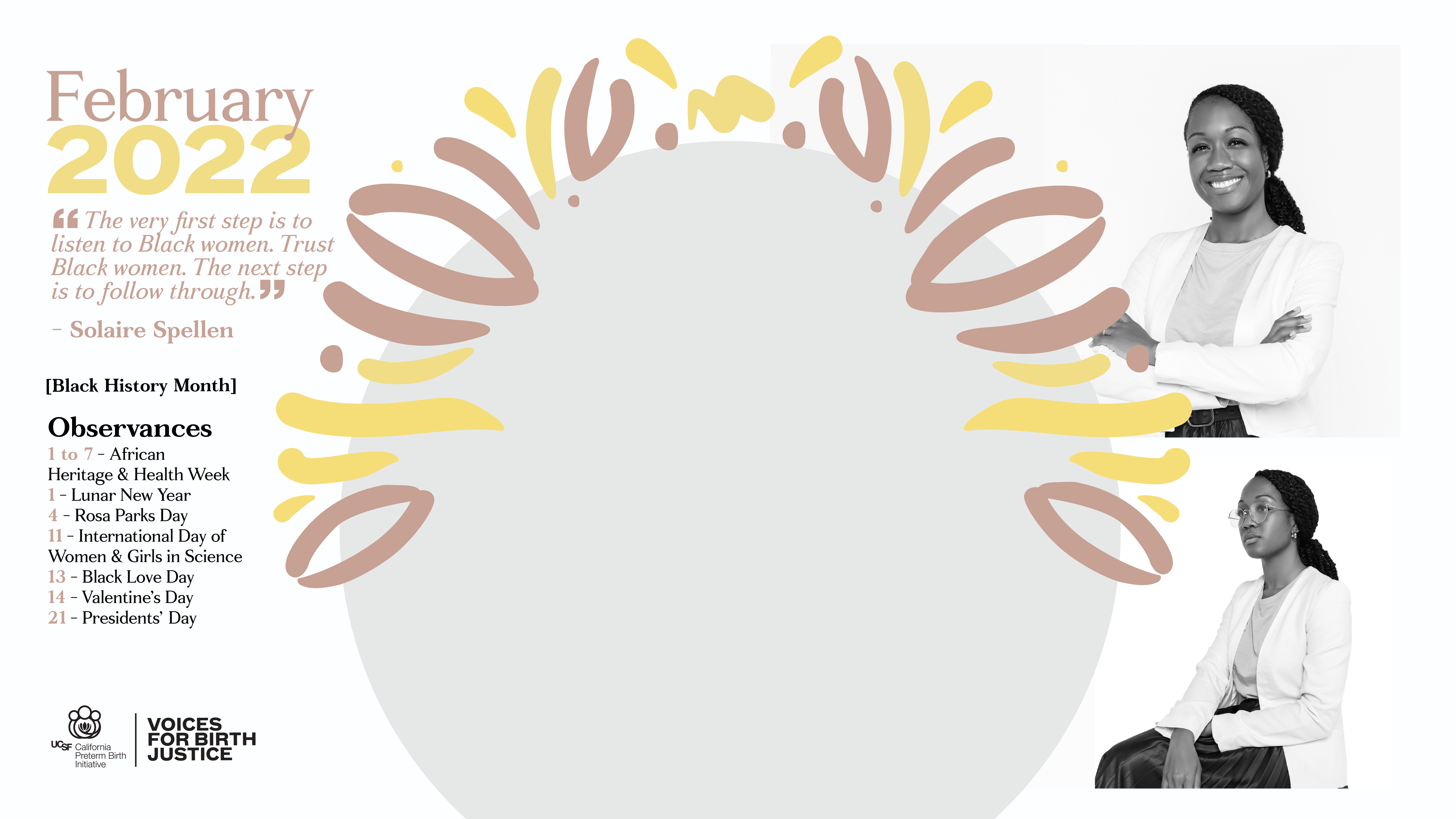 Our Voices for Birth Justice calendar is so popular that we have created monthly Zoom backgrounds so you can share our message.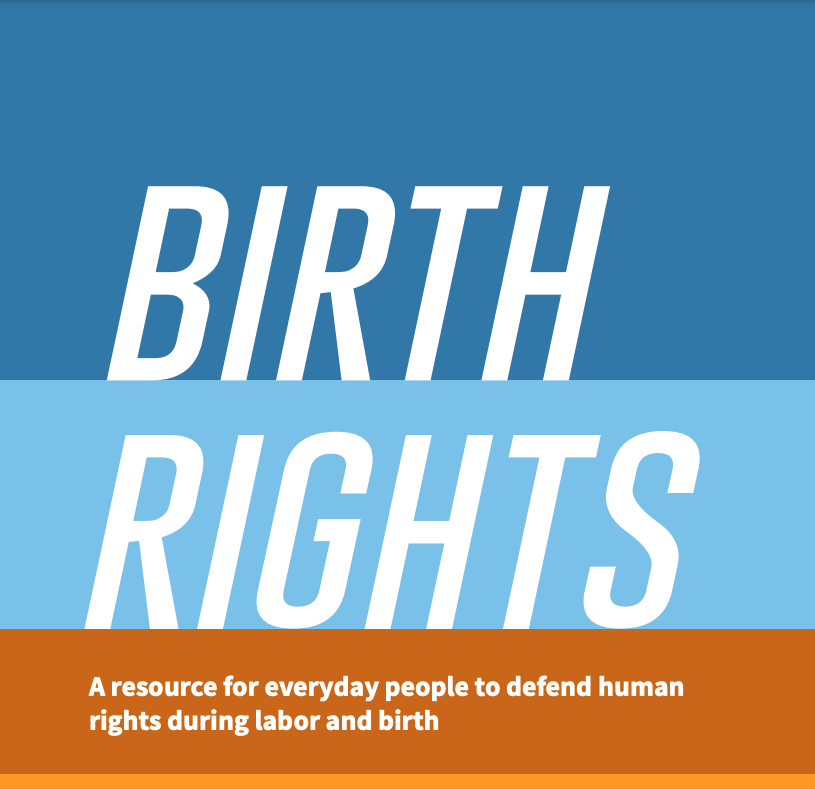 Birth Rights:
A Resource for Everyday People to Defend Human Rights During Labor and Birth
National Advocates for Pregnant Women (NAPW) and Birth Rights Bar Association (BRBA) created this resource with the goal of affirming and advocating for the human rights of pregnant people in the United States, as well as to provide some concrete tools for pregnant people, doulas, partners, family members, and friends.