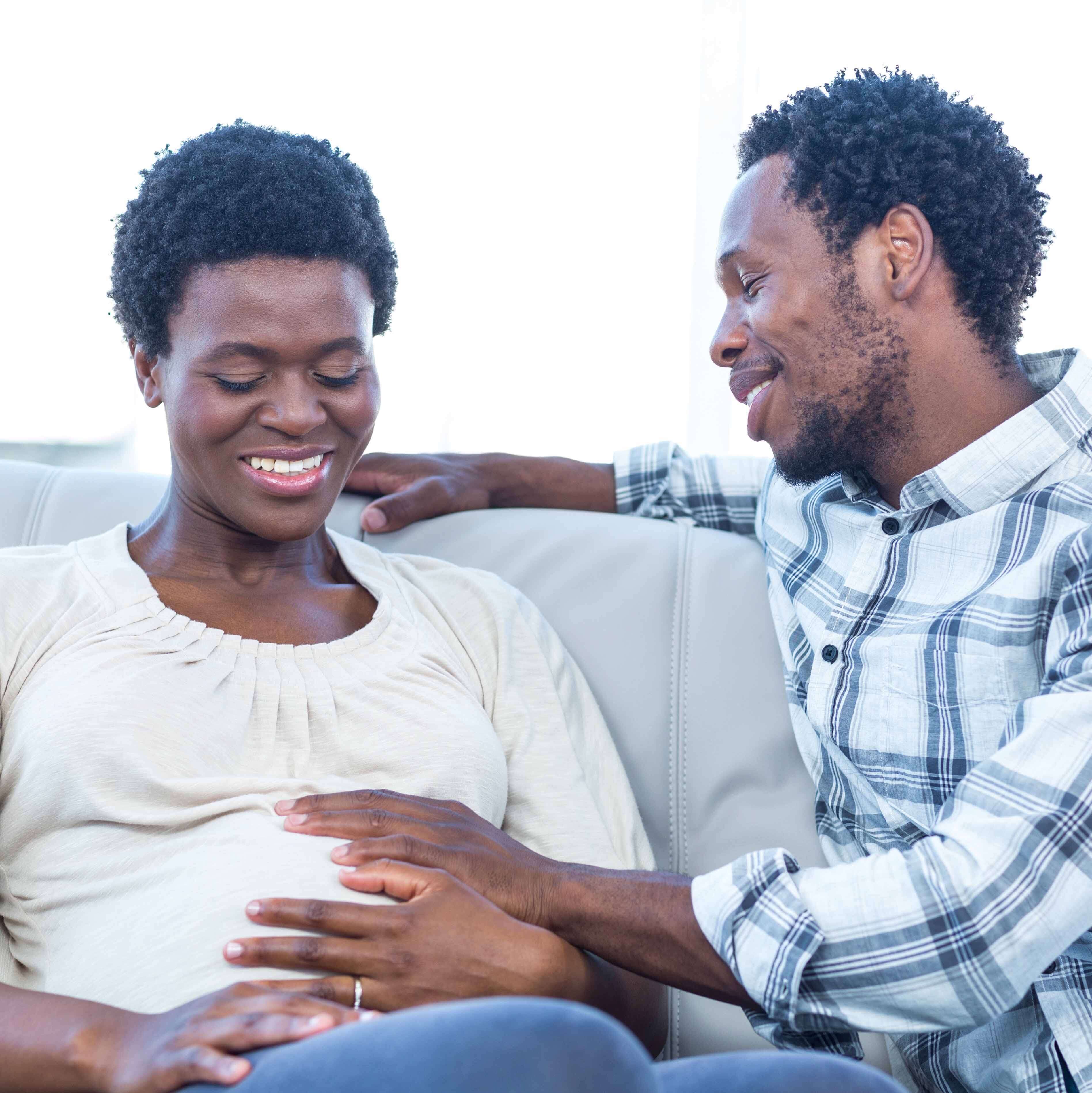 Research Priorities
---
New hub and spoke models of group prenatal care
New approaches to providing other services that put the woman at the center
Educational and risk communication tools for pregnant women
Digital tools to help navigate services
Family-centered decision support tools to help expectant parents make informed decisions in the context of periviable delivery
Periviable Delivery Decision Support Tool
When babies are born very early - between 22 and 25 weeks of gestation - they cannot survive outside of the womb without ventilator support and intensive care.  In this situation, prospective parents are faced with the difficult challenge of making 'end-of-life' decisions at the very beginning of their child's life.  Because survival is relatively infrequent and outcomes are poor, shared decision-making between families and providers is critical when facing decisions regarding resuscitation versus comfort care.
This year, in partnership with Dr. Brownsyne Tucker Edmonds of Indiana University (IU), we have completed a paper prototype of a decision support intervention called the Periviable GOALS (Getting Optimal Alignment around Life Support decisions) tool. The prototype was designed at UCSF and IU, partnering with over 100 patient and provider stakeholders. These stakeholders included parents who had experienced prior periviable births, pregnant women in the periviable gestational period, obstetricians, neonatologists, and nurses. The GOALS tablet-based app is currently being developed and tested in partnership with patients, providers and community members.

---
Engaging Mothers and Babies—Reimagining Antenatal Care for Everyone (EMBRACE) Study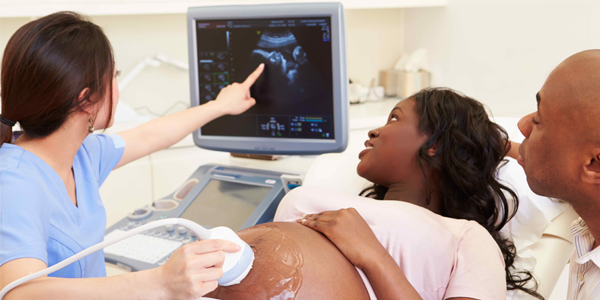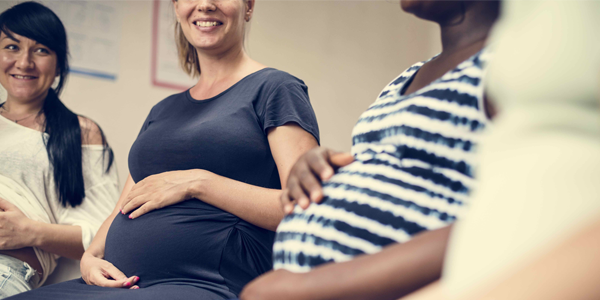 What's happening in Fresno?
Fresno County has one of the highest rates of premature birth in California. Currently, Fresno has two prenatal care programs to help women get support and services to help ensure a healthy pregnancy and baby. The "Glow: Group Prenatal Care and Support" program consists of prenatal care among a group of women with similar due dates, plus wrap-around services. The Comprehensive Perinatal Service Program provides assessments and education to women who are receiving prenatal care in the usual one-on-one format.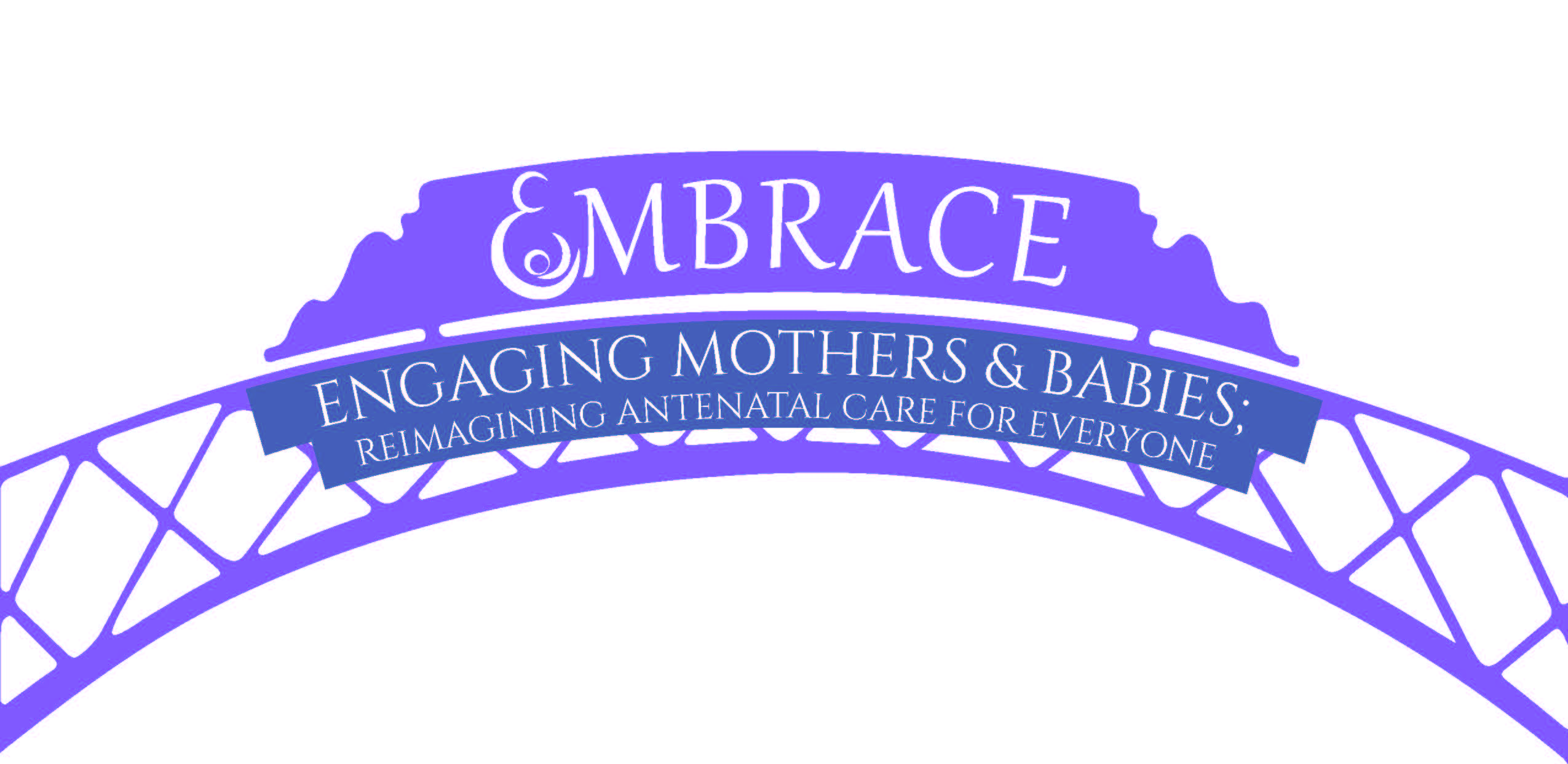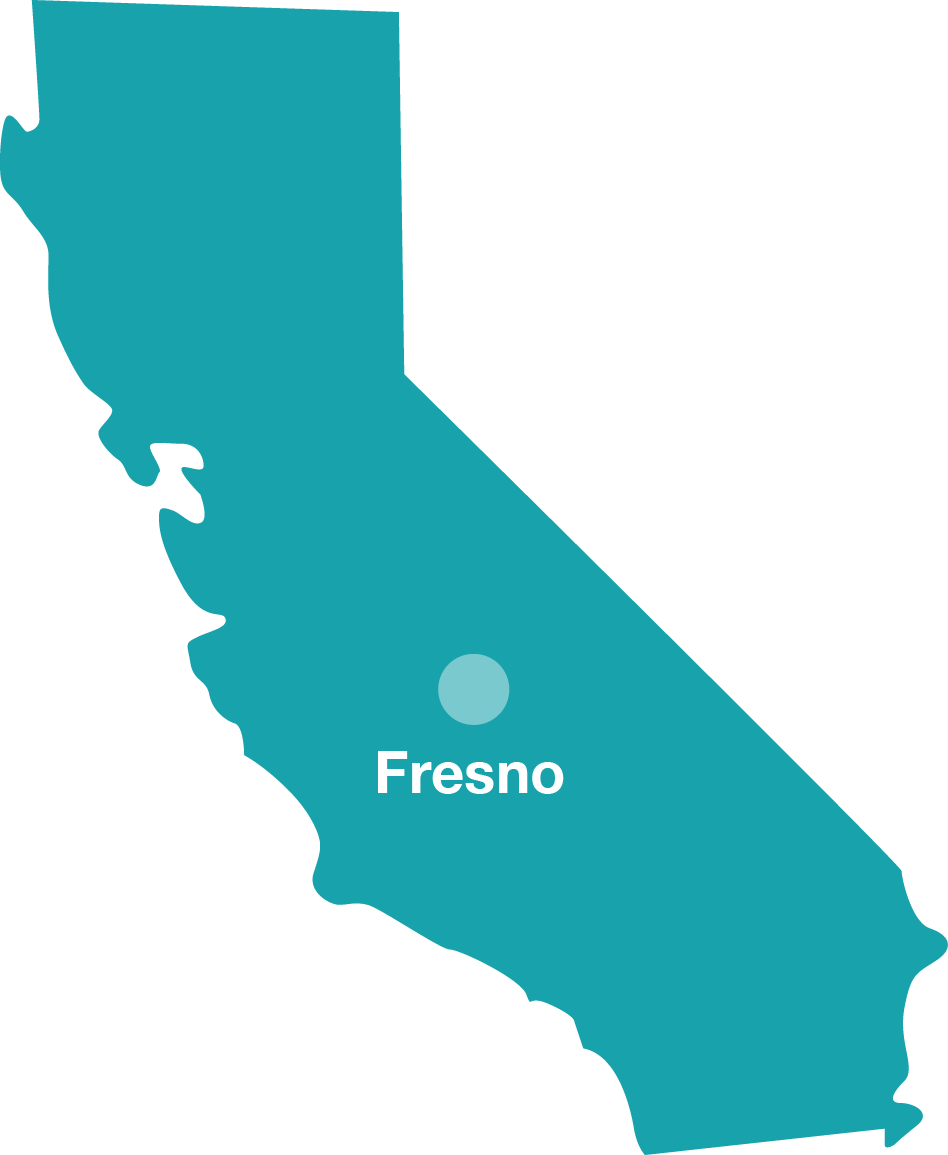 What is the EMBRACE Study?
The purpose of the EMBRACE study is to compare the two programs of enhanced prenatal care to determine which one is most effective at reducing rates of premature birth, decreasing depression and anxiety, and increasing satisfaction with prenatal care. About 2600 women who enroll in the study will be assigned to one of the two enhanced prenatal care programs and asked to complete surveys at enrollment, during the third trimester, and at 3 months postpartum. We will look at their medical records to find out whether their baby was born premature. This study is being funded by the Patient-Centered Outcomes Research Institute and is a collaboration between the UCSF California Preterm Birth Initiative, the Central Valley Health Policy Institute at CSU Fresno, and a number of community partners in Fresno.
---
Evaluation of Pregnancy Pop-Up Village Launch in the Bayview
Malini Nijagal, MD MPH, Principal Investigator, UCSF Dept. of Obstetrics Gynecology and Reproductive Science
Patience Afulani, MBChB MPH PhD, Co-Principal Investigator, Depts. of Epidemiology & Biostatistics and Obstetrics, Gynecology, & Reproductive Sciences
Pregnancy care in the U.S. and in San Francisco is associated with stark inequities in access, patient experience and outcomes. In collaboration with community members, we developed a novel care model aimed at reducing these disparities. Pregnancy Pop-Up Village (PV) a community-health system-city partnership, will deliver co-located clinical care, government/public health entitlements, and wraparound services into high-need neighborhoods, as a "one-stop-shop", on a recurring basis.  Our PTBi-CA-sponsored project will focus on examining the feasibility, acceptability, sustainability and preliminary impact of PV as we build and launch this model with our first focus neighborhood, the Bayview.  By evaluating both experiences and impact among PV recipients (pregnant community members) and providers (those delivering services under this model), we will better understand if this model holds potential as a sustainable and effective mechanism of reduce perinatal care inequities on both a local and national level.
---
Prenatal Intervention Research Projects
Ongoing Projects
Adaptation of the Person-Centered Maternity Care scale for women of color in the U.S.
Drug use and pregnancy policy study (D-APPS)
Periviable GOALS: Formative research to create a decision support tool for periviable decision-making
Miriam Kuppermann, PhD, MPH | Obstetrics, Gynecology & Reproductive Science | UCSF School of Medicine
---
We will conduct formative research among Spanish-speaking Latina and low income English-speaking women and their providers, as the initial step in developing a decision support tool. The tool will facilitate informed, shared decision making about neonatal resuscitation among women who present to labor and delivery at periviable gestations and their health care providers. We will conduct design sessions with women who delivered infants at 22-25 weeks gestation, pregnant women between 22 and 25 weeks gestation, and health care providers involved in their care, to help us gain an understanding of periviable birth issues and decision support needs from multiple perspectives.
Completed Projects 
Exploring women's experiences to inform Drug and Alcohol Pregnancy Policies study (D-APPS: Women's Experiences)
EatSF: Fruit and Vegetable Vouchers to Support Pregnant Mothers in San Francisco with Food Security and Healthy Dietary Intake
Hilary Seligman, MD, MAS | Departments of Medicine, and Epidemiology & Biostatistics | UCSF School of Medicine, Feeding America
---
Women in low-income households frequently report challenges affording enough of the healthy foods they would prefer to eat, particularly fruits and vegetables. The tension between what a limited food budget allows and the desire to eat a healthier diet is often strongest during pregnancy, when mothers most want to eat a healthy diet in order to support their developing baby.
The EatSF program allows participants to exchange vouchers for fruits and vegetables of their choice at 28 participating corner stores, farmers markets, and large grocery stores across San Francisco. With the support of PTBi-CA, we sought to determine the extent to which $10 in weekly F&V vouchers improves intake of fruits and vegetables, supports food security, and lowers preterm birth rates among low-income pregnant mothers in San Francisco. We collected surveys from 569 pregnant women from all 6 WIC locations in SF, both before starting in EatSF and after 3-6 months of participation. All of these women were enrolled in EatSF and receiving $40 per month in F&V vouchers. We also collected surveys from 106 non-pregnant women from WIC.
Results show that adding vouchers specifically for fruits and vegetables to existing WIC benefits improves the food security of low-income pregnant women, but at the current amount ($40 each month) does not increase consumption of fruits and vegetables. Improving food security is critically important due to its link to birth outcomes, but further studies are needed to determine what benefit level can support increased consumption of fruits and vegetables.
Using community health workers in San Francisco for preterm birth prevention
Social determinants of health, adversity and resilience (SOAR) Factors


News from our Prenatal Research
---