Research Priorities
 
Understanding women's experiences with and preferences for peripartum contraceptive care
Identifying the scope of interventions designed to address and improve peripartum contraceptive care and patient-centered outcomes
Creating, evaluating, and disseminating woman-centered decision support tools to enable women to make contraceptive choices reflective of their own preferences and values
Developing innovative digital tools to equip and empower adolescents with the knowledge, resources and support they need to engage in their health care ­­­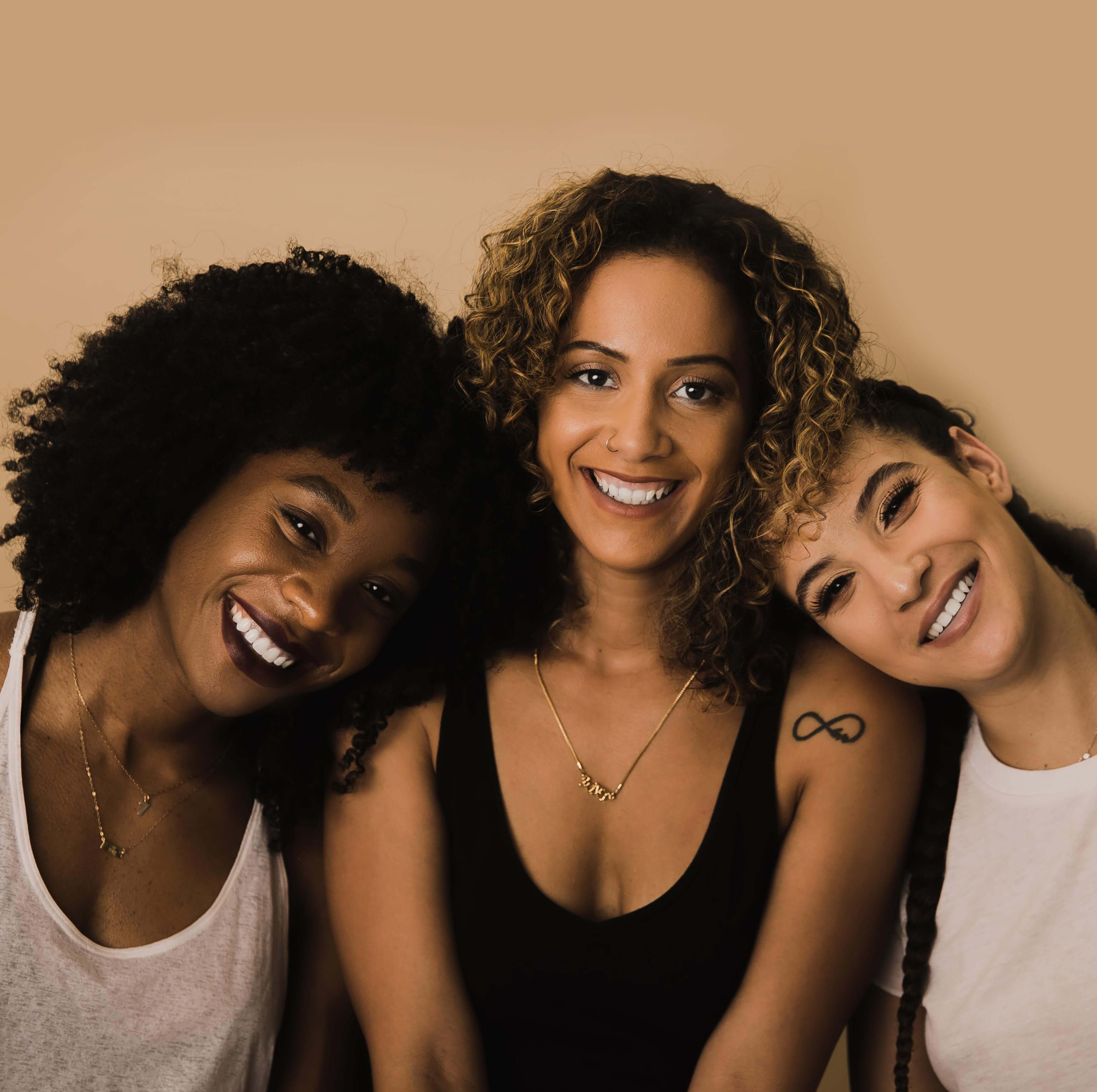 Setting the Frame
Have you noticed we're using quotations when referring to "preconception" care?  In the upcoming year, we're convening reproductive justice scholars, activists, public health leaders and practitioners from across the US to reframe how we think about women's health and health care before pregnancy. We understand that "preconception" as a term frames women's behaviors and health through the lens of their reproductive capacity, regardless of their feelings or goals related to childbearing. We want to expand how we think about meeting women's reproductive goals throughout the life course, as well as how we address the forces in our communities and society that interfere with the realization of those goals.
We seek to create a new framework for health before pregnancy which recognizes women's reproductive autonomy and is informed by principles of justice and empowerment. This is important to our ongoing work in "preconception" care as it will provide a theoretical framework through which we will base our continued research and community partnerships, as well as shift the national dialogue about women's health more broadly. 
Tools to Support Decision Making
We are working to adapt and pilot an existing patient-centered contraceptive decision-support tool (developed by Dr. Christine Dehlendorf) for use in the perinatal setting. The tool's goal is to improve the family planning experiences of peripartum women and meeting their post-partum contraceptive needs. Through facilitating informed decision making, this tool is designed to help women decrease their risk of preterm birth and achieve their reproductive goals. We have engaged with women and reproductive justice advocates to conduct formative research around attitudes towards and preferences for peripartum family planning care and contraceptive counseling. Findings from the California Preterm Birth Initiative's Interventions research (Aim 2) have guided our plans to adapt the existing contraception decision support tool to peripartum-specific needs and use. 
---
"Preconception" Intervention Research Projects
Pediatric Clinic Survey of Maternal Preterm Birth Risk and Family Planning Needs and Preferences
Perceptions and availability of postpartum contraception among women and health care providers following preterm birth
Exploring the relationship between preconception family planning and preterm birth through a community-engaged process
---