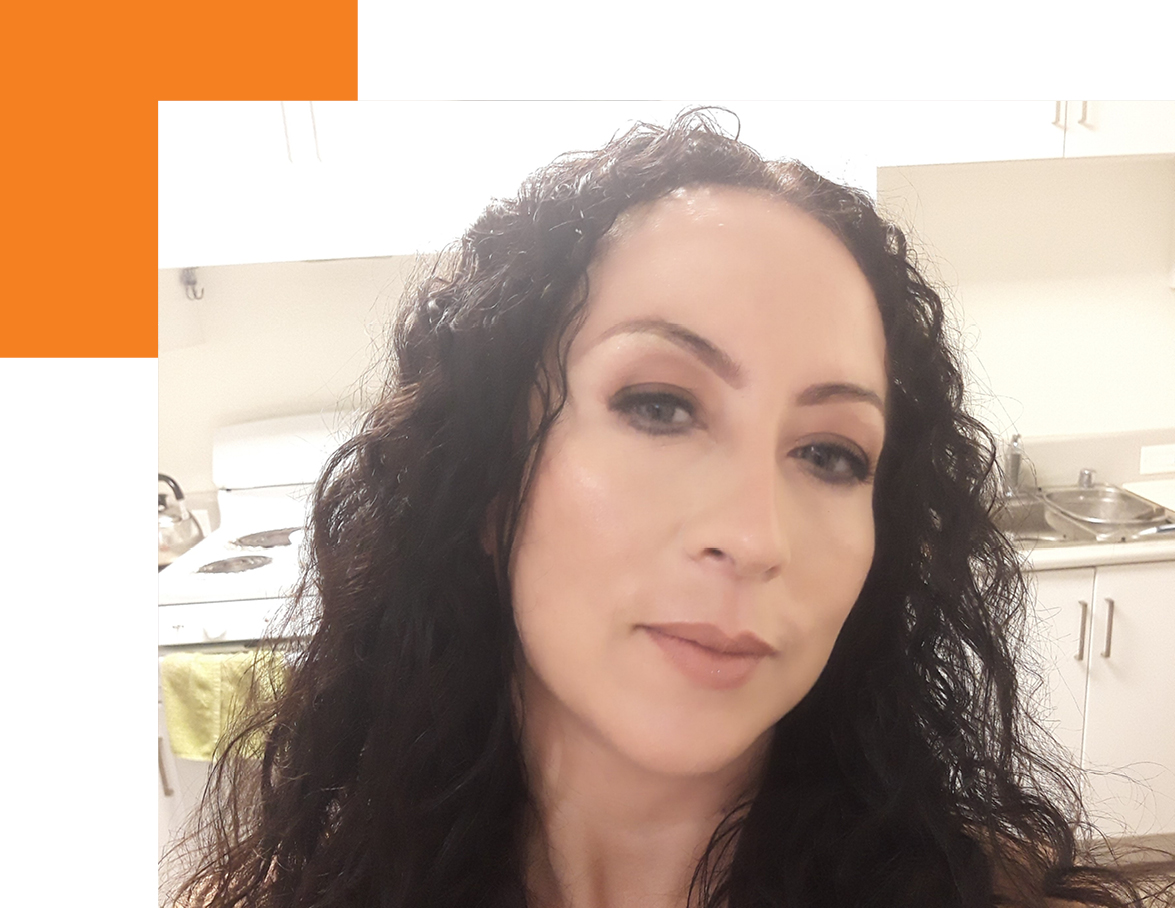 Alejandra Garcia | Doula
Originally from Medellin, Colombia, Alejandra loves to give and spread love, wellness and beauty in the community since 2005 when she moved to the bay area. Certified and licensed massage therapist, cosmetologist, Esthetician and Doula her major goal is to advocate for the more vulnerable communities for equality and respect. She has one daughter named Luna who is the motor of her life.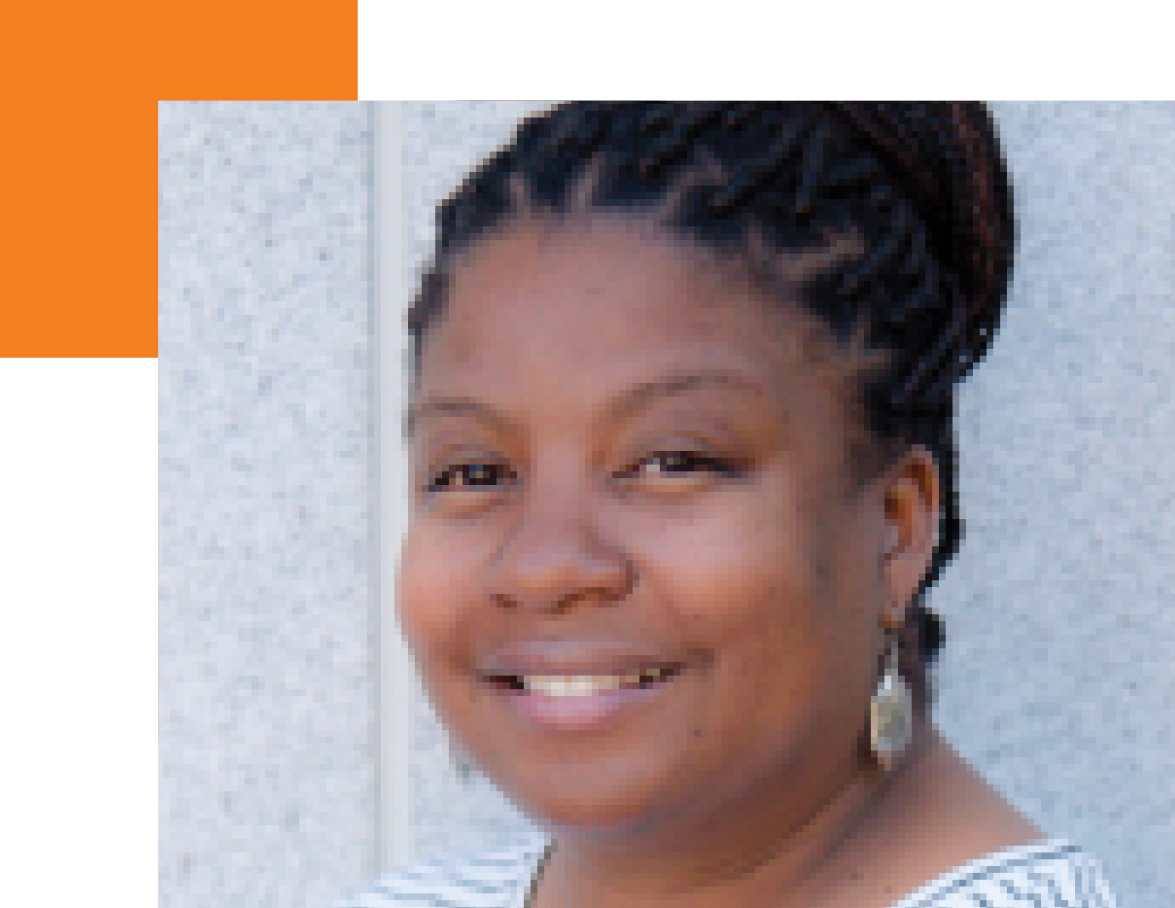 Brandy Thomas | Diversity, Equity and Inclusion Advocate
Brandy Thomas was born and raised in Oakland, CA. She has been employed by UC Berkeley for 6 years. As an extension of her primary work function, she supports diversity, equity and inclusion agendas while providing additional emotional support to students of color. She is the proud parent of a daughter majoring in Sociology and Public Policy. In her spare time, she takes care of a cat colony in Hayward, CA.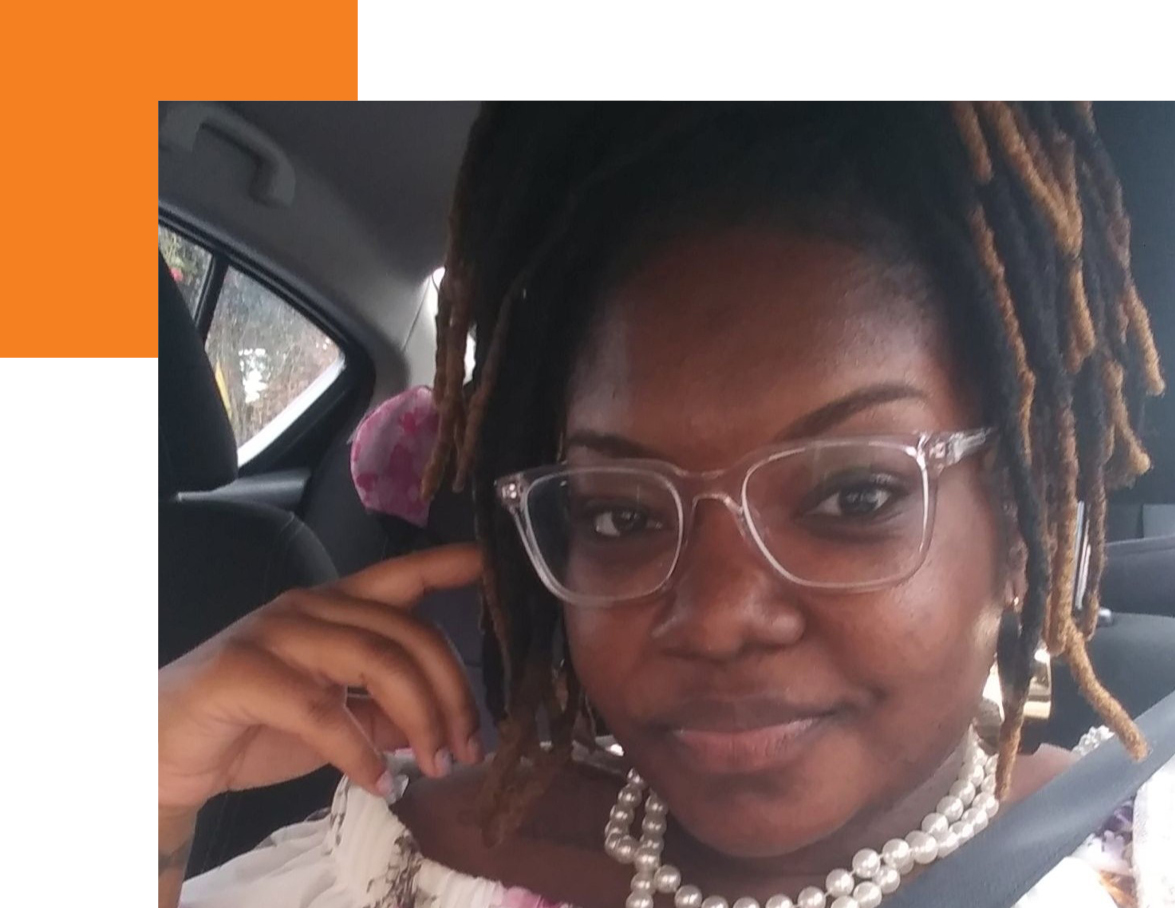 Bre'JaynaeJoiner | Community Breastfeeding Peer Counselor
Bre'JaynaeJoiner is a breastfeeding mother of two from Oakland Ca. The 2019 Sociology graduate of CSU East Bay, is a passionate advocate for breastfeeding families in the Bay Area. As a community breastfeeding peer counselor, Bre'Jaynaehopes to build on her skills and knowledge to make sure women and their families have the information and support they need to achieve their birthing and parenting goals.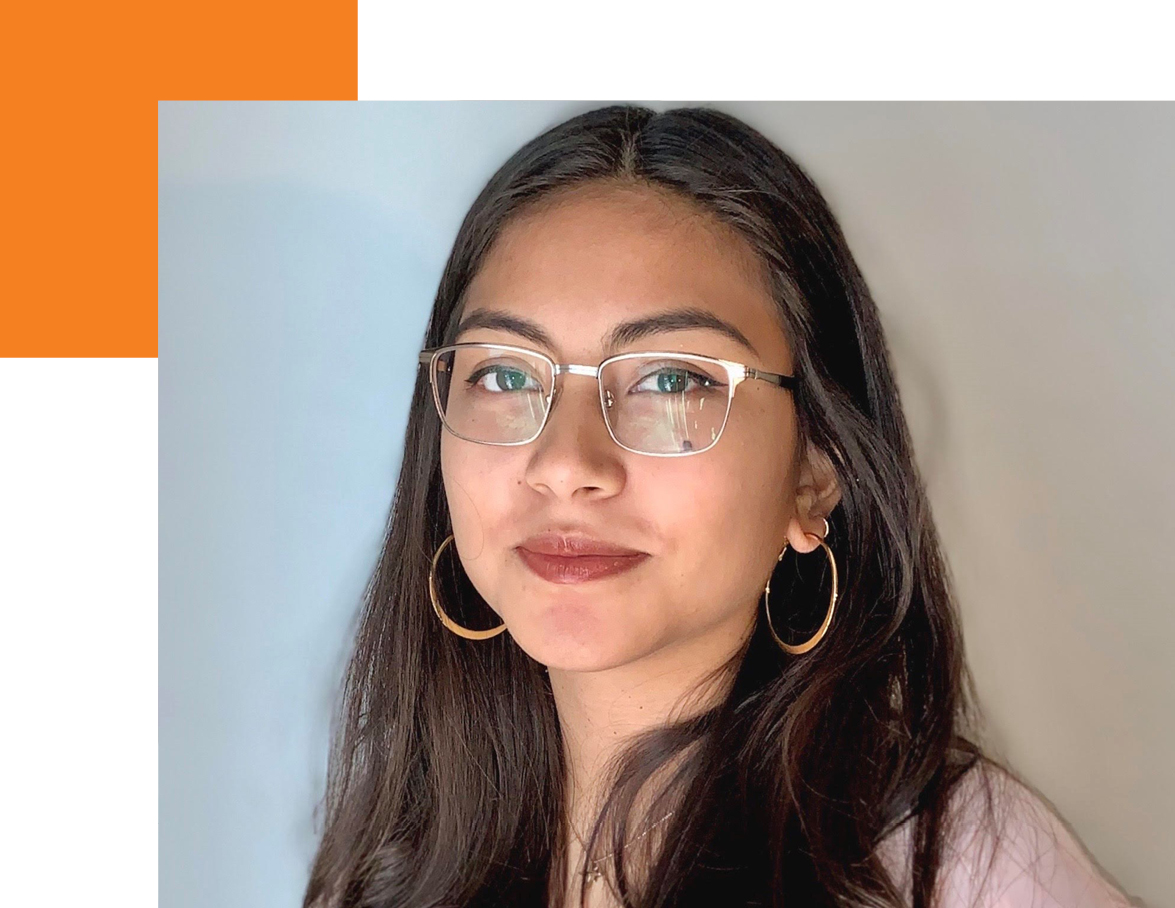 Chay Tadeo | Reproductive Justice Activist
Chay Tadeo was born and raised in Oakland, on Ohlone land with roots in the West Oakland and Fruitvale neighborhoods. Chay's passion for activism started in high school as a youth organizer for ethnic studies and comprehensive sex education in the Oakland schools. It was through this that she started to learn of the deep and personal impacts oppressive systems have on women's bodies and how this can affect whole families and communities. Since then, Chay has been an aspiring birth worker and reproductive justice advocate committed to creating opportunities for people to achieve self-determination and reproductive empowerment. She is immensely grateful for the opportunity to be a Benioff Community Innovator. When she is not working, she can be found organizing with the grassroots Filipina org GABRIELA or in nature with her son Ezequiel.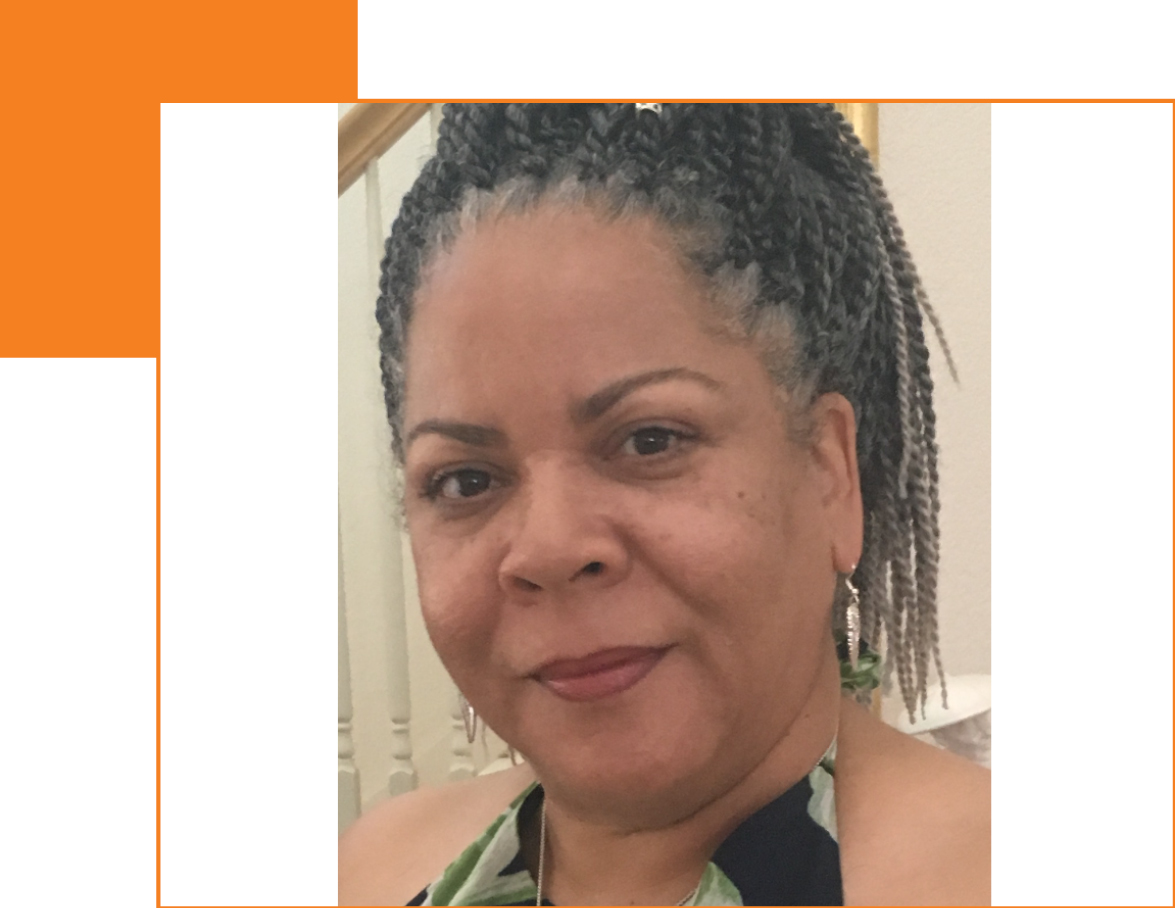 Kellye Craig Robertson | Case Manager Black Infant Health
Kellye, a third-generation Oakland Native, has worked in the field of Public Health for over 30 years. Reducing preterm births, bridging the gap of health disparities and improving birth outcomes has led her to her current position of 19 years with The Black Infant Health Program. As a Case Manager and Group Facilitator, Kellye's pursuit to empower, inspire and educate families has enabled her to serve hundreds in her community. Her desire is that social justice prevails and equitable healthcare is available to all. In her spare time, she loves spending time with her husband, horses and dogs.
Shahneka Johnson-Dupart | Doula, Birth Center Manager
Shahneka is a dynamic Woman, Mother of 3, and Yoga Teacher who is committed to centering Black women and helping them reclaim and prioritize their peace. Her professional experience includes serving as a Doula and Birth Center Manager as well as Perinatal Health Outreach Coordinator. Shahneka is an advocate for Reproductive Justice and a current MSW (Masters of Social Work) student who looks forward to providing mental health services to melanated and marginalized perinatal families.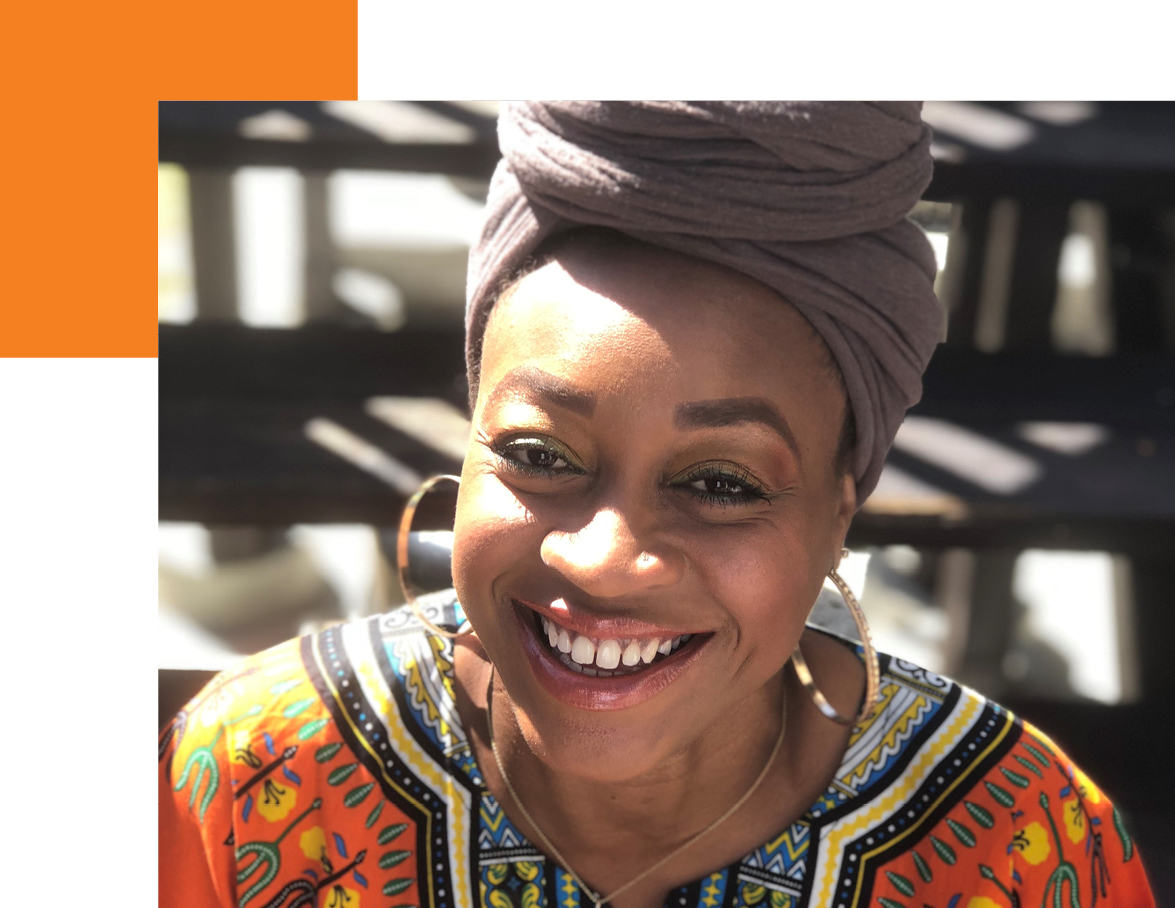 Sharayah Alexander | Teacher
Sharayah is a 31-year-old, Oakland born and Bay Area raised wife, mother, business owner, advocate, and warrior. After being diagnosed with Graves' disease in January 2019, Sharayah resigned from her passionate teaching career, where she educated children of all ages for more than a decade. She views that particular life experience, along with the birth of her daughter as the push she needed to fully walk in her purpose. Sharayah is now the founder of D.o.Y.o.u. LLC, a company she established not only to grow a legacy of generational wealth for her family but to also strengthen and rebuild communities of color.
Website: www.yougottadoyou.com
Instagram: @doyou_llc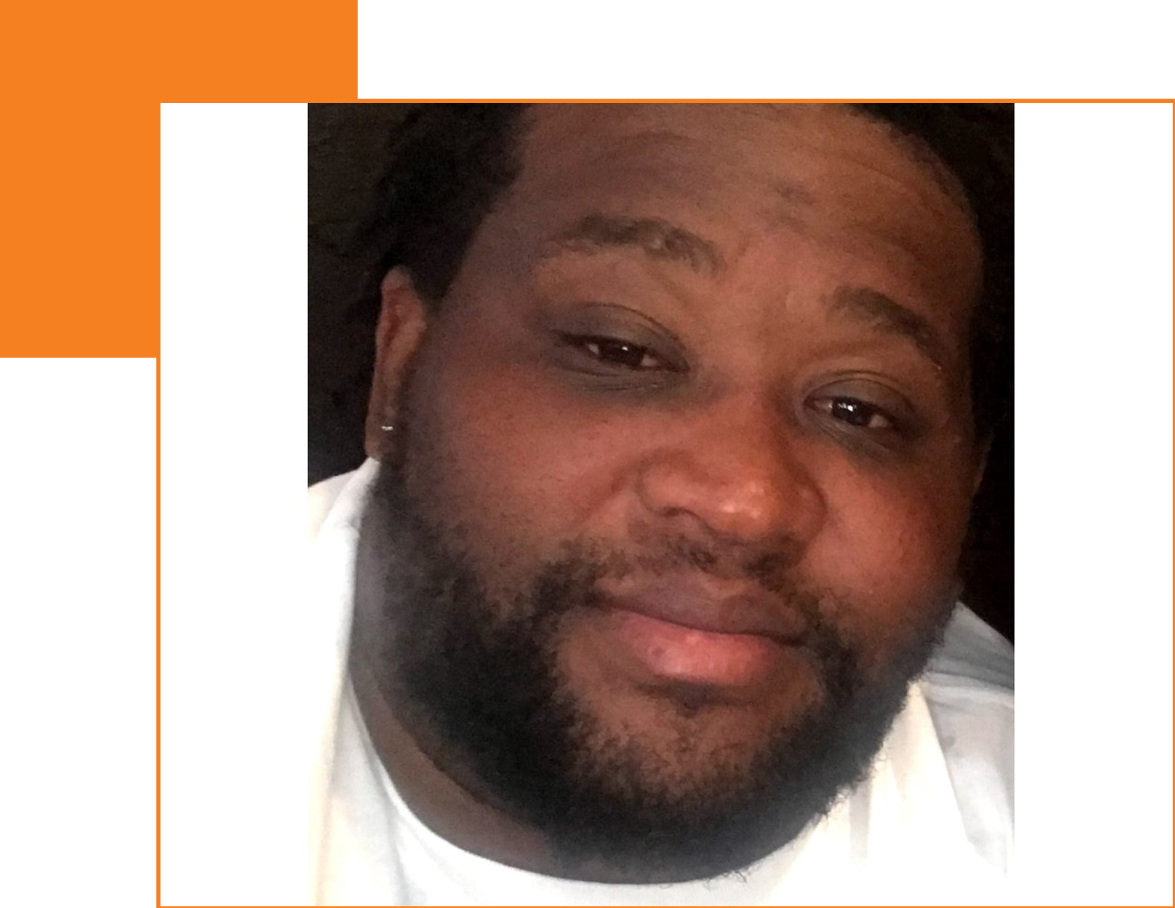 Shaun Burgess | Breastfeeding Peer Counselor
Shaun was born as a 3lb 2oz preterm baby. He was raised in East Oakland's Brookfield village. In 2012, Shaun lost his first child who was born at 22 weeks. He didn't understand what happened and had no answers to his questions. In 2018, Shaun married lactation consultant extraordinaire Brandi Gates-Burgess. During their relationship, he would have many conversations with his wife about health disparities, prematurity, pregnancy and of course breastfeeding and how these things impacted the Black Community. In July 2020, Shaun became a father to his son Shaun Jr. affectionately known as SJ! While supporting his wife throughout their pregnancy he became passionate about including the father's voice into birth and breastfeeding. He decided to become a Certified Breastfeeding Peer Counselor. Shaun currently works as a facility security manager at the Port of Oakland and aspires to be a fatherhood engagement specialist with a focus on infant feeding and fatherhood supportive roles.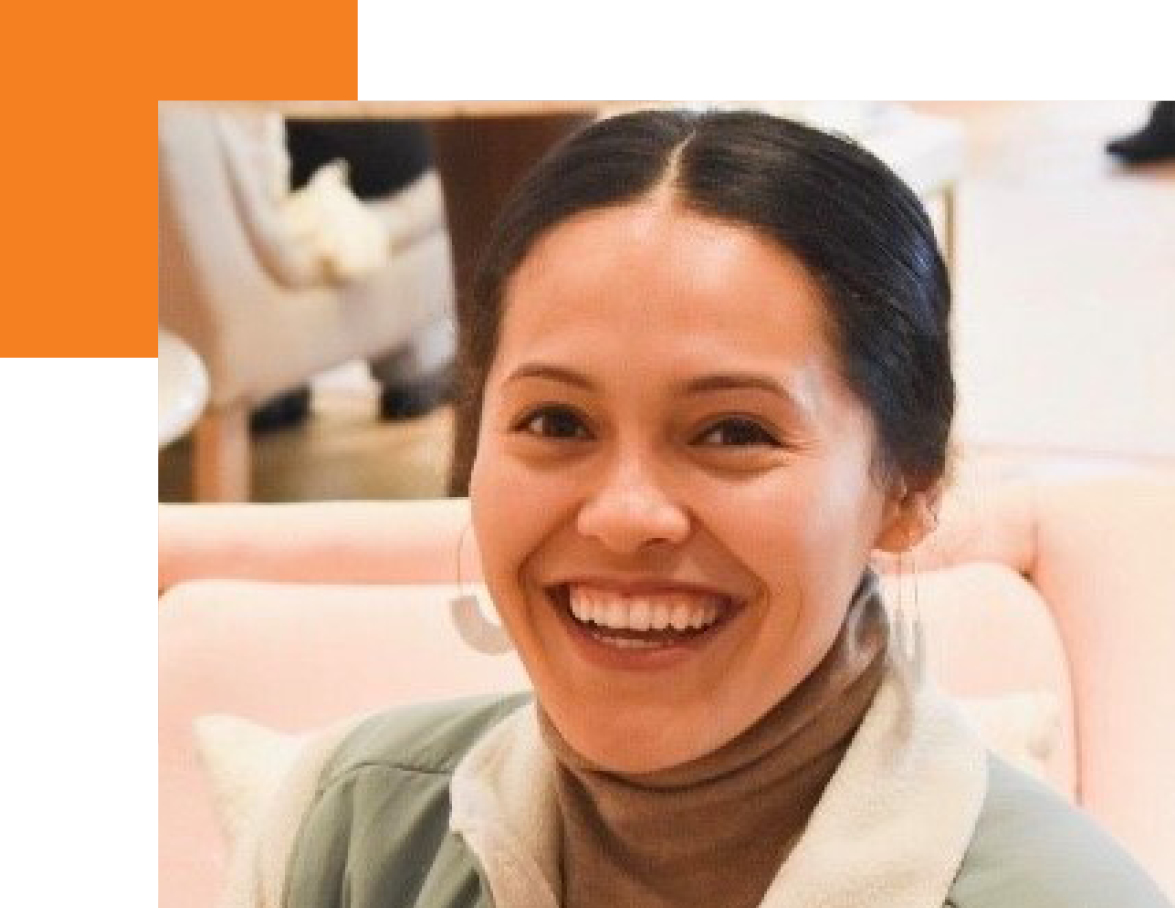 Sonia Lizama | Birth and Postpartum Doula
Sonia started her birth work journey while working as a Program Assistant for a nonprofit in Oakland that supports low-income families with Early Head Start, Teen Family Support and Mental Health Services. She is passionate about birth work and making it accessible to BIPOC communities to reduce health disparities and to improve birth and health outcomes. She believes community care is important and that everyone deserves to have informed quality care. She is a certified birth and postpartum "doula", childbirth educator, breast/chest feeding peer counselor, and child passenger safety technician. Sonia is called to provide traditional birth and postpartum care and aspires to be a Midwife. In her free time, Sonia enjoys traveling, journaling, and spending time with her family.
Tatianna Fuaau | Restorative Justice Practitioner
As a Restorative Justice Practitioner, Tatiana Fuaau is well versed in the theories of change, the historical importance of education, and community empowerment. As a young woman raised and educated in the Bay Area, she has a unique understanding of the landscape of the region as it relates to issues experienced by youth and our community at large.

Tatiana has a record of making impactful differences in her work to both build and restore relationships within the education sector by working with students, teachers, families and administrators to achieve cohesive and long-lasting results.

The biggest tributes to her influence as an educator and restorative practices trainer in Oakland are the strong community bridges among young people and adults as well as the growing number of youth leaders who are thriving by embracing Restorative Justice.

In her free time, Tatiana has begun a new journey as a business owner. The pandemic gave way to a mother-daughter enterprise, and Family Keep Clean Company was born. Dedicated to providing organic hand-made sanitizers and deodorizers, our promise is to help all humans and their pets stay clean, safe and healthy.