Atlas CAB is part of The Human Placenta Cell Atlas in Diverse Ancestry Populations research project funded by the Chan Zuckerberg Initiative (CZI). Learn more here.
UCSF, Stanford, and WashU researchers are working on sequencing every cell in diverse placental samples in order to examine the communication of the cells as part of the The Human Placenta Cell Atlas in Diverse Ancestry Populations (Atlas). The findings will inform the development of molecular interventions that may improve adverse birth outcomes, such as preterm birth, and better explain disparities between groups from different ancestries. Preterm birth and other adverse birth outcomes disproportionately impact women of color. Black, Latine, and Asian communities are at even greater risk due to racism and structural inequities. 
The Atlas Community Advisory Board (Atlas CAB) has expertise in community engagement and community partnered research practices. Members of the board have been on the PTBi CAB or have been involved in/led MCH-related research projects in the past. The Atlas CAB is composed of Black, Latine, and East Asian identified women representing the San Francisco Bay Area and St. Louis, MI (locations of research study biospecimen). They are mothers, women, and birthing people who have lived experience of preterm births, research participation, health and social service providers, and more. 
Nothing About Us Without Us
Learn about the Community Advisory Board for the Human Placenta Cell Atlas in Diverse Ancestry Populations Study. 
Atlas Community Advisory Board Goals
The Atlas CAB meets monthly to:
Collaborate with birth justice leaders and researchers to improve birth research
Identify priority community engagement areas of focus for the research project, CZI, and the broader research community:

Bioethics
Importance of culture - the intersection of race/ethnicity culture, research, and community engagement
Data Use
Dissemination best practices

Advise on how the data and findings are communicated and shared
Atlas Research Project Goals
The Atlas research project aims to:
Understand more about the activity of placenta cells

Do maternal or fetal cells contribute more to labor onset?
Are genetic elements shared by populations or are they population specific?

Improve population-specific knowledge of preterm birth and predictors of risk 

Compare genomes from preterm births to the Atlas in order to identify population-specific mutations

Build an open access Placental Cell Browser

Create the first cellular map generation for underrepresented populations

Reveal molecular contributors to population disparities associated with pregnancy complications

Coming Soon! 
Atlas Video
Featuring our Community Advisory Board and Research Team members, the Atlas video will introduce the Atlas research project, and discuss the importance of community engagement in research, especially why this project is investing in community input.
Atlas Kick-Off and Symposium
The Atlas Symposium is a half-day, in-person event that will feature the importance of community engagement in research and how it's being implemented for Atlas. The Atlas CAB, CE and research team will present about the research project and community engagement activities to date. Attendees will also learn about community engagement core competencies as well as research justice and anti-racism practices that improve collaboration. 
 
---

Meet the Atlas Community Advisory Board!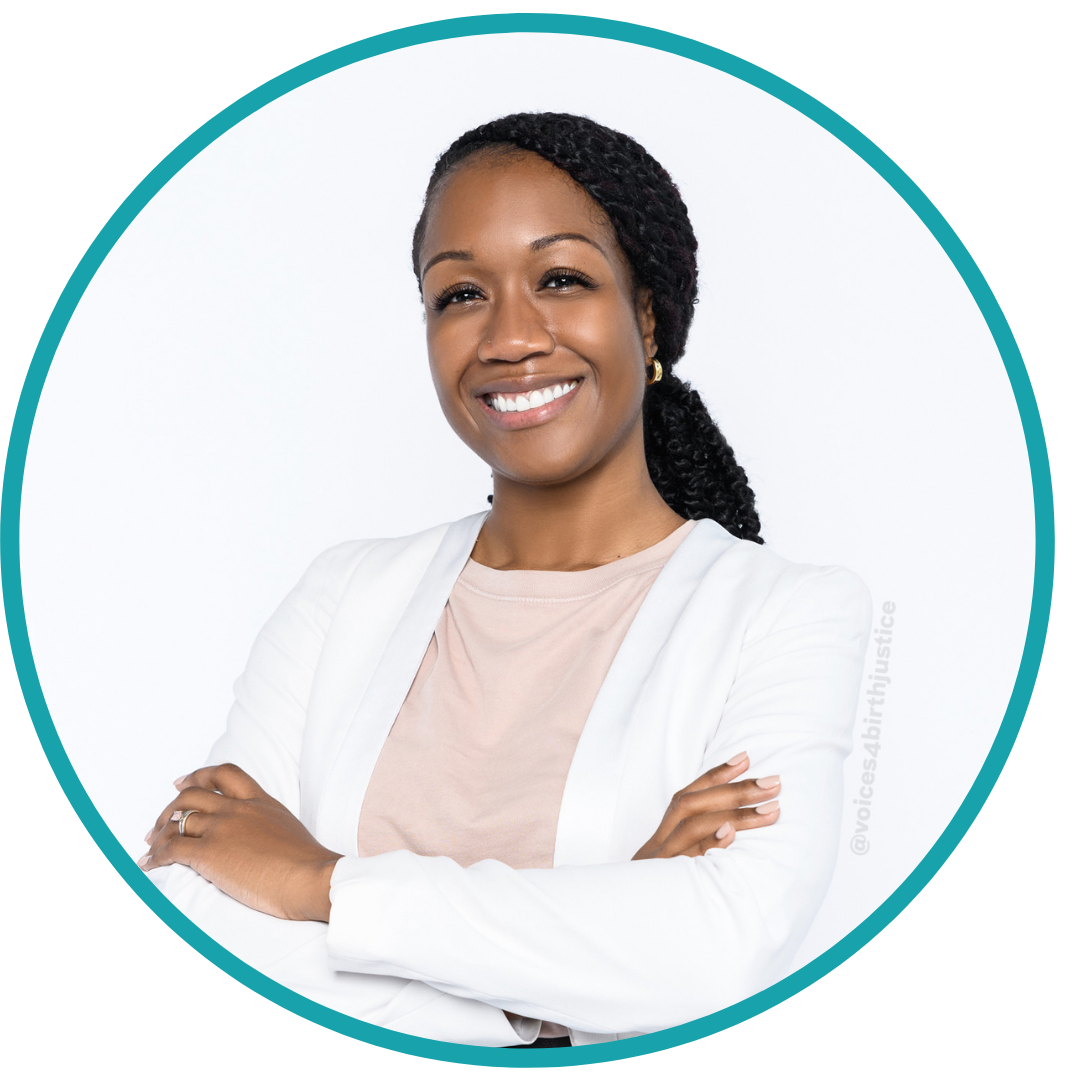 Solaire Spellen, MPH | Community Engagement Lead, UCSF
Solaire Spellen is the Interim Executive Director of the California Preterm Birth Initiative at UCSF. As part of the executive leadership team, she is committed to advancing racial equity and birth justice in partnership with community. Solaire was previously the Associate Director of PTBi's San Francisco Collective Impact partner, Expecting Justice, and carried out her graduate student research with PTBi's SOLARS study. With a strong background in Black maternal health research and community engagement, Solaire works to empower organizations and thought leaders to address racism as a root cause of health disparities through sustainable, community-informed solutions.
Selina Lao Mason | Community Engagement Lead, UCSF
Selina Lao Mason (she/her) is an advocate for equity and justice, a passionate entrepreneur, and a creative writer who is rooted in her faith and her desire to impact systemic change to break cycles of poverty and trauma. She is currently a Program Manager with the California Preterm Birth Initiative at UCSF, and has over five years of experience in running programs that center community partnership, health and racial equity, and trauma-informed practices. She is committed to creating equitable birth and postpartum experiences for all parents and families of color. Her previous work was dedicated to UC-wide sexual violence policy change and ensuring basic needs security for students at UC Berkeley. As a first-generation Chinese-American, she is proud to be a wife, a kitty mama, a Cal Bear alumni, and a Bay Area native.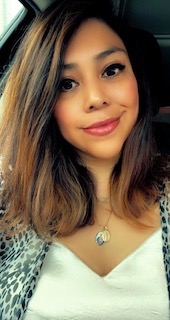 Silvie E. Arabia, MPH, PHN, RN | Community Advisory Board Member, San Francisco Bay Area
Silvie is a nurse, doula, birthing advocate, and public health professional. She was born in San Francisco, California to Central American immigrants and is committed to promoting culturally concordant care in the clinical setting and beyond. Silvie's background is in birth work, health equity and clinical research at the Division of General Internal Medicine and School of Nursing at UCSF as well as the National Health Service (NHS) in the UK. She holds a Master in Public Health (MPH) degree from the University of Edinburgh in Scotland, was trained as a Registered Nurse at UCSF and graduates from Duke University in 2023 with an Master of Science in Nursing (MSN) as a Women's Health Nurse Practitioner. Currently employed as a Maternal and Child Health Nurse for her local public health department, Silvie educates and provides nursing support to underserved mothers and birthing families in addition to perinatal services coordination.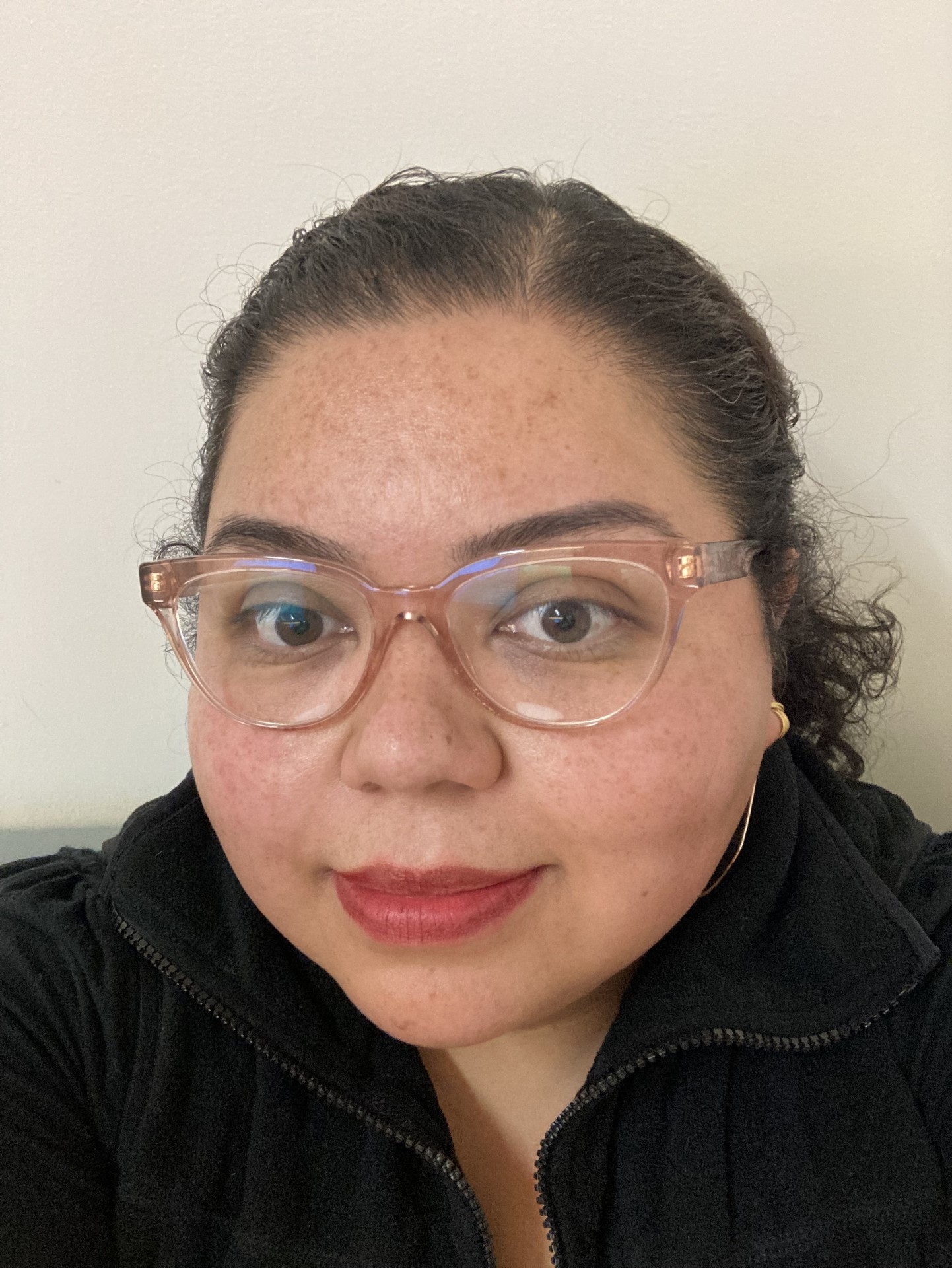 Vanessa "V" Castro | Community Advisory Board Member, San Francisco Bay Area
Biography loading...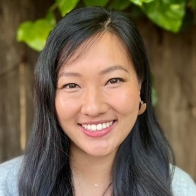 Kolena Dang | Community Advisory Board Member, San Francisco Bay Area
Kolena Dang was born and raised in Seattle, Washington where she began her career in public health at the King County Department of Public Health.  In 2020, she brought her passion for community health and the social determinants of health to the Bay Area, where she obtained a master's in public health degree (MPH) with a focus in the social, cultural and bio-behavioral determinants of health and health behavior. After graduation, Kolena was hired as a social health product manager for a national healthcare organization. Through her professional work and extracurricular activities, she remains committed to improving the health of immigrant, at-risk, and underserved communities using holistic and inclusive approaches. Outside of her interests in health, Kolena enjoys going outside to hike, backpack, travel, and explore the vibrant neighborhoods of the Bay!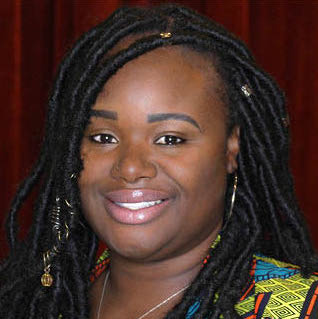 Brandi Gates-Burgess | Community Advisory Board Member, San Francisco Bay Area
Brandi is a graduate of California State University, Eastbay, a mother of three exclusively breastfed girls and a passionate breastfeeding advocate. She co-founded a community awareness advocacy group, The Breastfeeding MAFIA (Mother's Against Feeding Infants Artificially). Currently, Brandi works for Highland Hospital, the West Oakland Health Council as the Breastfeeding Coordinator and Lactation Consultant for the WIC program and Health Center.  She is the creator and lead facilitator of the Breast Friends Mommy Group. Most recently, Brandi was awarded the Rising Star Award from the California Breastfeeding Coalition and the Black Girls Rock Award for her leadership in her community.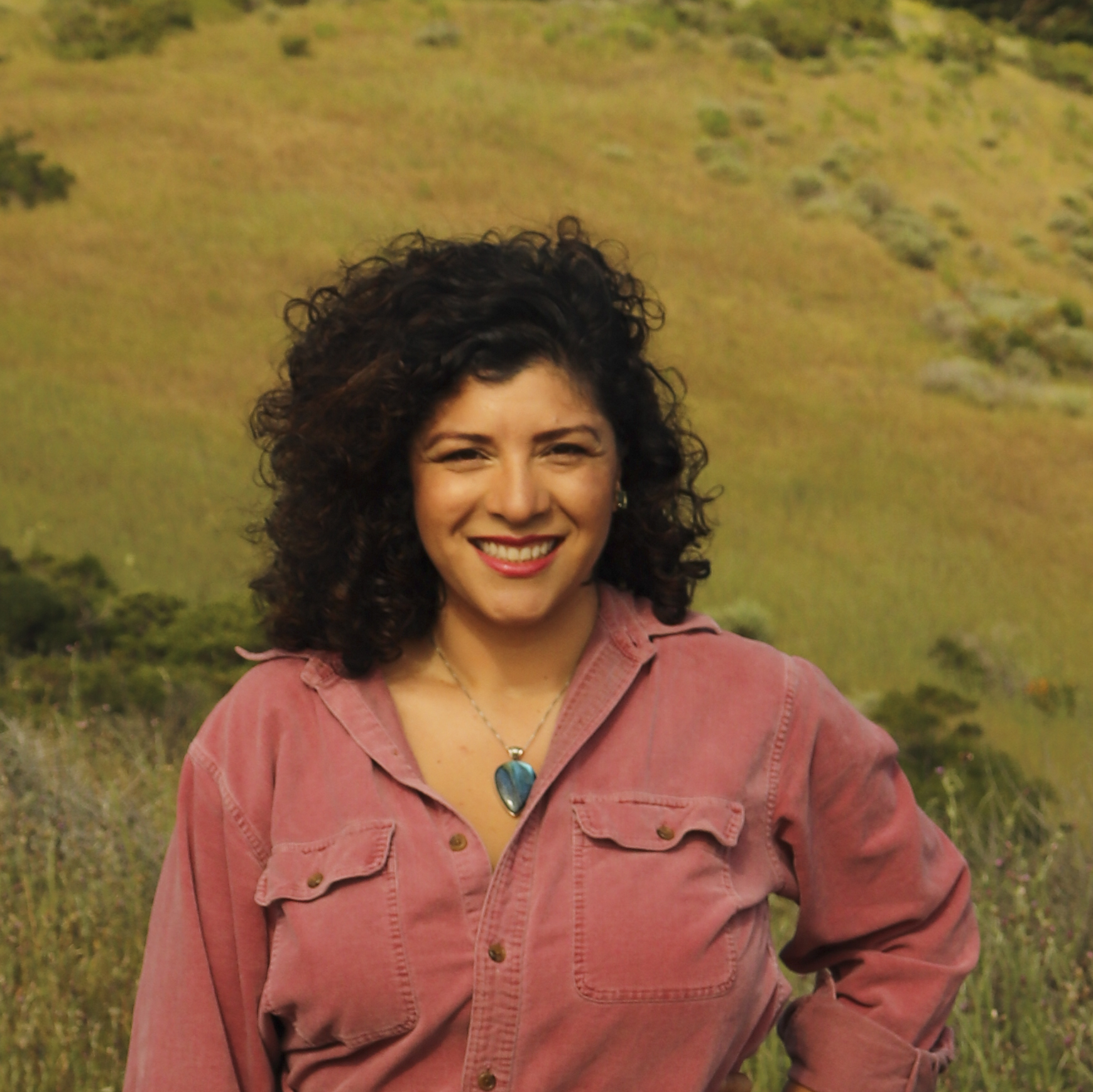 Lucía Lainez​, MS, CCC-SLP, C/NDT | Community Advisory Board Member, San Francisco Bay Area
Lucía (she/her/ella) is a proud San Francisco native with family roots in Nicaragua. Professionally, she is a Pediatric Care Consultant and the owner of LaLa Speech Therapy, Inc., in San Francisco, California. Since 2006, Lucía has practiced as a bilingual Speech-Language Pathologist (English/Spanish), specializing in lactation, pediatric feeding and complex developmental language delays. She has dedicated her professional career to holistically support young children and their caregivers. She provides direct intervention and systemic consultation to marginalized communities throughout the Bay Area, Hawaii and Latin America. On a personal note, she is a proud mami of her adult son.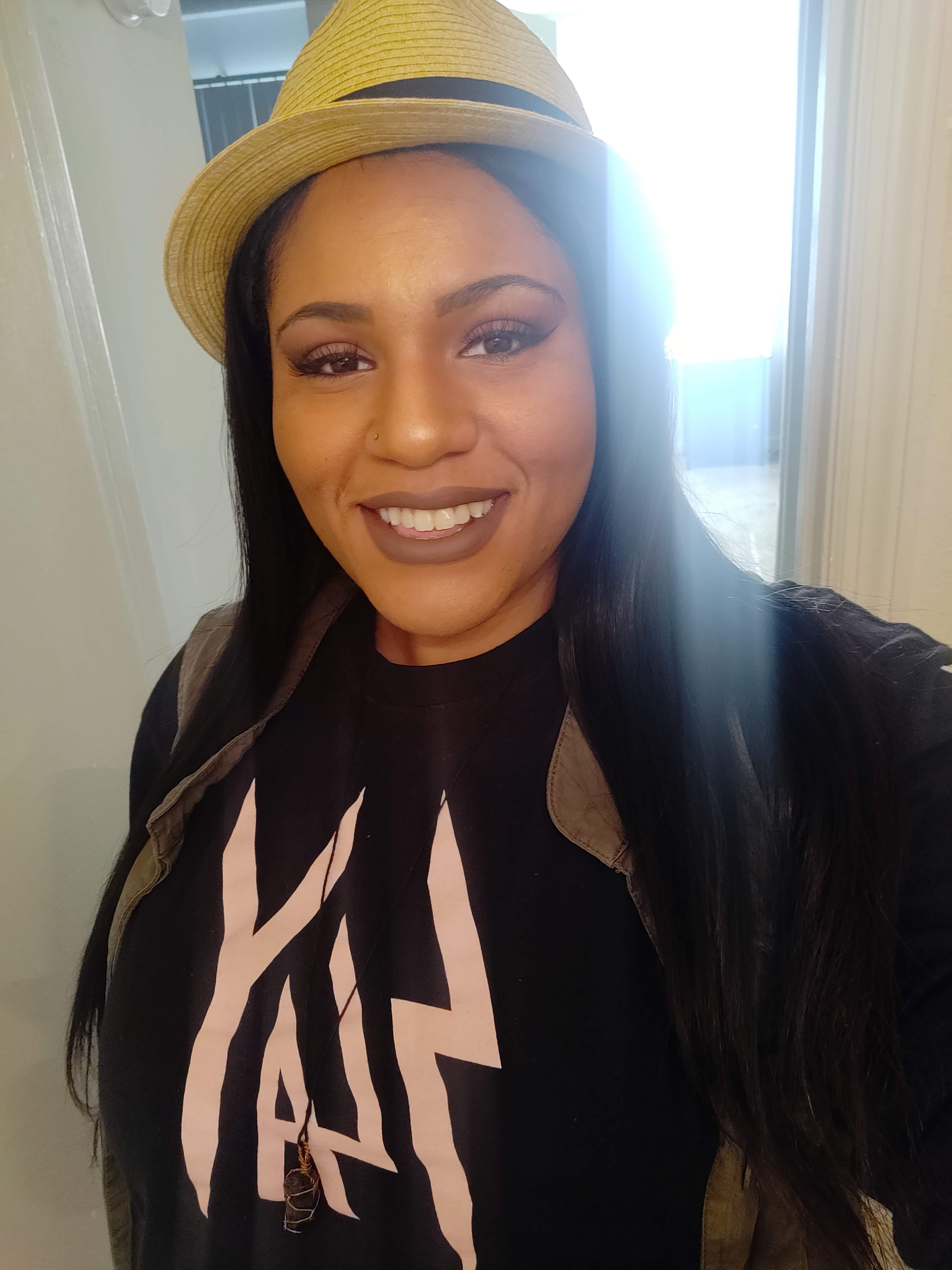 Dashia Marr | Community Advisory Board Member, St. Louis
Hi I am Dashia "Halo" Marr and I am mother of 2! I am full spectrum doula with a primary focus on postpartum and grief. I am also a transitional mindset coach helping women and parents heal their relationship with failure through spiritual alchemy! I am life path 9 and Human Design 6/2 Reflector here to assist communities bridge the old into the new! I hope to bring awareness to the importance pf spirituality and cultural sacredness within community engagement and perinatal practices. I am currently a member with Washington University CAB as well.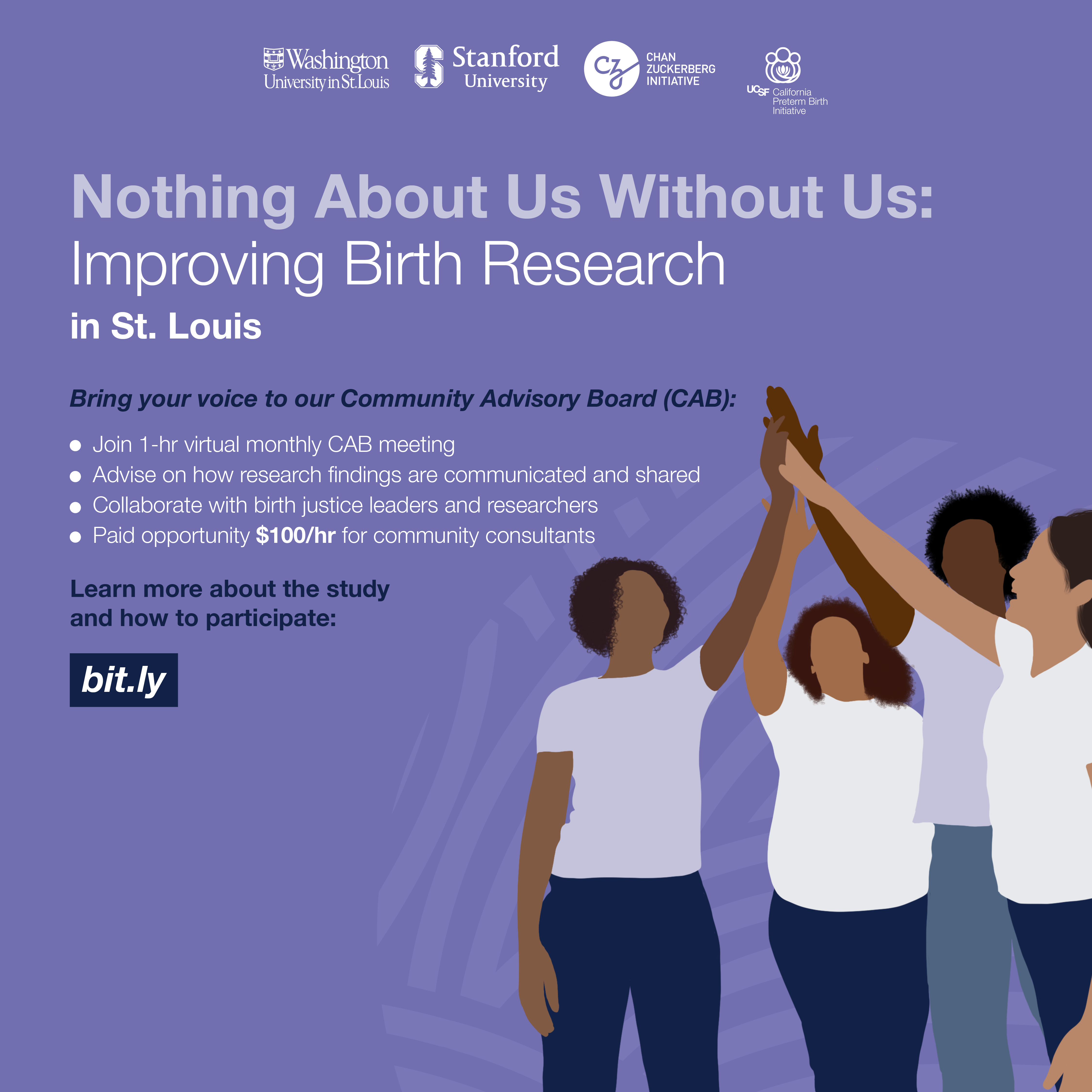 We are seeking a new St. Louis CAB member for our Atlas CAB! Please share this opportunity with your networks, and if you know anyone in St. Louis who fits the criteria and who might be interested, please let them know they can reach out to Selina at [email protected] for next steps.

Meet the Research Team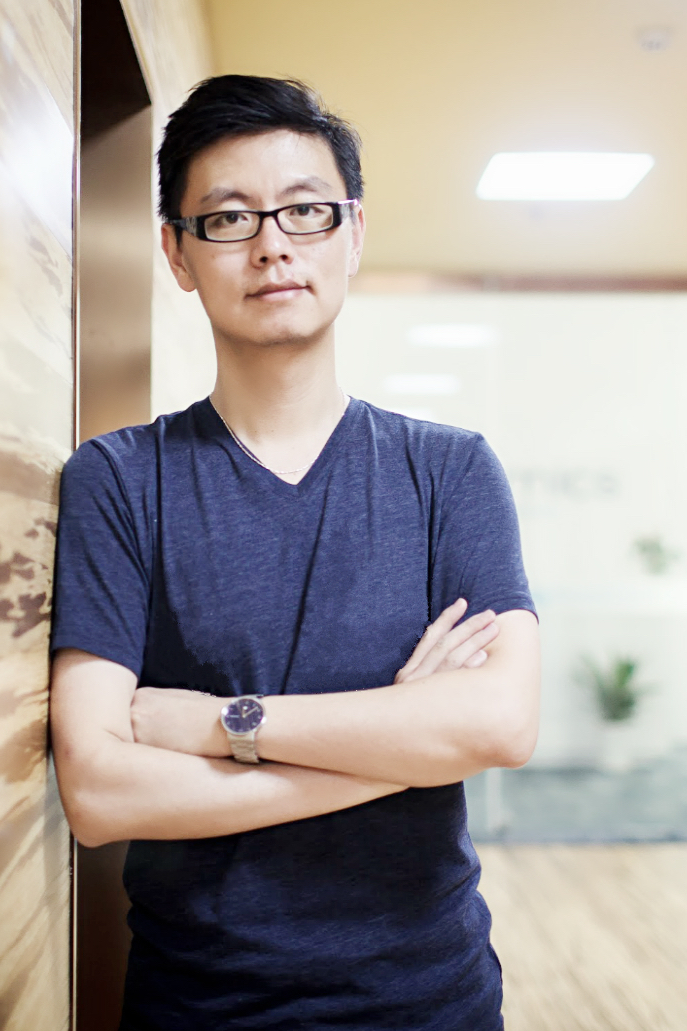 Jingjing Li, PhD
Data Production and Computation
UCSF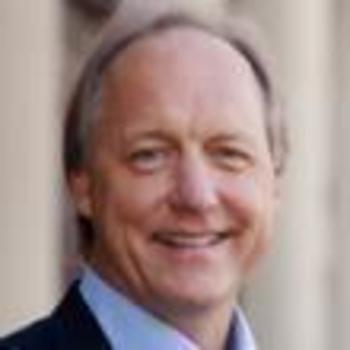 Gary Shaw, DrPh
Epidemiological Analysis
Stanford University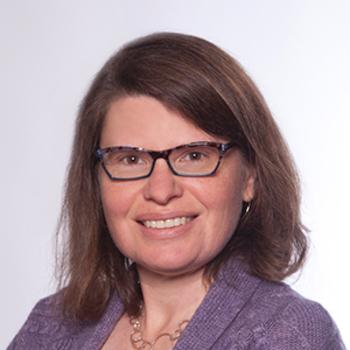 Virginia Winn, MD, PhD
Tissue Bank and Placental Biology
Stanford University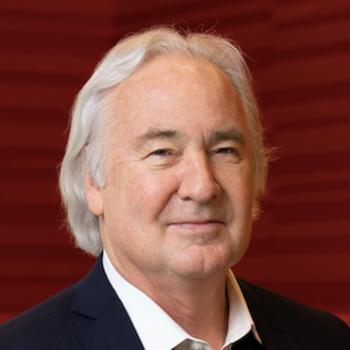 David K Stevenson, MD
Clinical Analysis
Stanford University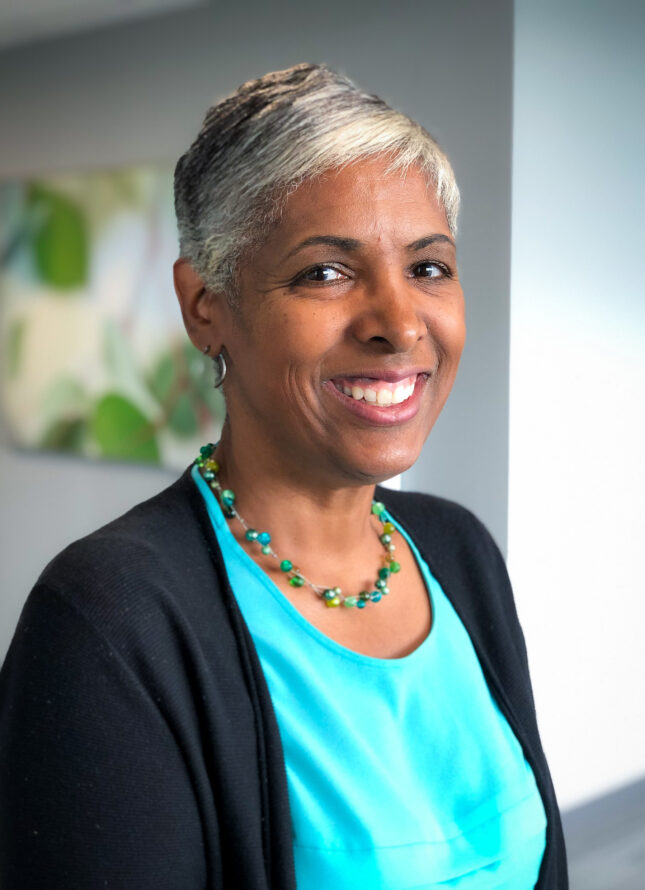 Sarah England, PhD
Tissue Bank
Washington University in St. Louis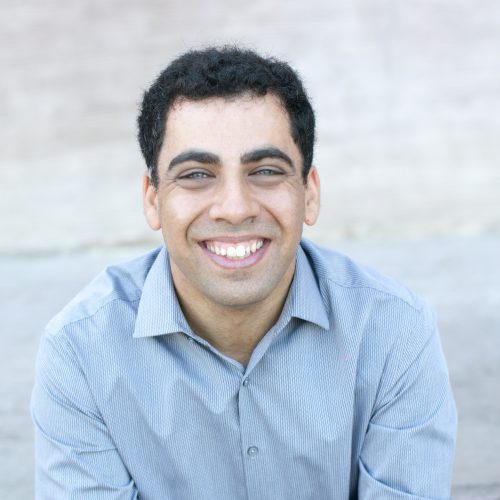 Nima Aghaeepour, PhD
Computation
Stanford University

Resources
The lab focuses on building data-driven frameworks to solve complex diseases by utilizing personal genomes, clinical records, individual lifestyles, and emerging technologies. Their research themes include: neurological diseases, cardiovascular diseases, neonatal prematurity, human evolution, genome sciences, and precision health management.
We demonstrate feasibility of recruiting and retaining a diverse cohort in a complex prospective, longitudinal study throughout pregnancy. The extensive clinical, imaging, survey, and biologic data obtained will be used to explore cervical, uterine, and endocrine physiology of preterm birth and can be used to develop novel approaches to predict and prevent preterm birth.
Using prospective data about experiences of adversity/advantage and other factors known to impact fetal developmental, we explored how these risk and protective factors relate to each other and impact infant birth weight by gestational age.