Fresno Respresentatives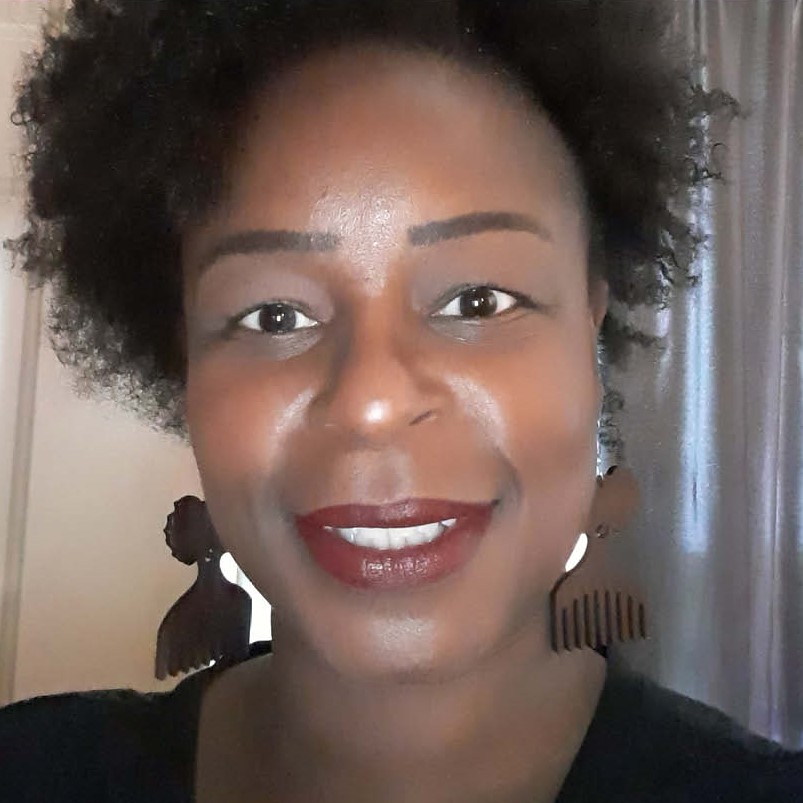 Nicole Hutchings​
Nicole Hutchings is currently the Out of School Time Coordinator for the Fresno EOC Street Saints. Originally from Hanford, Ca Nicole moved to Fresno, Ca in 2003. After being a stay at home mom for a few years, Nicole decided to give back to her community by volunteering with the Street Saints. Nicole is a mother of 3 children: Tony Jr, Hailey and Adrian. Tony and Hailey were both born 3 weeks early with asthma. Adrian was born 7 weeks premature with pulmonary trunk valve stenosis/pulmonic valve stenosis. At 5 months old Adrian had a cardiac catheterization performed. Adrian is now 9 years old with asthma, but otherwise healthy and active with dreams of becoming a veterinarian. Nicole is an active community member and very passionate about the preterm birth work. Nicole is on the Steering Committee of FRESNO GROWS: Best Babies Zone and the EMBRACE Study Advisory Group.
Areas of Expertise
Community Engagement
Event Planning
Lived Experience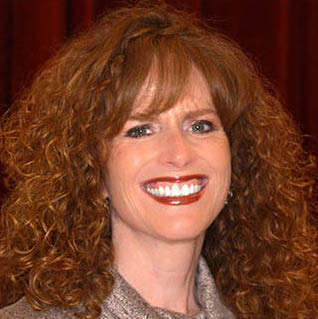 Amiee Mallet 
Aimee feels blessed to have the opportunity to live in the lovely community of Clovis, CA, and work at an FQHC, Clinica Sierra Vista, in Fresno, CA. Aimee entered into the healthcare setting 15 years ago having a desire to help women learn their voice to advocate for their bodies, their health, and the future of their babies and the next generations. In her downtime, Aimee enjoys meditation, spending time growing her spirituality, being with family and friends, and watching silly movies. Life is an adventure to live fully.
Areas of Expertise
FQHQ health services
CPSP
Breastfeeding
Childbirth Education
Home Visiting
WIC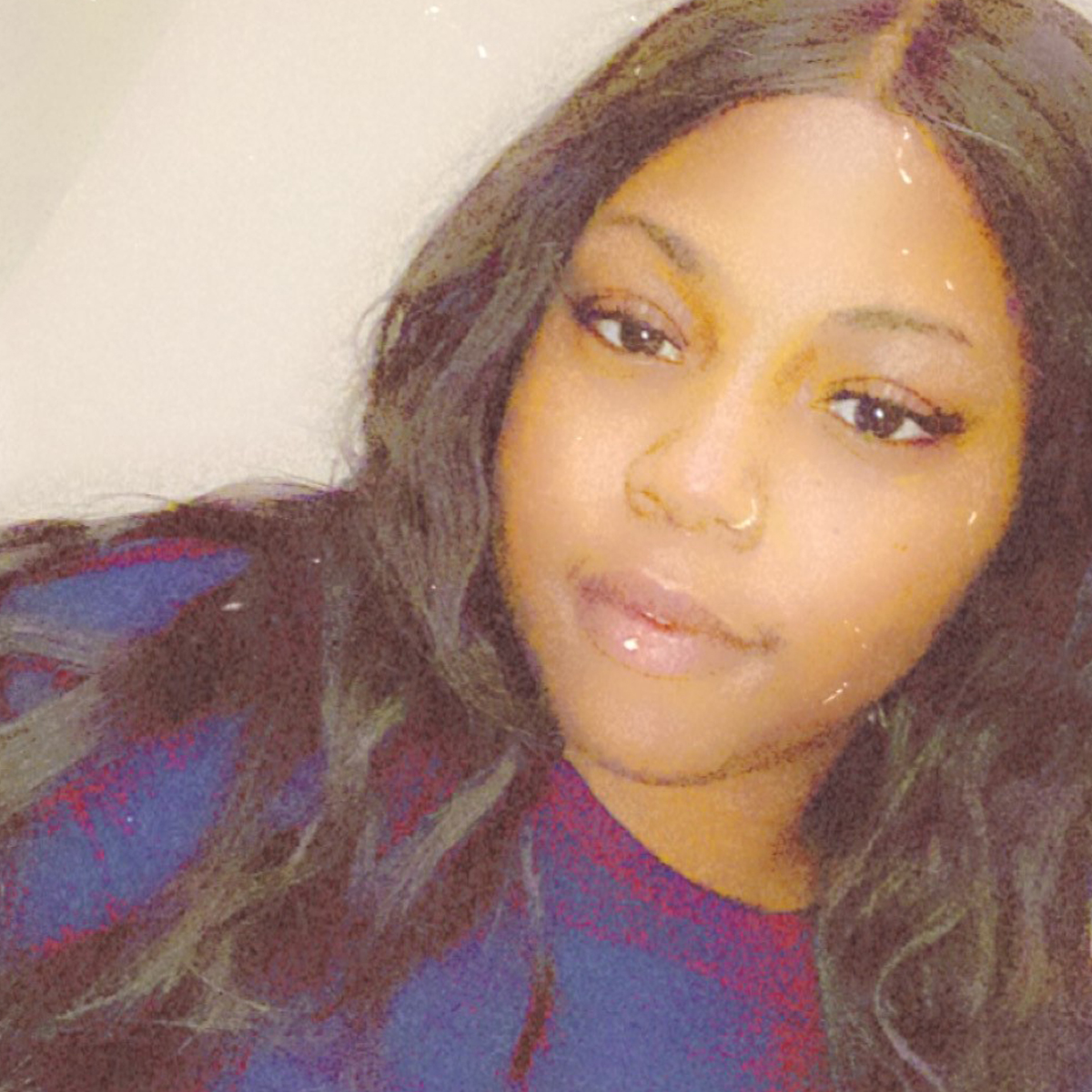 Tiana McMillan​
Tiana is ready to get to work. Change is the most constant thing you'll know. She's ready to be the change, and appreciates this opportunity.
Areas of Expertise
Speaking
Customer Service

Oakland Respresentatives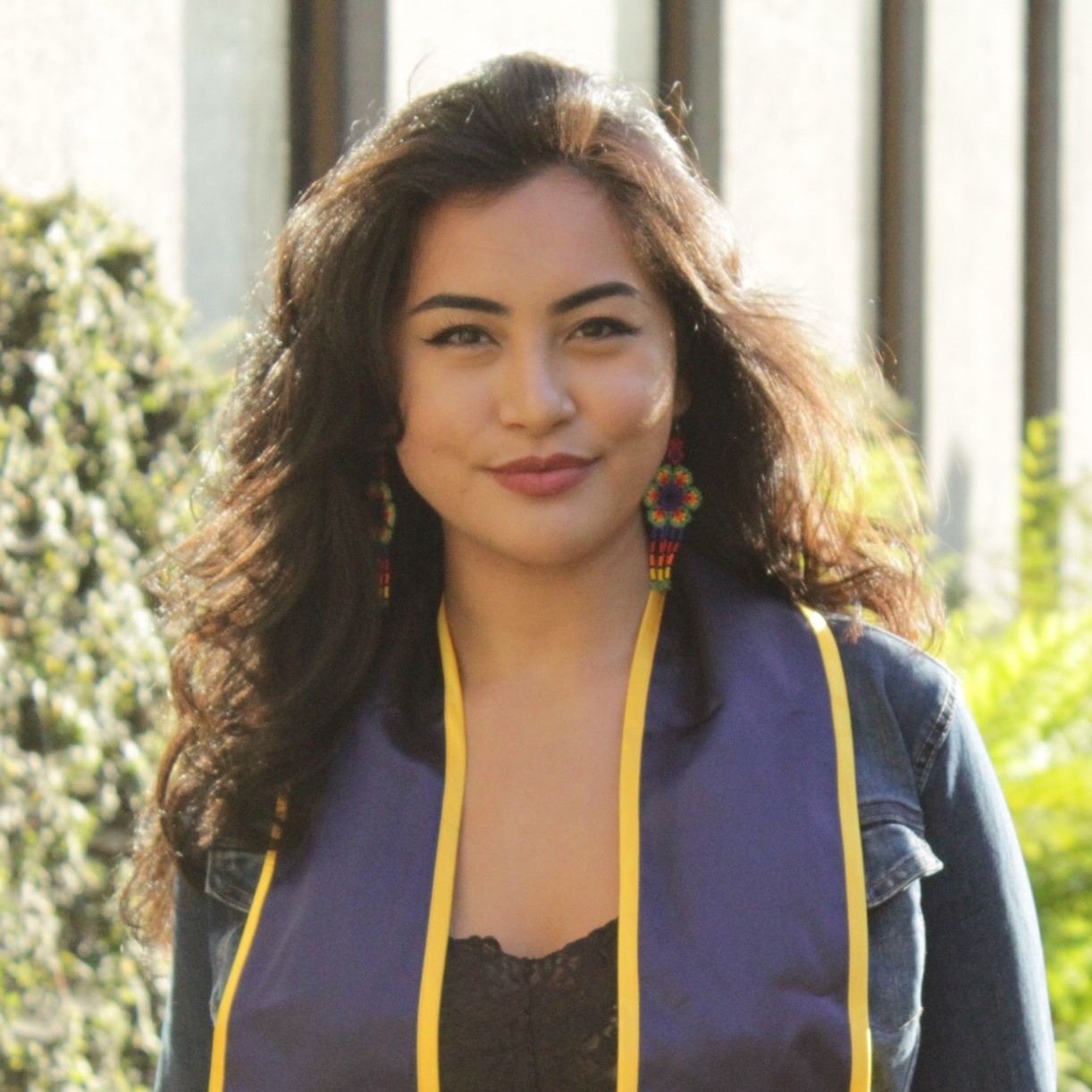 Geraldine "Babi" Abilo​
Geraldine Abilo Cardenas, otherwise known as "Babi", is a Los Angeles native living in Oakland. Babi is a second-generation Salvadoran-Filipina college student, and the first person in her family to pursue a medical degree. Guided by the trauma experienced by the women in her family and in her community, Babi hopes to practice medicine by ensuring equitable healthcare for BIPOC folks in urban communities through a birthing and reproductive justice lens.
As a teenager, she worked as a theatrical technician with dreams of moving to New York to become a lighting designer. However, soon into college, she discovered her love for neurobiology and quickly switched paths. She transferred to UC Berkeley and worked as a research assistant at the Berkeley Psychophysiology Lab studying dementia pathology, long-term care, and caregiver burnout. She's worked for the Berkeley Student Cooperative where she helped to support lowincome housing for students.
Currently, she volunteers for the Health Advocates at San Francisco General Hospital where she connects families in San Francisco with resources related to their social needs, covering food, housing, legal rights and more. Having grown up in South Central Los Angeles, Babi has always known and experienced how social determinants can affect one's health, so this work is very near and dear to her. 
Areas of Expertise
Project management 
Community relations and outreach
Public speaking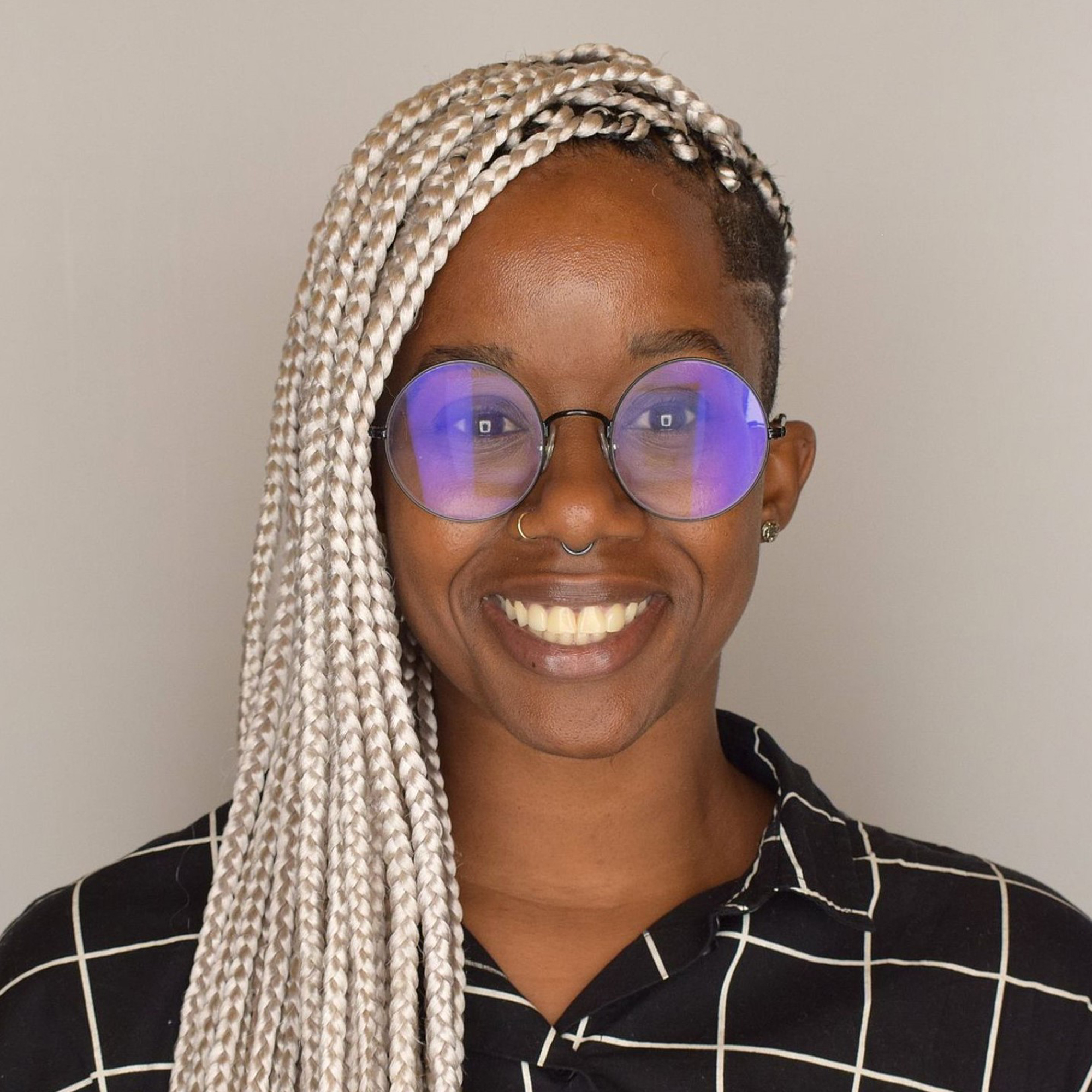 Bria Bailey
Bria Bailey is a native of Memphis, TN and has been living in The Bay for over 3 years. She is a graduate of Spelman College and former senior clinical research coordinator for various neonatal neurology studies at UCSF. She is a double mastered researcher with over 5 years of experience working with families, clinicians, and vulnerable communities. As a doula and aspiring student midwife, she is humbled to be able to offer my services as a healer operating at the intersection of science and spirituality
Areas of Expertise
Clinical research
User experience
User research
Recruitment
Manuscript writing
Research regulatory
Business strategy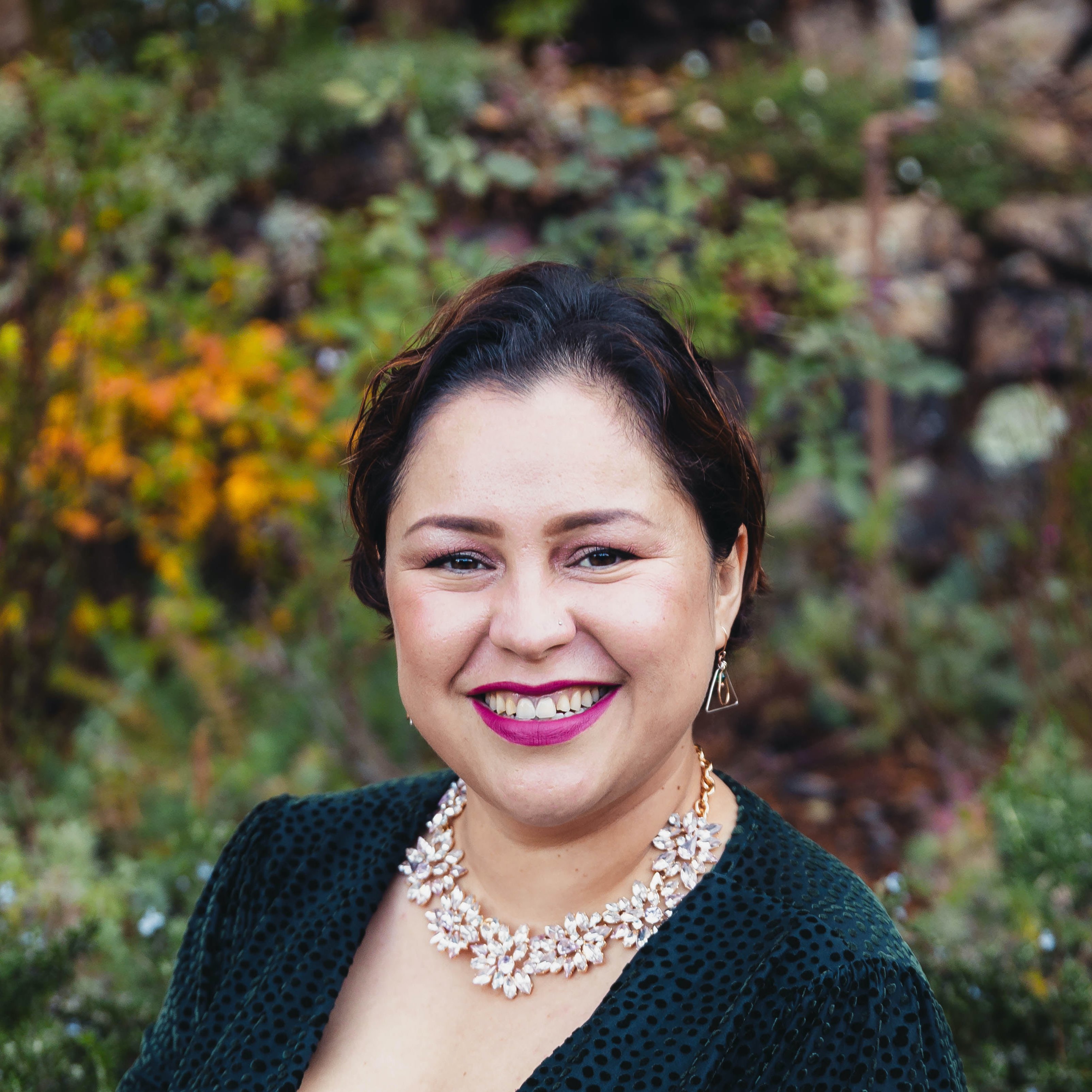 Nayeli Bernal
Nayeli is a community-based researcher and social sector strategist that works to advance health and educational equity, which she does as an independent contractor with local research and community groups. Nayeli is passionate about Reproductive Justice because she believes in the beauty and the wonder that is human life. She also believes that women deserve to be recognized as full people who are fully capable of making difficult decisions without being judged or blocked by someone else who believes they would have made a different decision. 
Areas of Expertise
Research
Evaluation
Translation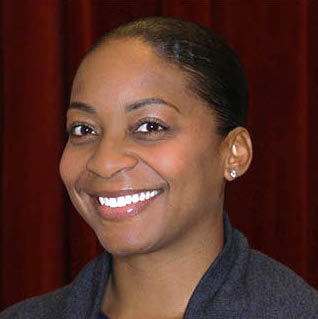 Jennifer Braddock
Jennifer Braddock is a certified nurse-midwife who works at Highland Hospital in Oakland, California. The profundity and spirituality of pregnancy and childbirth has always intrigued her, even as a young child. As she matured, so did her love for the entirety of women's health. She earned a bachelor's degree in psychology from Spelman College in 1999, completed her nursing education at NYU in 2002, and her graduate study in midwifery at UCSF in 2006. Jennifer believes that her work is not merely a job, but rather a true calling. She is humbled and honored to have welcomed over 300 babies into the world and is forever in awe of the miracle of new life and the hope it brings. 
Areas of Expertise
OB-GYN including preconception care, prenatal, Labor & Delivery, postpartum, breastfeeding, family planning, women's primary care
Ways in which institutional bias impacts health care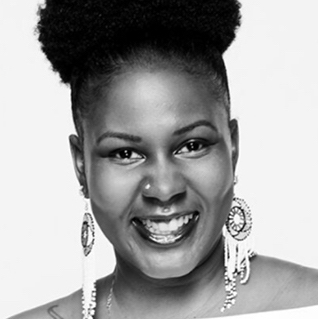 TaNefer Camara
T'Amentanefer  Lumukanda Camara-(TaNefer) was born and raised in Oakland, California. Her passion for activism and supporting women's health began early on as a youth delegate to the United Nation's Conference on Women held in Beijing China, 1995.  She has a bachelor's degree in psychology and health education and a Master in Healthcare Administration from CSU East Bay. TaNefer is an International Board Certified Lactation Consultant (IBCLC) and Certified Doula. She is also a mother of three. Tanefer is dedicated to improving maternal and child health outcomes, reducing birth disparities and increasing access to quality care for all.
Areas of Expertise
Lactation
Education/training
Social media marketing
Haleemat Fa-Yusuf
Haleemat was born and raised in Lagos, Nigeria and has called the San Francisco Bay Area home for about a decade. She is currently an analyst with the Human Services Agency of the City and County of San Francisco and prior to that provided direct services to newly arrived skilled immigrants through the non-profit, Upwardly Global. One of her proudest moments at Upwardly Global was celebrating the successful placement of 2 of her clients at Tesla (last she checked both candidates are still loving it there and are testament to the immediate value immigrants bring to the American workforce). Haleemat is privileged to be able to marry her love for service and use of sound data to impact the delivery of economic support and self-sufficiency programs in San Francisco through her work in the Human Services Agency. She also enjoys volunteering, learning Arabic, making paper collage art and flipping through picture books. Haleemat is married to a twin and a mom to 3 young kids (one of whom is on the spectrum). She speaks Yoruba (a West-African dialect) fluently. 
Areas of Expertise
Safety-nets programs and policies
Data management and analysis
Data visualization
Workforce development
Process improvement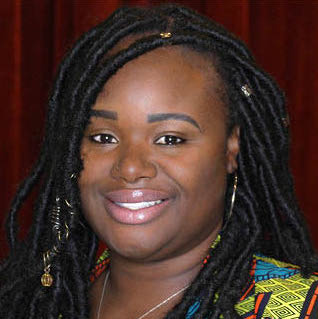 Brandi Gates-Burgess​
Brandi is a graduate of California State University, Eastbay, a mother of three exclusively breastfed girls and a passionate breastfeeding advocate. She co-founded a community awareness advocacy group, The Breastfeeding MAFIA (Mother's Against Feeding Infants Artificially). Currently, Brandi works for Highland Hospital, the West Oakland Health Council as the Breastfeeding Coordinator and Lactation Consultant for the WIC program and Health Center.  She is the creator and lead facilitator of the Breast Friends Mommy Group. Most recently, Brandi was awarded the Rising Star Award from the California Breastfeeding Coalition and the Black Girls Rock Award for her leadership in her community.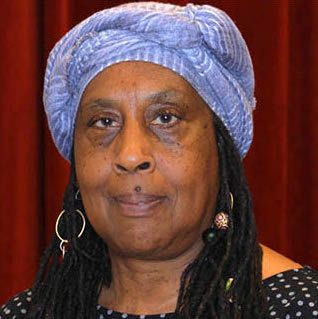 Linda Jones
Linda Jones is a Birth and Postpartum Doula, Photographer and mother, grandmother and great-grandmother who lives in Oakland, CA. She owned Waddle and Swaddle Birth Resource Center in Berkeley, CA from 2000 to 2010 and has been a part of the natural birth advocacy and birth justice community in the Bay Area for almost three decades. She is a co-founder of
Black Women Birthing Justice
, and is a co-author of Battling Over Birth; Black Women and the Maternal Health Care Crisis in California. Linda's recent work has been centered around training and mentoring POC to be Doulas for low-income POC with
Roots of Labor Birth Collective
.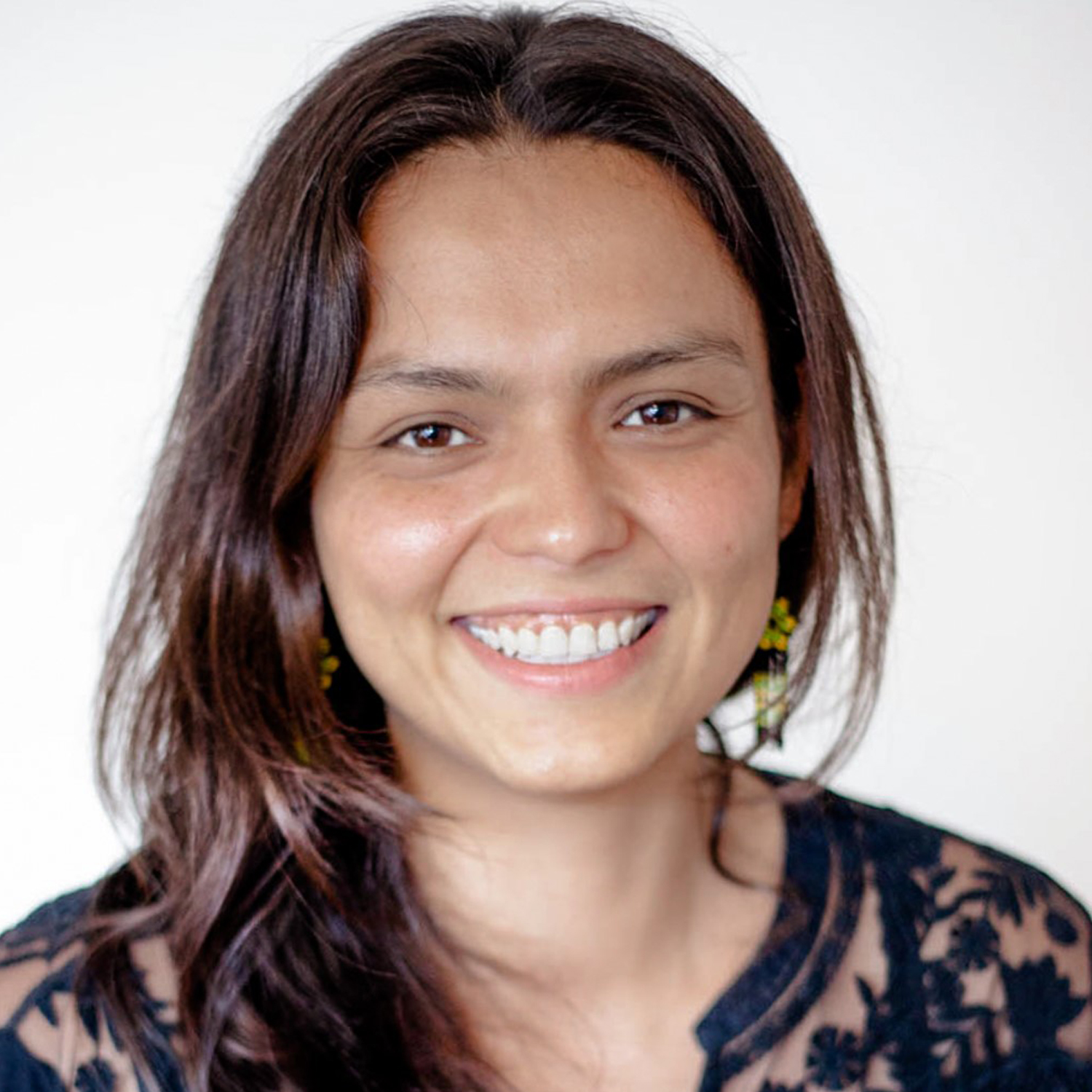 Wendy Martinez Marroquin
Wendy Martinez Marroquin is a racial education trainer and visual artist with over seven years of experience facilitating empathetic learning spaces that enable courageous self-inquiry and holistic growth. She is Co-Founder & Development and Strategy Director of AllThrive Education, an organization dedicated to supporting the wellbeing and resilience of those doing racial equity work and by building a movement of equity-focused healing professionals. Wendy has has trained hundreds of city employees, educators, and prospective adoptive parents in equity, inclusion, implicit bias, and cross-cultural relationship and trust building.
Wendy is passionate about reproductive health because she was experienced first hand the lifelong impacts of premature birth in her family. Additionally, she currently supports service providers along the Mexican-US border who serve pregnant people in immigration detention centers with trauma healing and stress relieving practices and tools.
Areas of Expertise
Burnout prevention
Trauma-informed mindfulness
Racial healing
Racial literacy
Implicit bias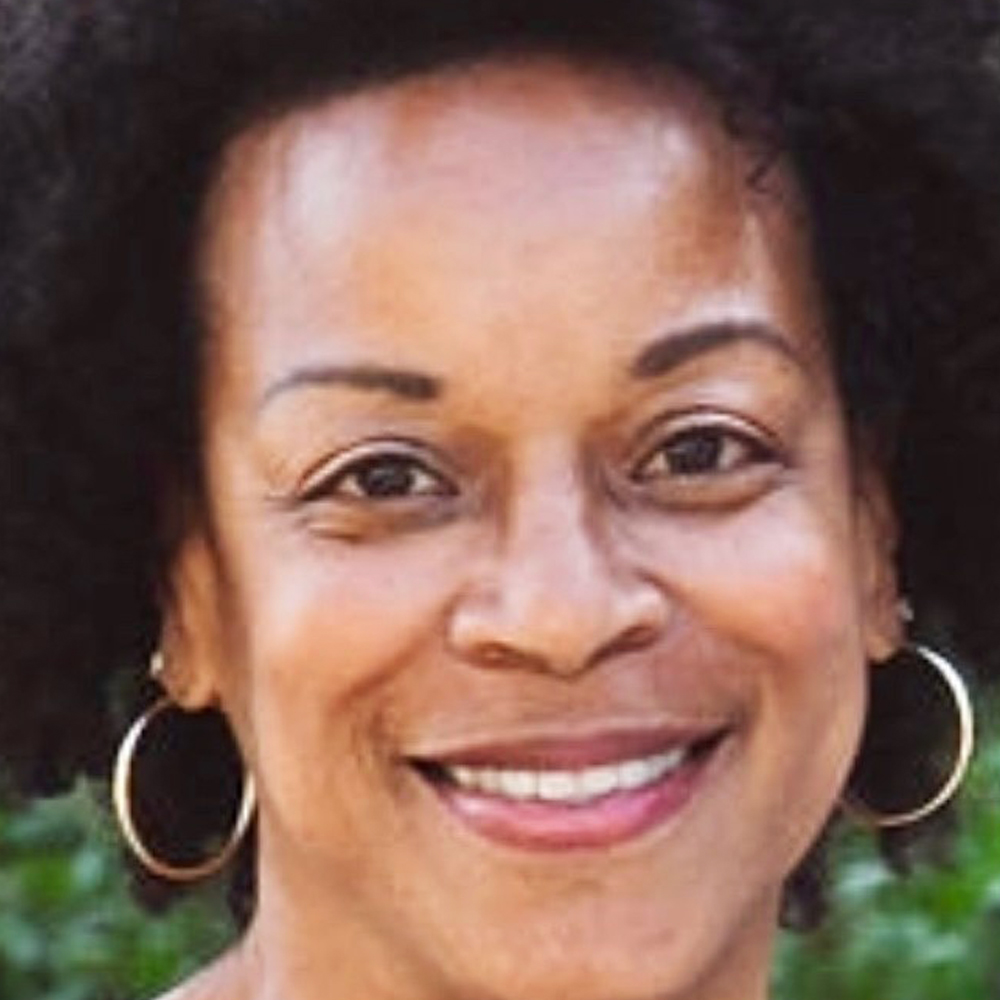 Dishon Moore​
Dishon Moore is a 33 year NICU nurse at UCSF Benioff Children's Hospital in Oakland. She earned her Associate Degree in Nursing (ADN) at St. Mary of the Plains College in Dodge City, Kansas, in 1985. She earned her Bachelors Degree in Nursing (BSN) at Samuel Merritt University in Oakland, California, in 2018. Her passion is providing neurodevelopment care for infants she provides care for in the NICU. She believes in therapeutic touch massage as a way to offer definite relaxation in a stressful environment. She received her Neonatal Touch Massage Nurse Certification (NTMNC ) in 2019.
As a primary nurse for premature infants, she believes that providing constructive touch is necessary for growth and neurodevelopment. She promotes skin-to-skin care and swaddled bathing as positive bonding techniques for parents. Dishon is on a quest for knowledge. She recently obtained her certification as a Lactation Education Counselor in March 2020. Her research passion revolves around preterm births, Maternal and Infant health (neurodevelopment), and reproductive health. For fun, Dishon enjoys spending time doing crafts with her grandchildren, international traveling, kayaking, and paddleboarding.
Areas of Expertise
Neonatal intensive primary care nurse experience
Neonatal therapeutic massage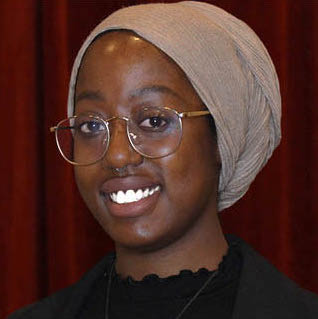 Michele Poole
Michele works as a domestic engineer, caring for her five children, the youngest of which are a set of twins born at 23-week. Michele spends her time as a preterm birth advocate on PTBi-CA Parent Clinician Advisory Board along with being a breastfeeding peer counselor. Michele and her husband are passionate about spreading awareness about prematurity and making sure families get adequate support for as long as they may need. As a family, they love fishing, martial arts, and Star Wars!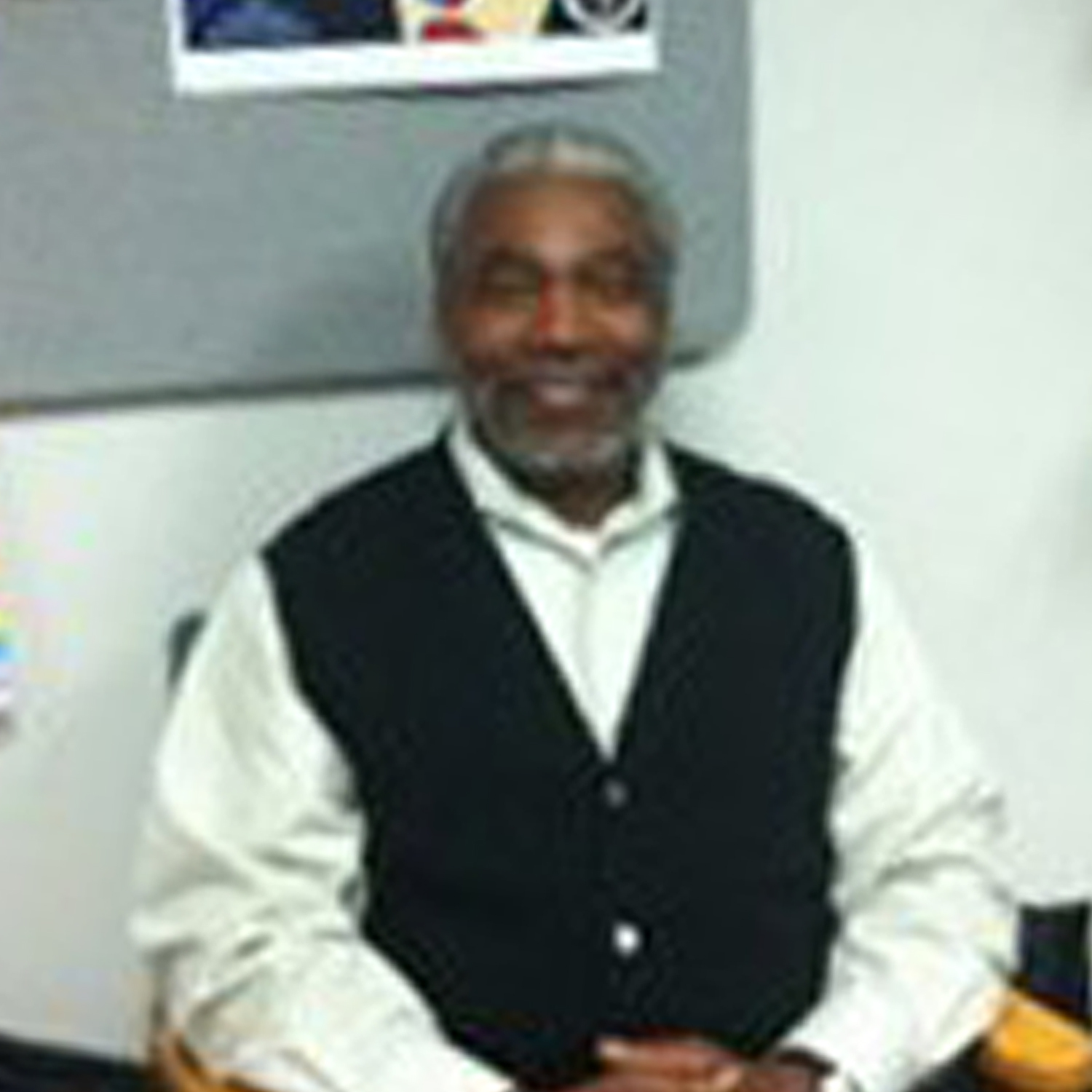 Gary Vincent Thompson​
A former Senior Public Health Administrator with the Alameda County Public Health Department with years of success in leadership, operational excellence and organizational development with keen understanding of elements of children and Family services. Recognized for inspiring management team members to excel and encouraging creative work environments. Multi-talented and consistently rewarded for success in planning and operational improvements with 25 + years experience in public policy and legislative development. Enthusiastic and eager to contribute to team success through hard work, attention to detail and excellent organizational skills. 25+ years of experience in education, family support, health programming. Excellent reputation for resolving problems, improving client outcomes with a keen focus on reproductive rights and systems reform. Gary is one of the original co-founders of the Alameda County Fathers Corps, a groundbreaking public/private initiative dedicated to supporting all Fathers reach their fullest potential.
Areas of Expertise
Program and curriculum development
Grant/proposal writing
Fiscal Management
Group Facilitation

San Francisco Representatives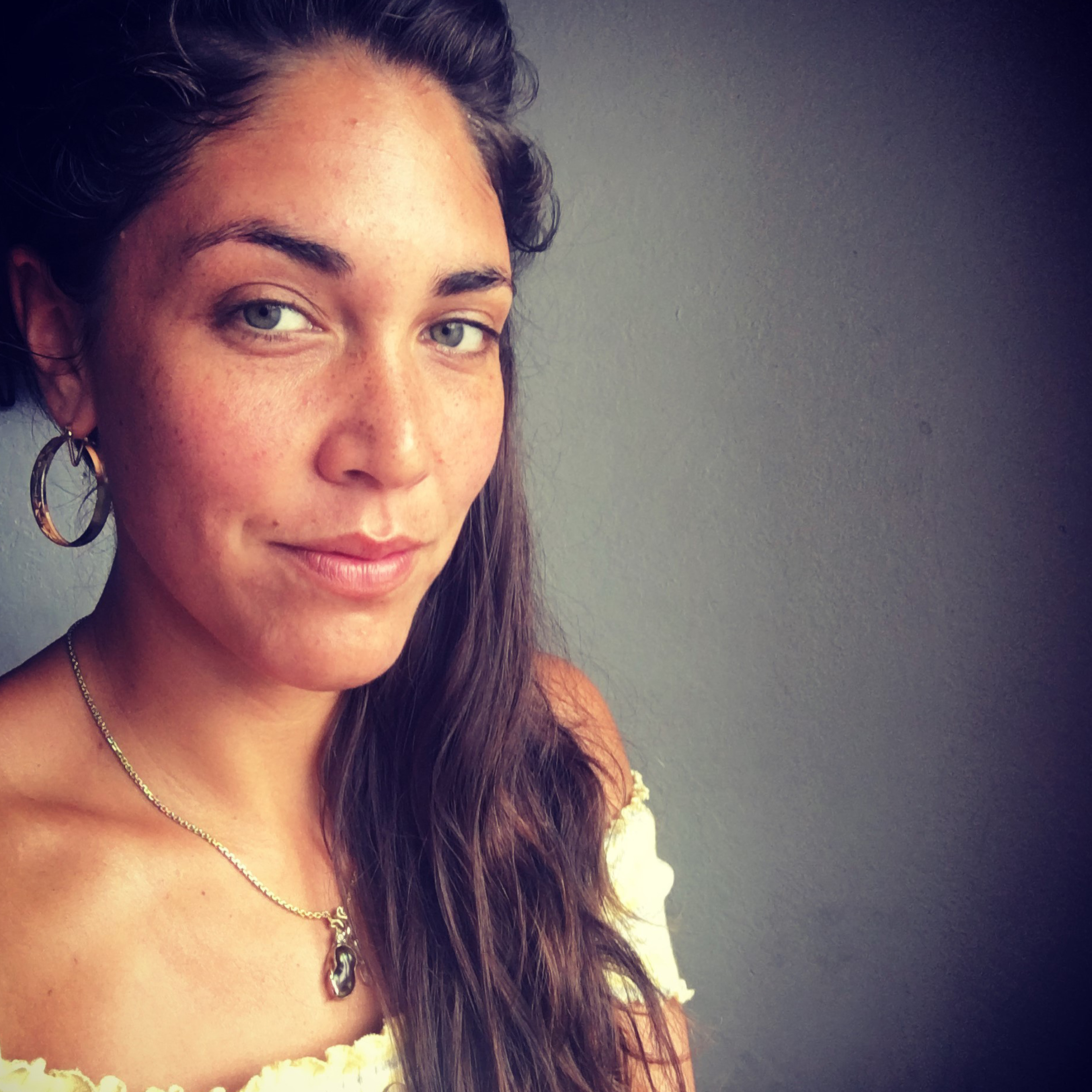 Ruta Lauleva Lua'iufi Aiono​
My family comes from Fasito'o-uta and Malie on my father's side and from San Francisco, CA on my mother's side. I grew up in Japan, Samoa, the Bay Area and Rochester, NY. I have been supporting birthing families since 2013 with the birth of my god-child and spent 3 of those years working as an apprentice midwife with Diane Gregg in Southern Arizona serving families from Sonora, Mexico. Learning under Diane I experienced what uninterrupted, un-medicated birth looks like and I bring this sense of trust in the birthing body to my clients. Since returning to the Bay Area I have worked with Roots of Labor out of Oakland serving low-income and POC families and I am very excited and grateful for this opportunity to now serve my PI community. I have also been blessed to study under Mimi Kamp, an elder herbalist who held space for me to learn to be quiet and observe as the primary way to understand imbalance, and to sit with the plants as the primary way to understand their medicine. I am excited to support families in birthing with dignity and joy by equipping them with the tools and language to navigate the hospital system while grounding them in the traditions of our ancestors. ​
Areas of Expertise
Unmedicated and uninterrupted birth
Holistic health care throughout the perinatal period
Herbal medicine
Flower essences for emotional healing and spiritual upliftment
Nutritional counseling
Holistic care in pregnancy loss/release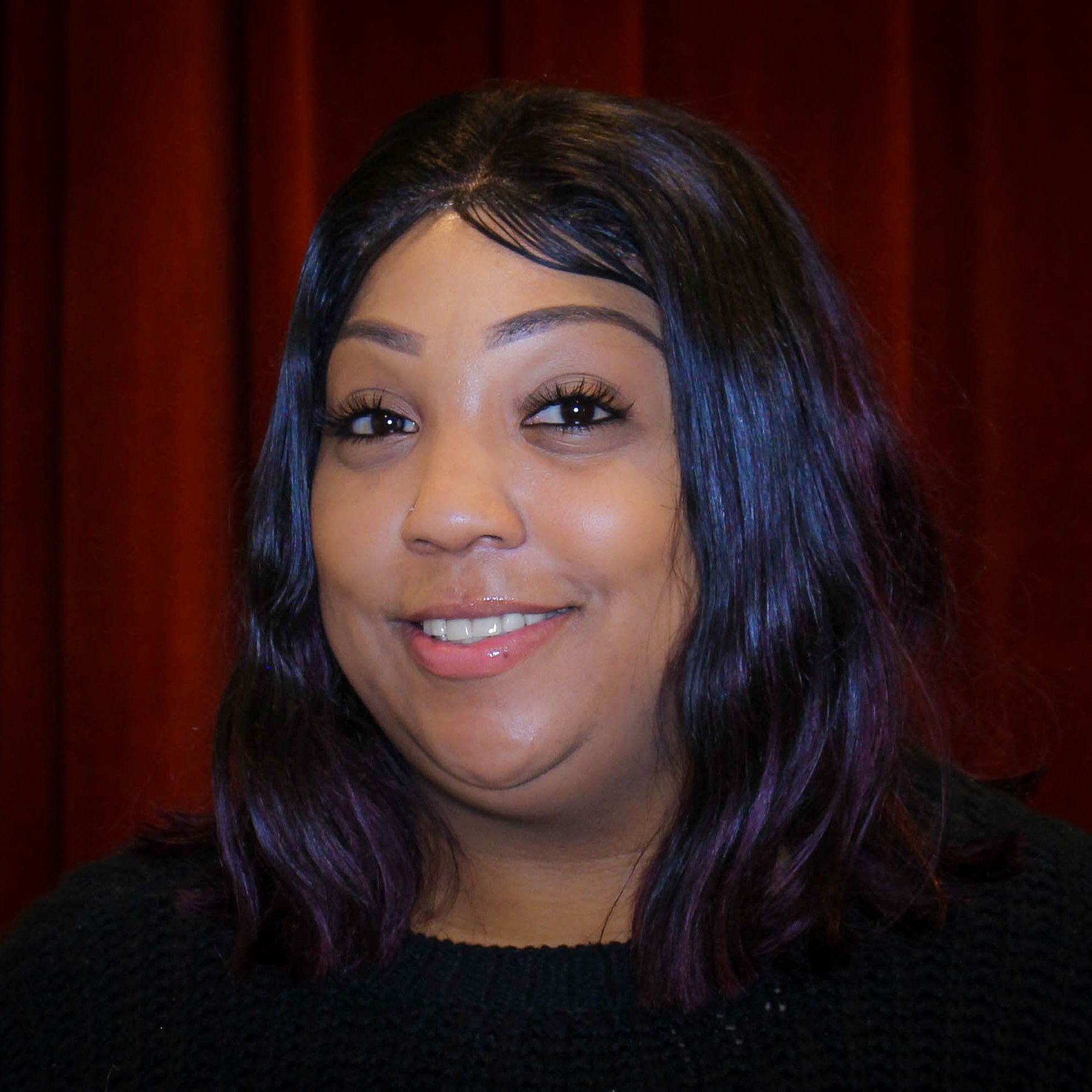 Julie Harris
Julie Harris is a native of San Francisco. Julie is working as a Consultant on a recruitment project to increase Black / African descent families in available housing in the Bay Area. She has dedicated her work to improve the disparities impacting melanated and marginalized communities. Julie is a mother of two children. She has had women very close to her experience pre-term births, which has made it a cause she holds close to the chest. Julie would like saturation in awareness of PTB and increased knowledge of preconception health during her time on the CAB. 
Areas of Expertise
Program Management
Community Organizing
Community Activism • Reproductive Justice
Black / African American & POC Health Disparities Ancestry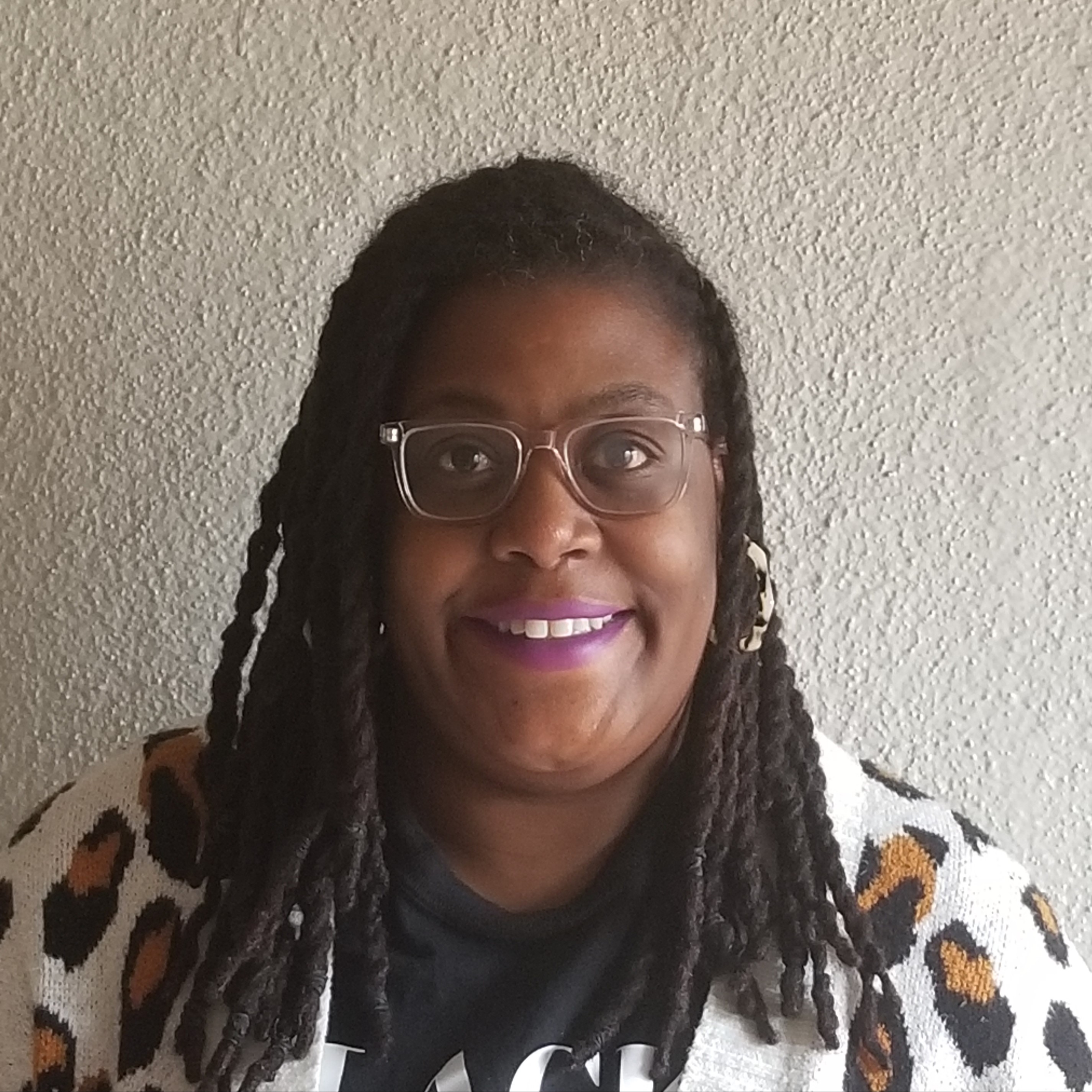 Fenicia Jacks​
Fenicia Abanta Jacks was born and raised in San Francisco, California. Her passion for Reproductive Justice is rooted in her experiences as a Black mother, sister, daughter, friend, and community member. She has a AA from City College of San Francisco, a B.S. in Health Education from San Francisco State University, and recently bestowed a Masters Degree in Social Work from San Jose State University.
In the future, she would like to obtain her license as a Clinical Social Worker and provide mental health services along with prenatal and postnatal education to Black, Indigenous, People of Color (BIPOC) with a focus on women especially teens. She is a community-conscious action-oriented professional and is committed to serving BIPOC communities throughout the bay area through advocacy and education. Currently, she works for the San Francisco Unified School District as the Central Community Health Outreach Worker supporting the high school wellness centers. For the past six years, Fenicia has served as the president of the San Francisco chapter of Zeta Phi Beta Sorority, Incorporated.
Areas of Expertise
Community Engagement and Outreach
Presentation Skills (facilitation skills, creation visual presentations, flyers making)
Social Media
Event Planning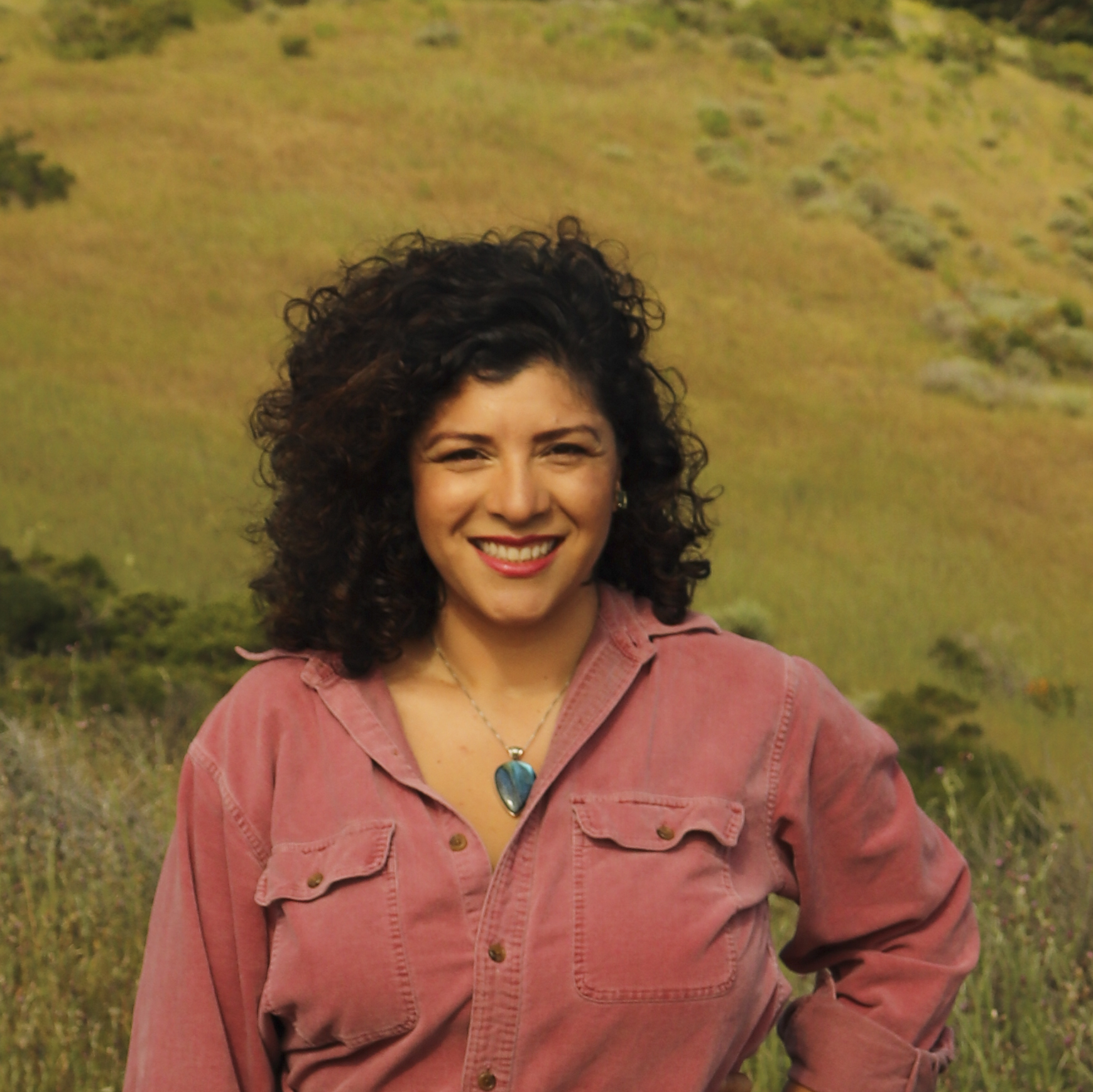 Lucía Lainez​
My name is Lucía and I am a proud San Francisco native with family roots in Nicaragua. Professionally, I am a Bilingual Speech-Language Pathologist (English/Spanish) and owner of LaLa Speech Therapy, Inc. (@lalaspeechtherapy), in San Francisco, California. I have been practicing as a SLP since 2006, specializing in lactation, pediatric feeding and complex developmental language delays. I have dedicated my professional career to holistically support young infants and children, as well as their caregivers. I have provided direct and consultation support throughout the Bay Area, Hawaii and Latin America. On a personal note, I'm proud mami of my 18-year-old son and live for sunsets on a (warm) beach.
Areas of Expertise
Early intervention- outpatient (clinic-, home- and community-based settings)
Lactation
Early feeding (including tube feeding)
Speech and language development
Global developmental delays
Parent/caregiver coaching
Early childhood educator training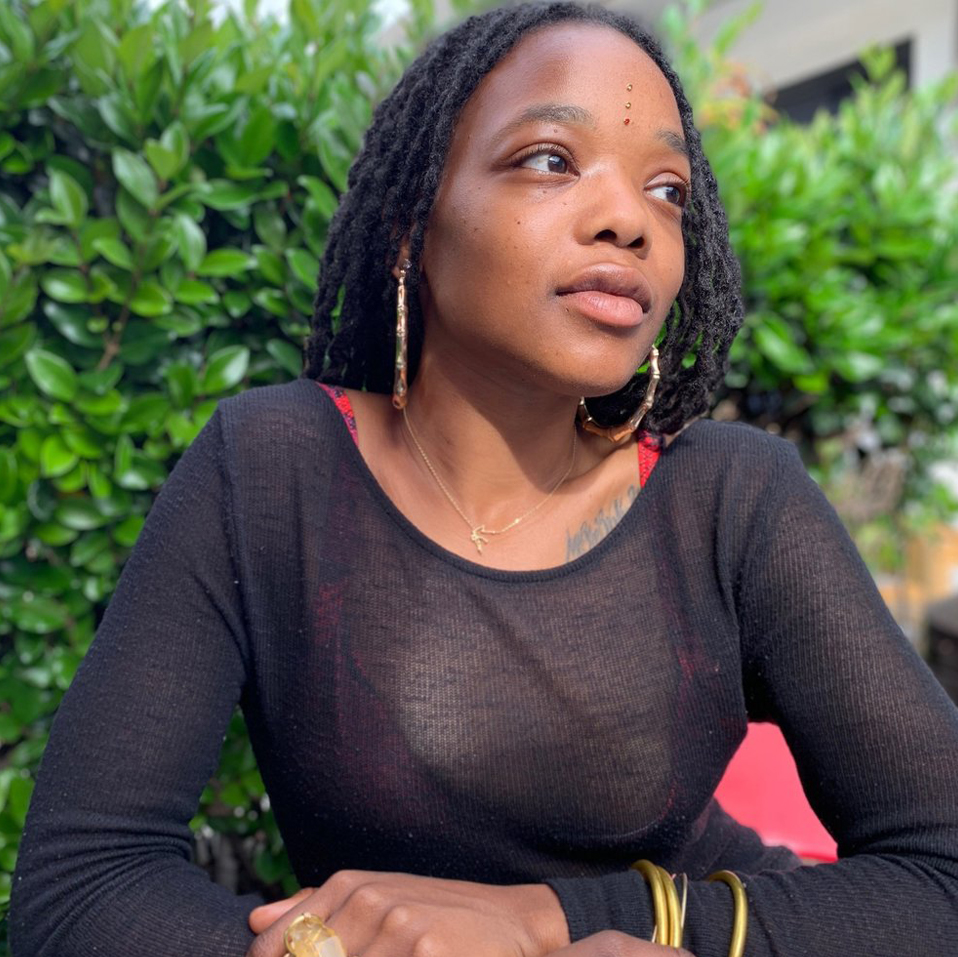 Breezy Powell
A soft heart yet strong-minded leader, visionary, teacher and more. She is a Certified Massage Therapist, Doula and Dance instructor based in the Bay Area. She is currently the Administrative Assistant to PTBI's San Francisco Collective Impact partner, Expecting Justice. Her nurturing and vibrant energy inspires and opens people up to experience their own self love, joy and healing like no other.
Areas of Expertise
Moma
Dancer
Doula
Massage Therapist
Anti Racism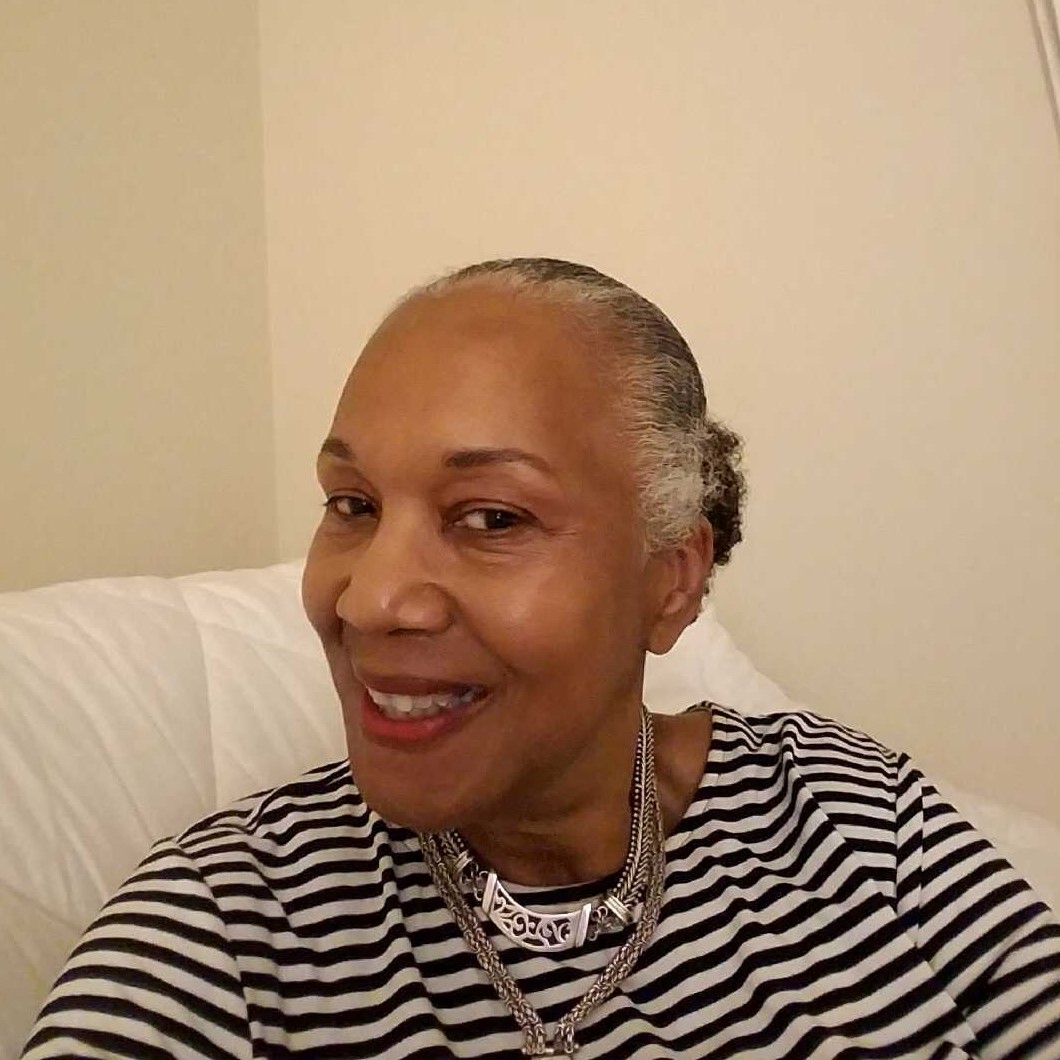 Lark Thomas
Lark Thomas, is a native of San Francisco, she spent the first twenty years, of her career working as an program manager, for pregnant and parenting adolescents, to advocate and monitor their health care with the various hospitals, to ensure that they receive positive healthy birth outcomes. She is currently a retired social worker, but continues to teach classes on mandated reporting requirements and parenting classes. For the last fourteen years I have served as a commissioner for the Juvenile justice commission which acts to protect the safety of incarcerated youth. I enjoys on line shopping and trying out some of the newest restaurants in SF, and I am the proud parent of two children.
Areas of Expertise
To teach, process and dialogue with clinics, hospitals and community based agencies about the outstanding medical issues that confront pregnant teens and adults, to achieve healthy birth and weight outcomes.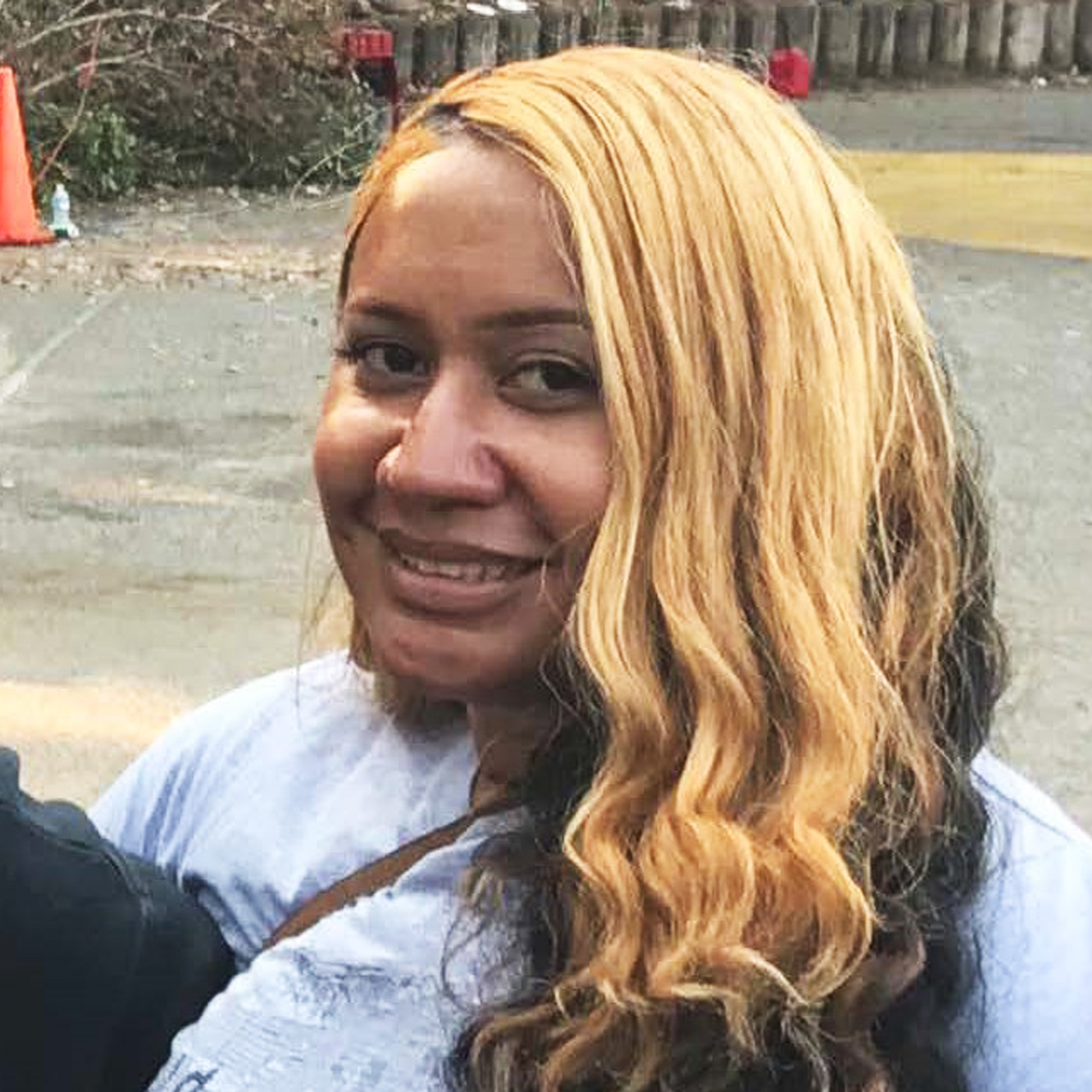 Sophia Tupuola​
Sophia Tupuola's ancestors reign from Fagaima Tafuna, American Samoa. As the Oceania way of life became colonized, through forced migration her grandparents came to America settling in the southeast sector of San Francisco in Bayview Hunters Point. As a 1st generation American, Sophia navigated the harrowing reality of spatial and social sequestration blossoming through the concrete jungle of SFC. Sophia's direct advocacy work began through her labor of love with The A. Philip Randolph Institute - San Francisco, kicking off The Resilient Youth Leadership Academy (RYLA) 2015- present, engaging District 10 youth to participate civically launching educational campaigns of awareness, empowering youth voices and bridging the gap between inner city youth and City and State elected officials. As a new mother giving birth during the COVID pandemic, Sophia has endured the exhausting journey of navigating new institutions of racism through homelessness and prenatal and postpartum care. These experiences have accosted her new insights to utilize her voice and work on upstream efforts to tackle health, wealth and wellness disparities in black and brown communities.
Areas of Expertise
Community mobilization
Youth (High School) Educational Programs
Organizing
Graphic design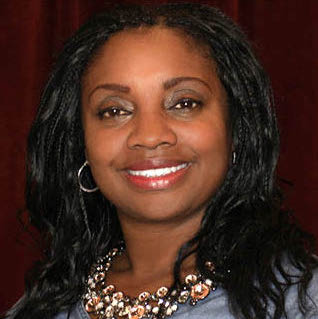 Hope Williams
Ms. Williams has worked for over 20 years educating, advocating and strengthening family and community voices in San Francisco. Motivated by her own experiences growing up in the city, being a young professional, and new mother overcoming homelessness, to later in life giving birth to a preterm infant, she is driven to serve and impact change. As a member of the PTBi-CA Community Advisory Board (CAB), she serves as a mentor to new community leaders as well as researchers and strives to educate and support mothers facing similar challenges. In addition to her service on the CAB, Ms. Williams currently serves on district and city forums that address housing, education, resources, policies, and programs in San Francisco.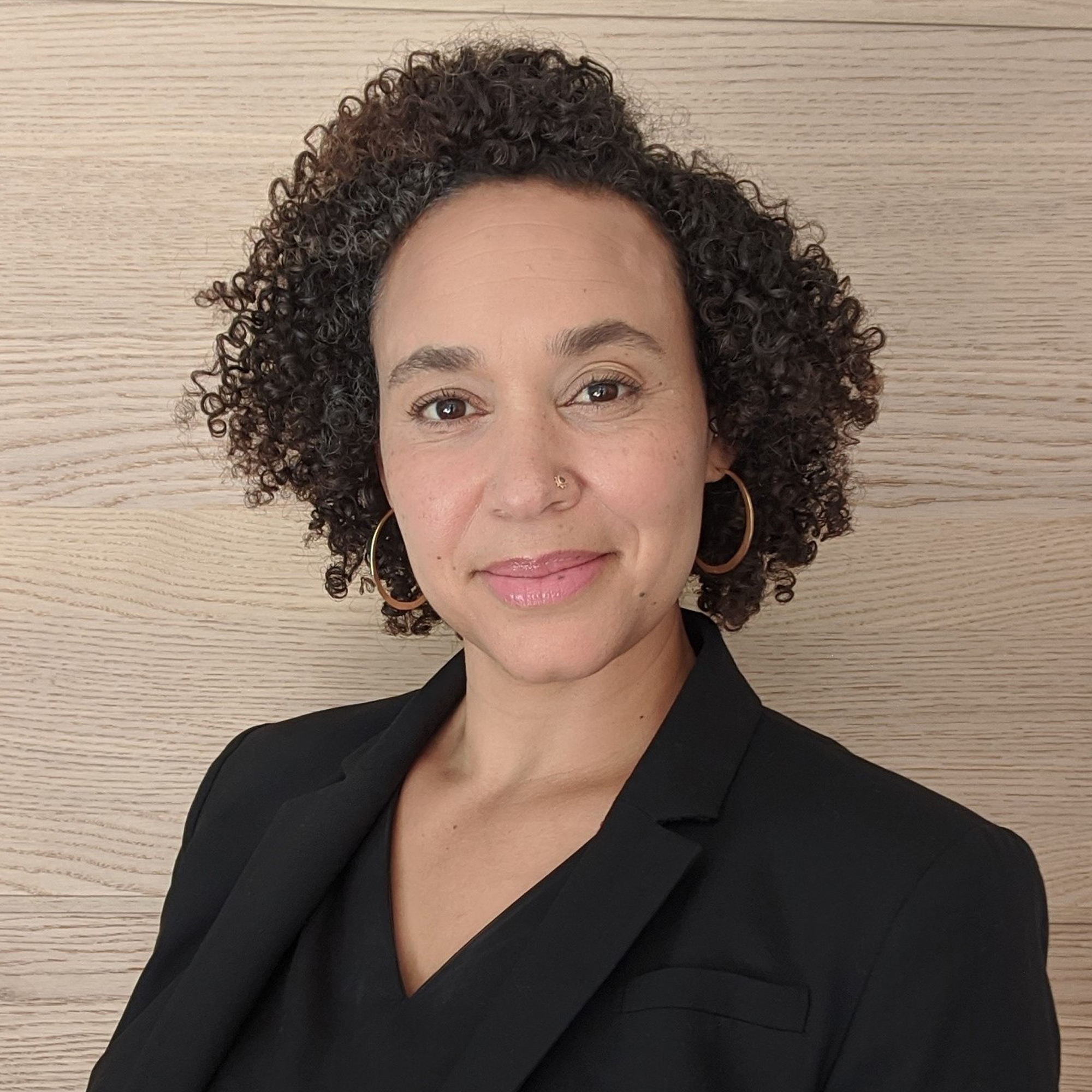 Nova Wilson
Nova Wilson holds a master's degree in public health (MPH) with a Community Health Education concentration. Her passion for supporting women, youth, and families living in her hometown of San Francisco guides her professionally. Nova's work has focused on maternal and child health and adolescent health. She has worked as a doula, an apprentice to a licensed midwife, and as a youth-serving childbirth educator and a volunteer doula coordinator. Nova has also worked as a program manager in a school-based health center (SBHC) in Oakland. While obtaining her MPH, Nova became increasingly interested in the relationship between implicit bias, institutional level organizational practices and policies, and health outcomes among Black girls and women. Nova also has a growing interest in leveraging research and public policy to advance programs that address social determinants of health for BIPOC communities.
Areas of Expertise
Adolescent health education
Adolescent reproductive health education within a reproductive justice framework
Adultification-bias in youth-serving community healthcare settings
Youth mentorship within a community health setting
Childbirth education
---